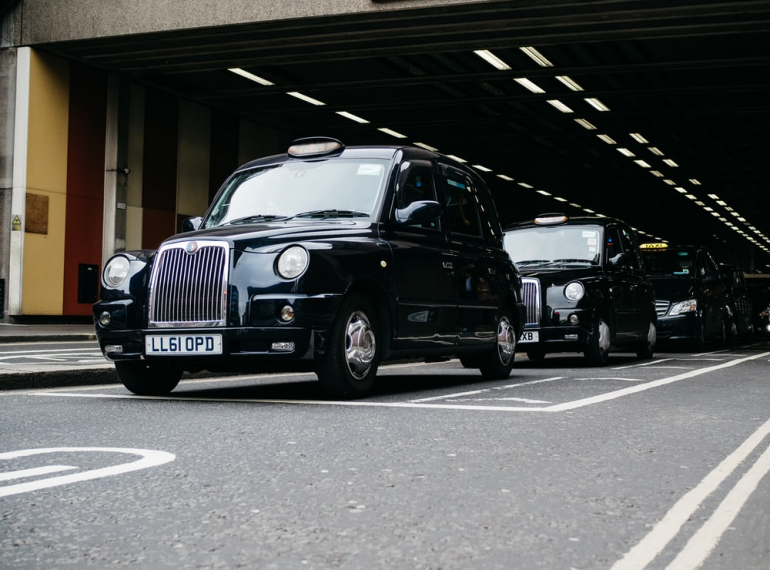 Airport taxi services take you from the airport to your desired destination or vice versa. Using a professional company saves a lot of time and hassle finding a taxi at a crowded airport. Also, you can choose a comfortable ride for yourself or your family and arrive at the destination without delays. But before you hire an airport taxi, here are some things to look out for:
Cost
You need to make sure that the taxi company isn't charging extra. If you don't know the taxi rates around the UK, a simple Google search will tell you how much it should cost to move from Heathrow airport to Southampton, etc.
Besides the trip distance, the total cost of an airport transfer depends on the traffic peak hours and delay time (if any). Their fares are fixed, so you don't have to worry about sudden surprises as most regular taxi drivers do.
Reliability
It's important to book a taxi from a reliable company. You'll find most of their details on their website, such as their services, success rate, years of operation, etc. A professional company will be transparent about everything, so you can trust them.
Safety
Your safety is one of the most crucial factors to consider while booking an airport taxi, even more if you don't know much about the routes. Ensure that your driver is professional and well-trained and will drop you at the exact location while keeping all your belongings safe. You can check it from the reviews of their previous customers.
Luggage Capacity
If you're travelling with family or have a lot of luggage, it's best to sort out the vehicle capacity in advance to avoid booking an extra taxi at the last moment. Booking in advance gives you plenty of vehicle options, so you can choose according to the capacity and comfort you need.
Flight Delay Policy
Flight delays are bound to happen; knowing the flight deal policy of the airport transfer company can save you from paying additional costs. Choose a company that offers free delay time for a specific time.
Some companies also have a flight monitoring option, where they monitor your flight's arrival to send the taxi at the accurate time. It also notifies them if your flight is delayed, and they reschedule your taxi, so you don't have to look for another one at the last minute.
Vehicle Quality
Vehicle quality plays a significant role in airport transfers. If the taxi is old and weary, it may break down halfway, and you can be late. Ensure the vehicle is in pristine condition, clean and well-maintained to enjoy comfortable rides without delays.
License
Before sitting in your taxi, check your driver's license online to ensure they're allowed to drive on the streets of the UK and have a good track record.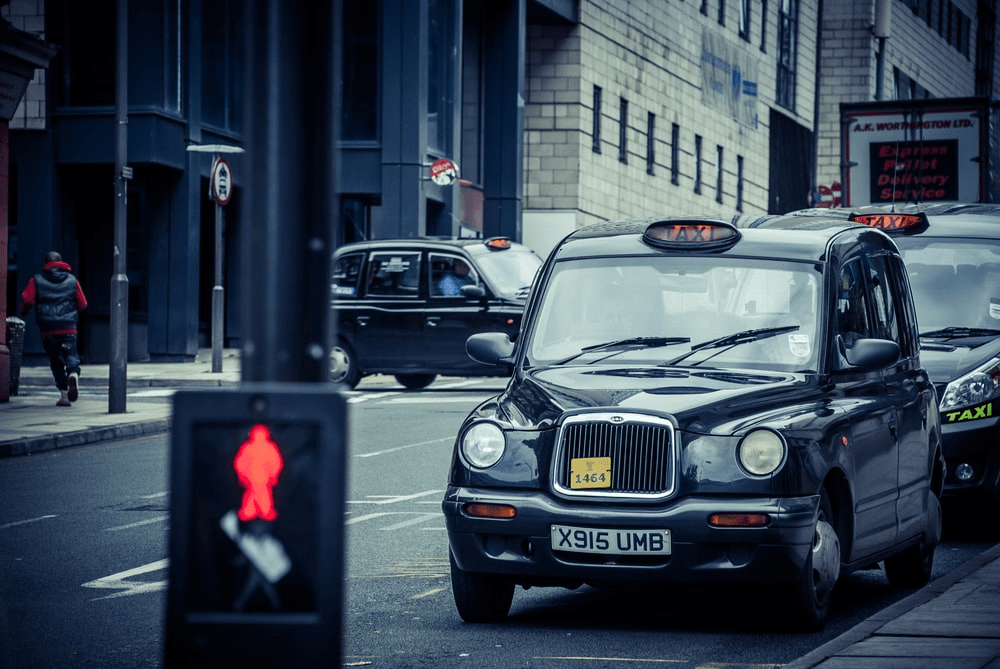 Book a Premium Taxi Now
Go Comfort checks all these boxes and fulfils all your requirements. We have extensive experience offering airport transfers in the UK and ensure timely arrivals and utmost security. You can also enjoy our executive chauffeur services for a luxurious experience. Book taxis in Southampton from our website or call us.