Basingstoke is currently the largest town present in the county of Hampshire. While it's only 45 minutes away from Southampton Airport, getting a dependable taxi from Southampton to Basingstoke is imperative to any traveller's journey. At Go Comfort, we make sure that you always arrive at your next destination with plenty of time to spare. Our main goal is to make your travels as comfortable as possible in our private, air-conditioned cars.
Here's how our services can help you in your journey!
You'll know what you're paying
When you reserve a ride with certain apps or go to catch a generic cab at the airport, you might be surprised at the cost of the ride once it's over. Many ride-share apps change their rates based on the demand and supply of drivers for that particular time, and you'll have to pay more during peak hours than off-peak.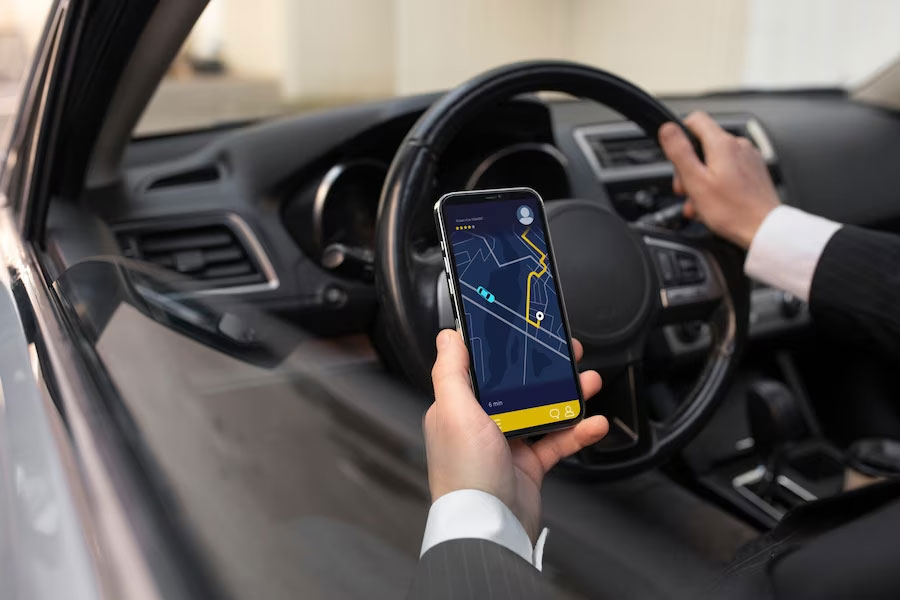 When you reserve a taxi with Go Comfort, your pickup is scheduled according to your needs—no more searching and waiting for a way to reach your hotel or the next airport on time; our professional captains will be waiting for you from the moment that you get off your flight. You can get a price quote by putting in your pickup and drop-off location on our website right now! You'll know exactly how much you'll need to pay since we consider the times for heavy traffic and any known traffic detours in the area.
With Go Comfort, you're paying for a professional, trusted driver who knows the area like the back of their hand.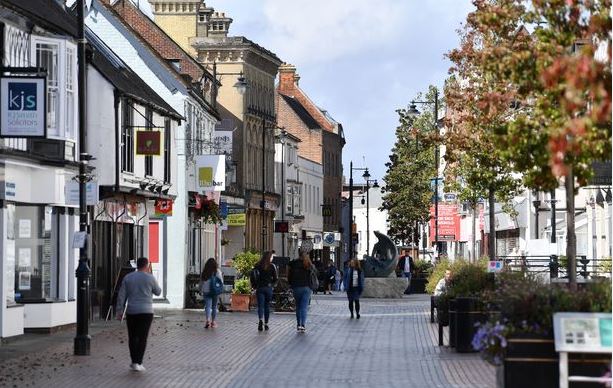 You'll always reach on time
It can be frustrating when your driver is unfamiliar with the area you need to go to, or if they aren't aware of the local traffic patterns, or simply have bad habits when it comes to driving. There are no such problems with a professional car service such as ours! Our captains are fully aware of alternate routes to help you reach your destination on time—something crucial for attending business meetings, getting a connecting flight, or reaching a cruise port.
Rely on Go Comfort
No more relying on genetic taxis or shoddy ride-share apps to get you out of the airport. Our competitive prices and quality service is sure to leave an incredible impression during your journey. Schedule an efficient and timely transfer with Go Comfort and travel in style today!
Get in touch with us to get a reliable taxi from Southampton to Basingstoke.