Ride sharing apps make it very easy to catch a quick ride. However, these services face severe issues when it comes to regulations, driver professionalism, and passenger safety—issues that you won't have to worry about with Go Comfort!
When you're considering your mode of transportation for a trip to Stansted airport after a wonderful cruise in Southampton or simply heading to your hotel after a long flight, you might debate between getting a private car service and a ride-share. While you may consider a ride-share to be easy to hire, there's no competition when it comes to the quality of service and level of dependability that comes with our car service.
If you have a firm deadline and don't want to risk any travel setbacks, hiring Go Comfort is sure to be your most reliable option. Here are all the reasons why you should consider hiring a private taxi from Southampton to Stansted!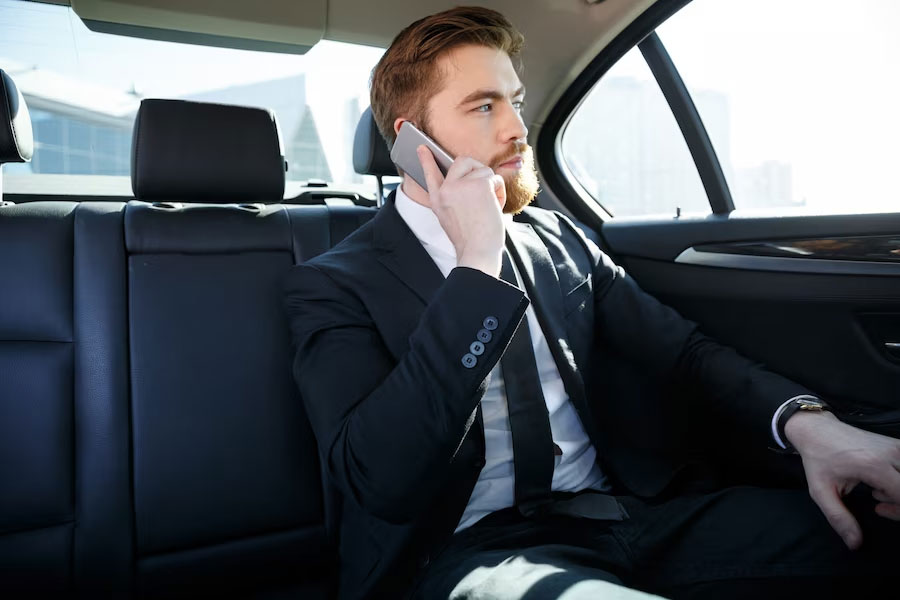 You can rely on us
Finding a cab that's available when you need them is difficult enough already, and it's even more challenging if your destination is too far or in a completely remote location. Instead of creating a hassle for yourself right after landing at the airport, reserve one of our top-quality private cars beforehand. Our experienced and courteous drivers are guaranteed to pick you up on time—you won't have to wait around with your heavy luggage if we can help it.
Nothing's worse than coming wondering how you're going to go home after a long trip. With a car service like ours, you'll be on your way home as soon as you're ready. Don't worry about your flight getting delayed or arriving early—we make sure to keep track of everything so that our drivers are ready for your landing. Regardless of the distance or time, we're going to be right here waiting for you!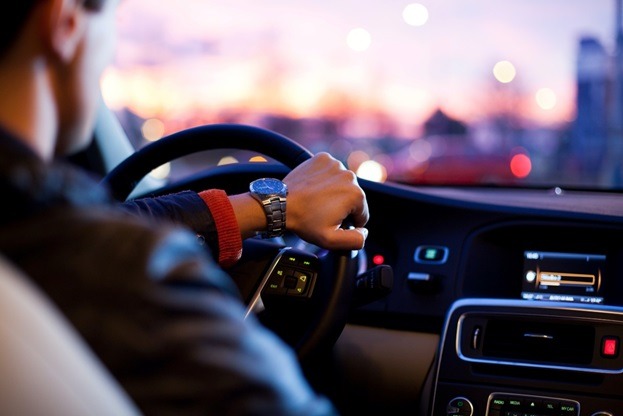 Professional driving experience
All of our drivers are completely professional, full-time drivers that have met all of the strictest regulations. The captains are excellent at navigating around the area and will make sure to take the quickest and safest routes to bring you to your destination. We make sure to provide you with a seamless transition from the airport to wherever you want to go. You don't need to worry about your luggage—we'll take care of everything.
Get to your destination with our professional taxi services
Go Comfort has everything from airport taxi transfers and cruise port transfers to luxurious executive chauffeur service. Book a ride with our reliable captains if you're looking for a safe, seamless, and comfortable ride!
Get in touch with us for more details.