Worldwide Recognized Executive Chauffeur Service
At Go Comfort, we are trusted for offering high-quality and luxurious executive chauffeur services across Southampton.
Our team of well-trained, professional, and licensed drivers is supervised under Transport for Southampton to ensure passenger's safety.
We have a fleet of executive cars that are ideal for top business executives and VIPs who need a safe, comfortable, and seamless ride that is always available.
Our executive taxi service is the epitome of premium quality and reliability. An unmatched chauffeur-driven taxi experience that is known for its superiority and class. Go Comfort's executive taxi service is capable to fulfill all the corporate requirements related to travelling.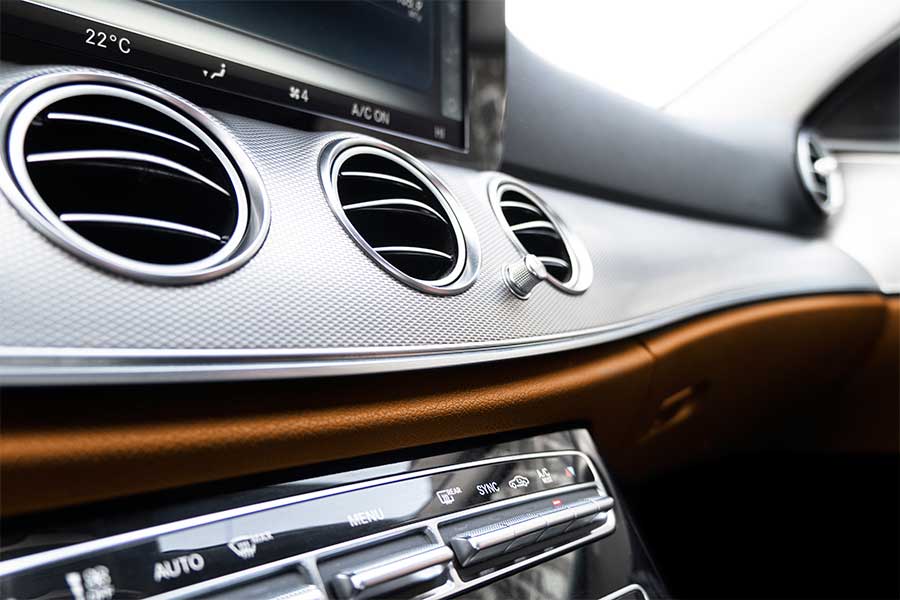 All the main business districts across Southampton and Hampshire can thrive with our business executive chauffeurs and executive taxis.
We meet the demands of our customers without compromising on safety standards.
For utmost comfort and reliability, reach out to us.
PROFESSIONAL BUSINESS EXECUTIVE CHAUFFEURS
All our drivers are experienced and trained to meet the safety and service standards of Go Comfort
Mercedes E Class
-3 Passengers
-2 Suitcases
-2 Bags
Mercedes V Class
-7 Passengers
-7 Suitcases