Get to the Heathrow Airport on Time
Heathrow is one of the six most iconic international airports in London. It's known for its incredible infrastructure and quality services. Every day, hundreds of people travel to and from Heathrow Airport to their destinations.
When you've just completed a trip, or are planning to start one, getting to the airport shouldn't be a concern. Travelling can be exhausting, which is why you need to plan your travels thoroughly. At Go Comfort, we aim to make travelling to and from airports across London the most comfortable part of your travelling journey.
It's now easier than ever for you to find a taxi from Southampton to Heathrow right away. We offer premium airport transfer services to help you get to your destination in style and comfort. If you're a business executive or VIP travelling for corporate purposes, we can provide dedicated executive cars for you, too. Why compromise on class, comfort, and safety when you can simply hire us? We can take care of your luggage and other belongings, too.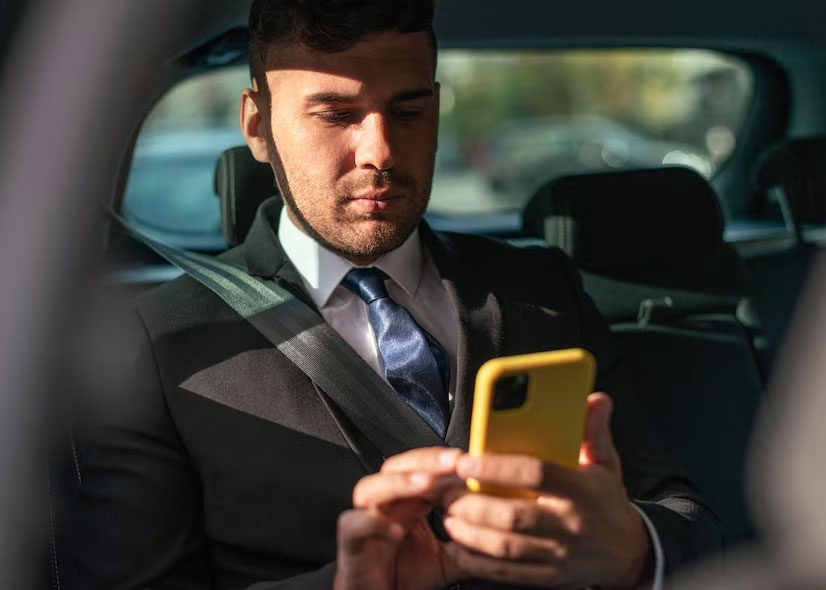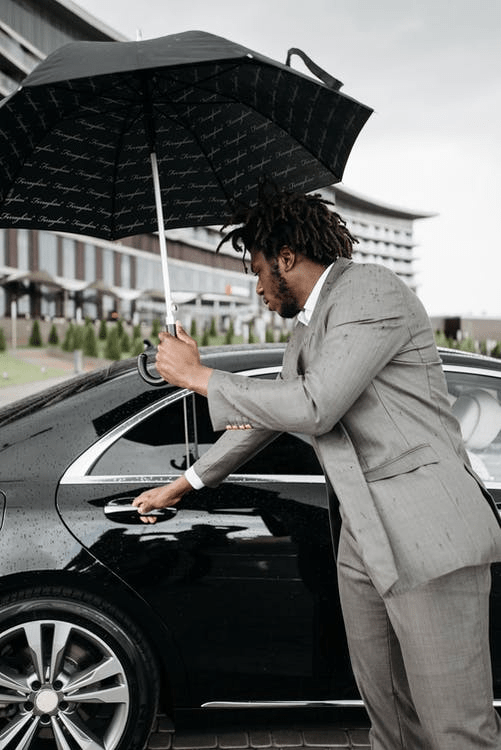 Hire Trained Airport Drivers in Heathrow
As your trusted taxi service company, our goal is always to make your airport transfers as seamless as possible. Wherever you are in Southampton, our drivers are constantly available to get you to Heathrow Airport.
Comfort is also something you don't have to worry about when you're being driven around by our drivers. We use high-quality and highly secure cars to give you the reliable taxi services you're looking for. All of our drivers have to go through a verification process before they're hired, so their expertise and professionalism wouldn't be of concern either.
You deserve to enjoy a hassle-free ride to or from Heathrow Airport. Our fleets are also air-conditioned so that you can travel in comfort. If you'd like to get private luxury taxi services, we can assign business executive chauffeurs to you, too. Our executive cars are specifically chosen to reflect the elegance and class you exude as a VIP. To relax you through an otherwise stressful situation, we can also play music in the car if you request.
Ultimately, our premium taxi services are the ideal choice for you if efficiency and comfort are what you prioritize. We can get you to your destination in no time, so getting late is another stress factor you can get rid of. Contact us right away to book your airport transfer taxi for a later date.