You've successfully landed in Southampton—congratulations! Now you just need to reach your next destination in Bournemouth, and your long journey will finally be over. Whether you're going home after a long vacation or you have business dealings in the city, we understand how exhausting the experience can be. All you want to do is kick back and relax after spending long hours stuck in a window seat on the plane.
Go Comfort aims to provide you with the most comfortable experience when it comes to Bournemouth airport taxi services. Whether you're going from the airport to another location or need to head to the airport while ensuring that you reach on time, we've got you covered!
Here's why you should opt for our luxurious and comfortable airport taxi from Southampton to Bournemouth!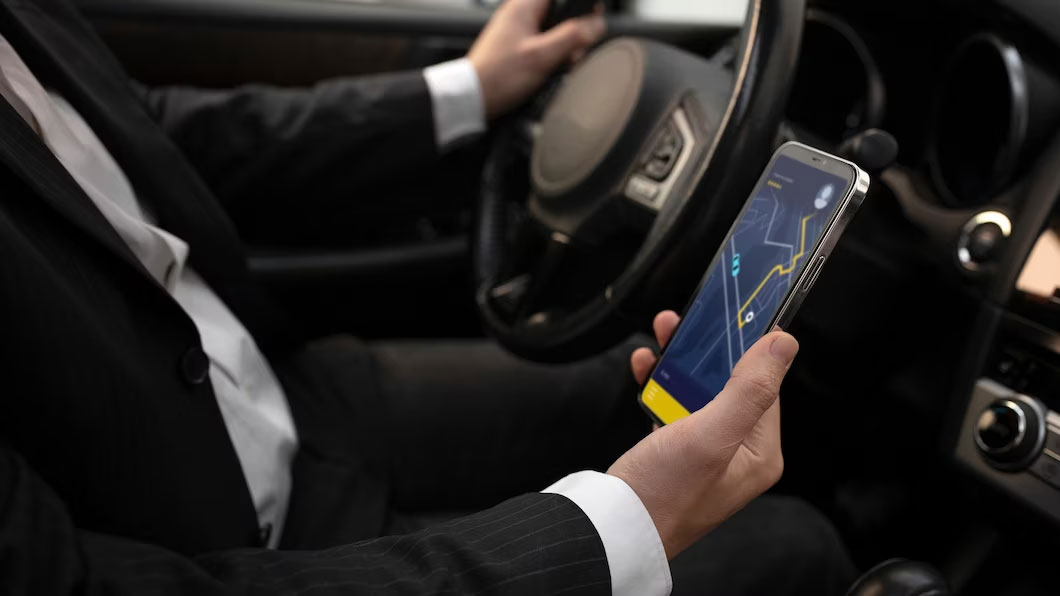 Privacy
One of the best parts of a private taxi is privacy! You'll have the whole vehicle for your own self, so you won't have to worry about any of the crowded seats, crying children, noise, or strange odours that are associated with public transportation. You can maintain your peace of mind and simply relax after your long flight. Our high-end cars are spacious and air-conditioned, and our drivers will take care of all your luggage!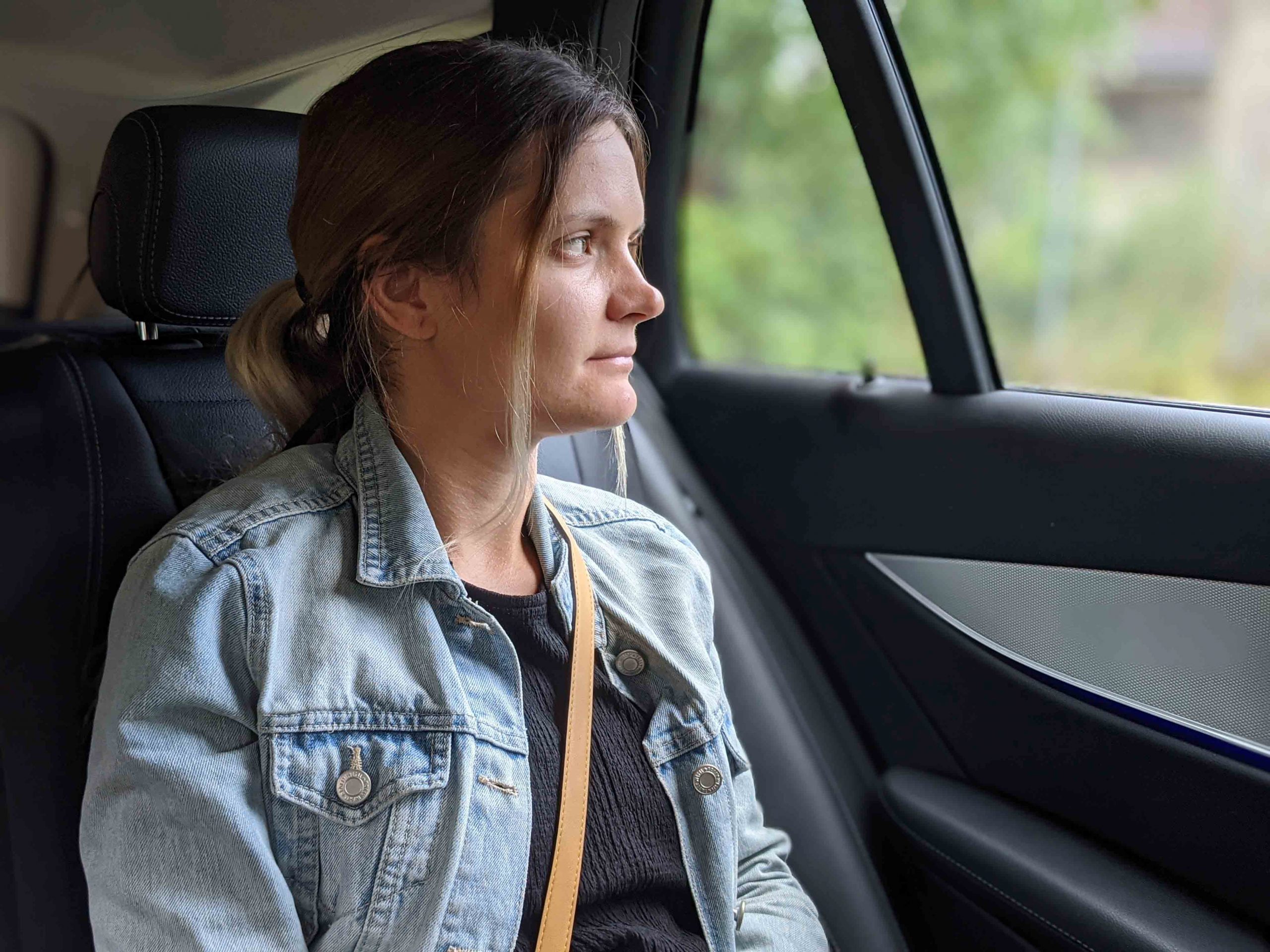 Comfort
From meeting and greeting you at the airport to carrying your luggage to the car, our captains are well-trained to provide you with only the highest quality of service! We make sure that every step of your journey is memorable in the best way possible.
Professional driver
Not all taxi drivers are built the same—they might not have a good sense of the roads and traffic, or might have bad driving ethics that make you feel unsafe. Our drivers are completely licensed and have incredible navigation skills that help them take the safest routes to help you reach your destination on time.
Book a ride with Go Comfort
Put in the dates of your travel, and we'll give you're a price quote so that you'll know exactly how much your trip is going to cost without having to stress about it. Whether your flight gets delayed or reaches before time, we're going to be waiting for you exactly when you need us—we make sure to track flight times in order to ensure your comfort and happiness.
Get in touch with us to get a safe and private taxi from Southampton to Bournemouth.