Surrounded by beautiful countryside and steeped in some of the most interesting history in the UK, Newbury provides a vibrant and relaxing atmosphere to visitors. Many come to enjoy the wide variety of independent restaurants and high street shops and the many different cultural experiences that the town has to offer.
But, what if your adventure to this gorgeous town got interrupted or delayed due to a lack of sufficient transportation? Just imagine getting stuck at Southampton airport, unable to find a ride to your next destination, or being in a hurry to reach the airport before your flight and being unable to find any taxis.
Go Comfort understands how stressful these issues can be. That's where our high-quality taxi services come in! Just one click, and you can get an accurate quote for the fare before sitting back and enjoying the ride from Southampton to Newbury.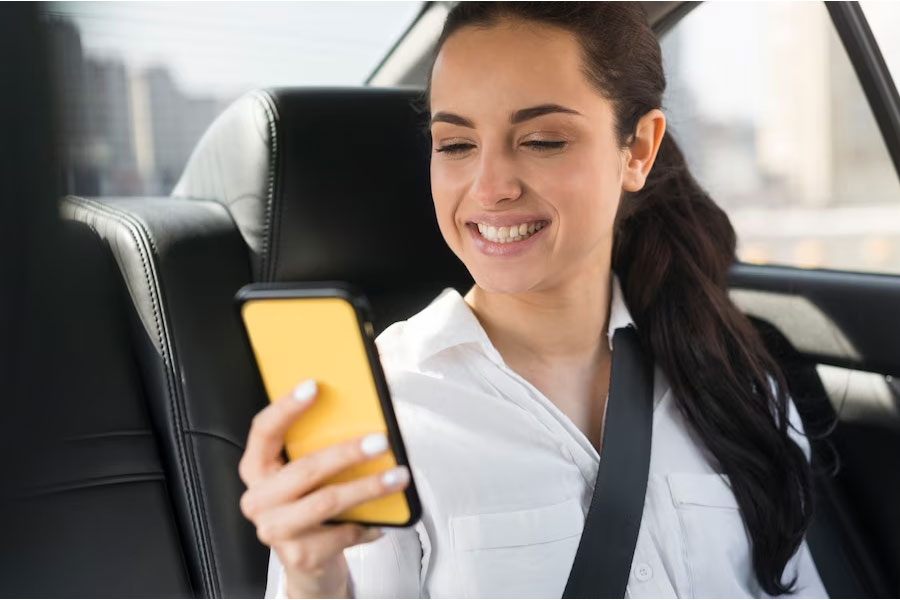 We provide luxury and comfort
Private cars at Go Comfort are the epitome of luxury—with comfortable seats, a wide variety of entertainment features, and spacious cabins, you'll have everything that you need during a car ride and more. Our executive cars are perfect for getting a luxurious chauffeur service with a team of professional, well-trained, and licensed drivers who will ensure your safety. Whether you're a VIP or top business executive or simply want to experience the comfort of luxury, we've got your back.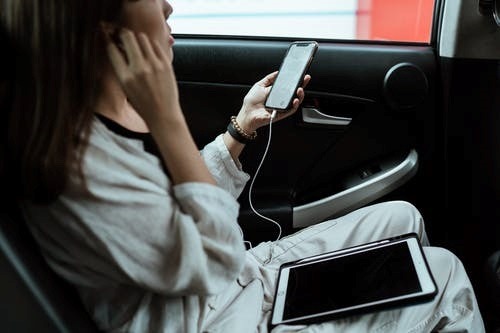 We offer flat rates
When you get a normal taxi, you must usually pay by the meter. While you may have some vague idea about the total cost of your transportation, you won't know about the fixed cost. This might result in your driver taking longer routes and making you pay for it. Our professional and experienced drivers can help you avoid these issues completely. You can get a flat rate estimate on our website by inputting your location and destination and the time. Our drivers also make sure to take the quickest and safest route to get you to your destination without any additional hassle.
We ensure your safety
Private cars at Go Comfort can provide you with a level of safety that isn't usually found in the average taxi. We implement background checks on our drivers and make sure to use only the highest-quality cars to drive you around.
Get a private car today!
Are you ready for one of the most comfortable and relaxing journeys of your life? We've got you covered! Get in touch with us to get a reliable taxi from Southampton to Newbury.