Have you been planning a trip to the beautiful seaside town of Portsmouth? One of the most beautiful places in the UK, this town has played many prominent roles in British history to its coastal location. Whether you're planning on paying a trip to the Historic Dockyard or one of the town's many museums, going on a cruise, or travelling for business, you can rely on us to get you to your destination as quickly and safely as possible.
Go Comfort can provide you with one of the most memorable and comfortable rides of your life in our executive taxis that go from Southampton to Portsmouth.
Top-notch airport taxi transfers
There's already so much to plan out when you're travelling, and sometimes your plans don't always work out the way that you want them to. One of the things that can go wrong and put a damper on your trip is your mode of transportation. You might have been relying on finding a taxi at the airport after you land or using a ride-sharing app to take you wherever you need to go. However, not all taxi drivers are willing to go to your destination if it's particularly far off or remote, and there's no guarantee that you will find your ride in time to meet your connecting flight.
With Go Comfort, you will be greeted by our experienced captains with utmost professionalism and friendliness from when you leave your plane. Our goal is to make you feel as comfortable and relaxed as we can, allowing you to soak up the beauty of the city without worrying about your safety or the price of the fare. Our captains will gather all of your luggage and bring it along to the car, so you won't have to worry about lugging it around after you.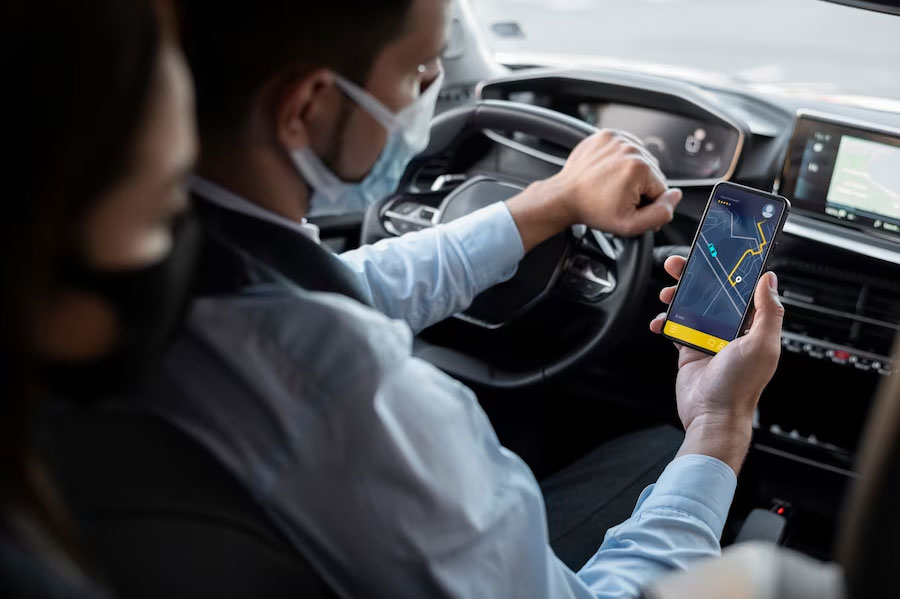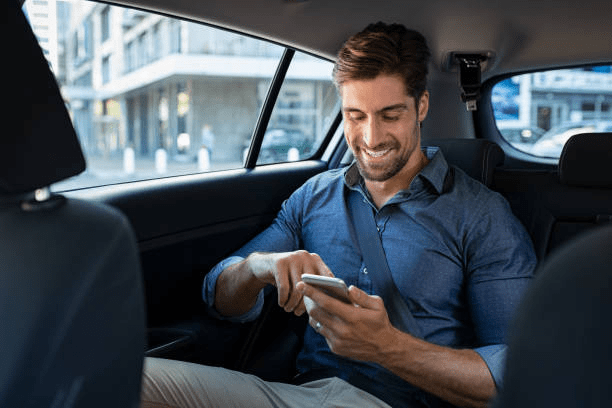 Always be on time with our cruise transfers
Getting on a cruise in Portsmouth is an incredibly exciting experience, and we don't want it to get ruined by the stress of finding a taxi in the nick of time to get to your port. We're offering some of the most reliable and comfortable transportation services in the region to allow you and your fellow travellers to reach your cruise port right on time. With comfortable seats, spacious cabins, and a wide variety of features for comfort and entertainment, our high-quality taxi service is perfect for your cruise transfer.
Contact us today
Let us be a part of your journey as we make sure that it's the most seamless and joyful experience of your life! You can book a ride and get an estimate of the price before you confirm your trip with us.
Get in touch with us to get a taxi from Southampton to Portsmouth today.