Travel to Southend Comfortably
Even though Southend-on-Sea is relatively closer to Southampton than some other neighboring regions are, it can still take a while to get there. Those who live in Southampton but need to travel to Southend can often struggle to find reliable taxi services that'll take them there.
Our team of professional drivers at Go Comfort is resolving this concern for all Southampton residents. We provide premium taxi services to the coastal city so that you can travel comfortably. You can reach out to us and get a taxi from Southampton to Southend right away. Whether you're heading to the Southend Airport or heading to the Port of Southend-on-Sea, our taxi services can get you to your destination safely.
Our airport transfer services are designed to cater to travellers who need assistance in getting to an airport. We don't just give you a pick or drop service to or from the airport; we also give you comfort, safety, and value-added services on top of it. We also offer premium cruise transfer services for customers who are headed to a port. Travellers are already swarmed with other stressful tasks they must complete, so leave your airport and cruise transfers to us!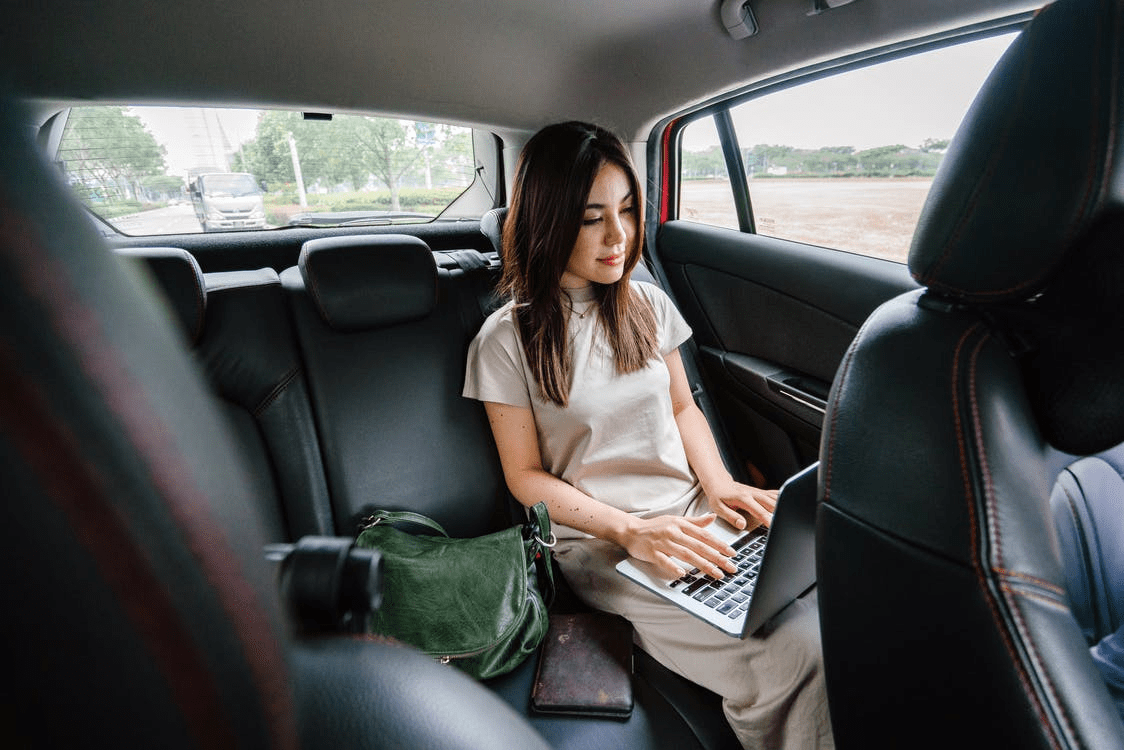 Book a Premium Taxi in Southampton
We at Go Comfort call our taxi services 'premium' because they offer you a level of comfort you'll hardly find elsewhere.
Our fleet of cars is carefully chosen to make sure that you get quality services. All of our vehicles have air-conditioning to provide a relaxing and calming environment for you. We also hire our drivers after verifying their professionalism and expertise. With their help, your journey to your destination, be it the airport or elsewhere, will be as smooth as it can be. Our drivers are also excellent navigators, so you won't have to worry about them taking the right routes either.
Our trained drivers are great at finding the optimal routes so that you can get to your destination on time. Sitting for hours in a taxi from Southampton to Southend can typically be tiring, but our comfortable fleets make the journey seamless for you. If you'd like to get executive luxury services, you can hire one of our business executive chauffeurs, too. They'll handle your belongings safely while you sit back and relax. With our premium taxi services, you don't have to worry about fares or traffic either. We take extra steps to cater to your unique requirements as best as we can.
You can book a taxi from Southampton to Southend by contacting us.