Get to the Heathrow Airport on Time
Travelling is all fun and games until it's time to put your plan into action. Once you're all set to go to the airport, you might end up realizing that you don't even have a ride. That's okay, though, it happens to the best of us!
Hundreds of Londoners head over to Gatwick Airport every day. Whether you're coming back to the city or leaving it, Gatwick Airport might end up being the starting or finishing point of your journey. Either way, getting to the airport itself is where many travellers struggle. If you don't have your own car, or a friend to drop you, your next best option is to hire a taxi service. Luckily, Go Comfort is available to offer the exact airport transfer services you're looking for!
We're dedicated to making it easier for Londoners to get access to a taxi from Southampton to Gatwick. There's quite a lengthy distance to cover in this trip, which is why our airport taxi services are so in demand. Our trained drivers can make this otherwise uncomfortable trip the most stress-free part of your journey.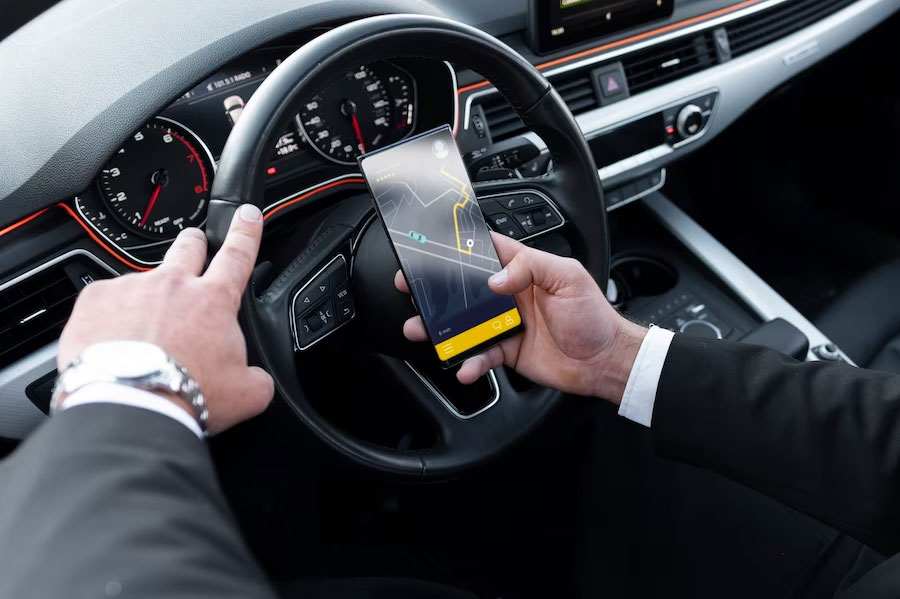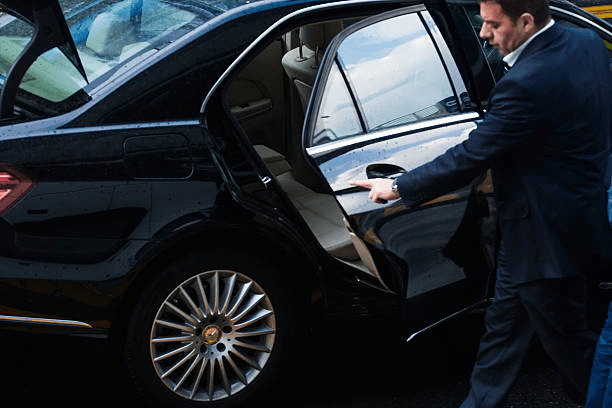 Get the Comfortable Airport Taxi Services You Deserve
Our premium cars are carefully chosen to give you the premium taxi experience you deserve. All of our vehicles are air-conditioned, which makes it easy for you to relax during the ride. We've also taken extra steps to ensure that our cars are secure. We understand how valuable your luggage is to you and that's why we've incorporated safety mechanisms into our fleets. Despite how long the ride to Gatwick Airport is, safety and comfort will be the least of your concerns when travelling with us.
We've also hired only the most professional drivers in the market. All of our skilled drivers are verified, which ensures that their conduct with you will be highly professional and comforting. You can ask them any service-related questions you have during the ride, too. If you'd like to calm the nerves, feel free to ask your driver to put on some music of your choice.
Since some of our customers are business executives and VIPs, we also offer business executive chauffeur services. Our reliable chauffeurs can handle your belongings and take you to your destination in class. If you'd like to get a premium taxi from Southampton to Gatwick, please get in touch with us right away. You can also book your ride online.