Comfortable Taxi Rides to the Airport
There are many places in the UK that you can travel to for a relaxing vacation. Hampshire is undoubtedly one of them!
The number of people travelling in and out of Hampshire over the past few years has increased. With a relatively high population, the county is home to many travellers. Travelling to and from Hampshire can easily get tedious if you don't plan it well in advance. The process of getting to the airport or from the airport to your destination should be the last thing you have to worry about. Luckily for travellers like you, Go Comfort is offering premium taxi services across the county.
Our team of dedicated drivers is trained to conduct safe and quick airport transfers. We provide airport taxi services all across the county, so you can reach out to us no matter where you are. Even if you're going on an ocean journey, i.e., a cruise, we can also give you cruise transfer services in Hampshire. Whether you're headed to the Southampton port or the Portsmouth port, you can use our cruise taxi services to get there.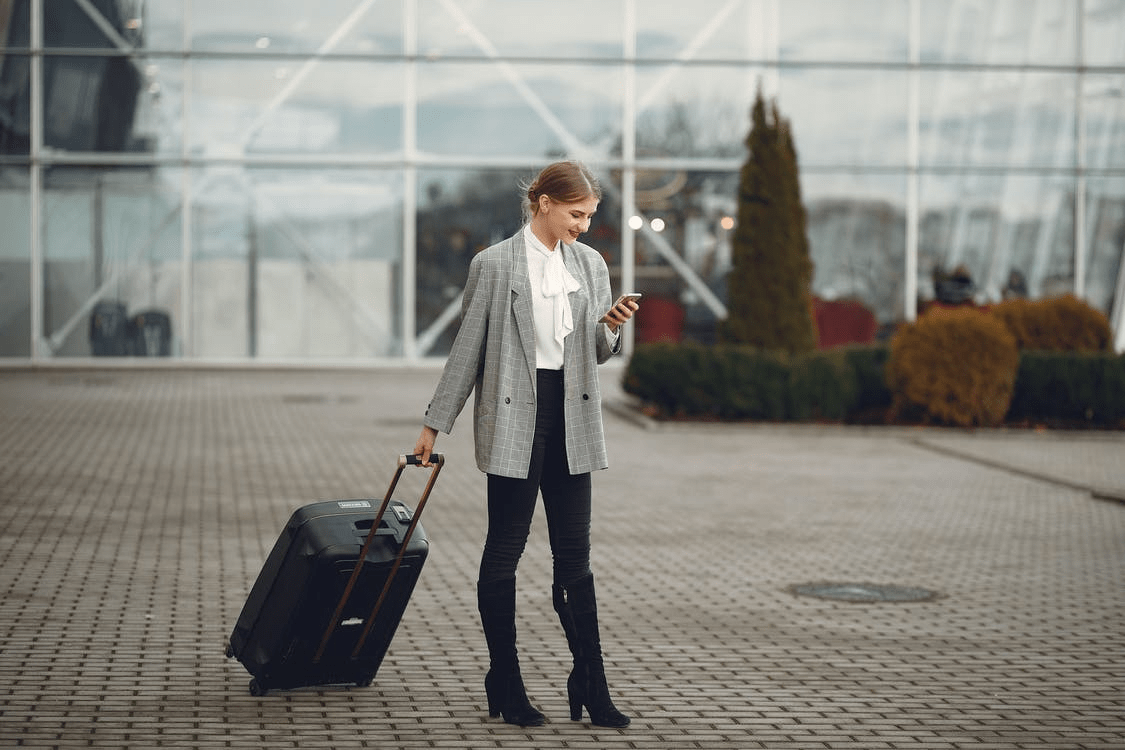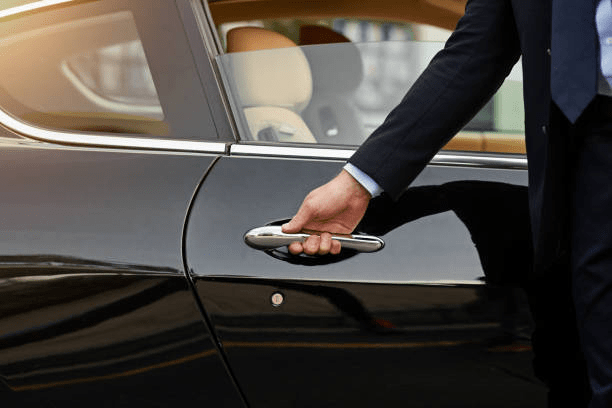 Get Reliable Airport Transfer Services in Hampshire
Despite where you're travelling to and for how long, you'll likely be carrying a large amount of luggage to the airport. The hassle of managing and handling so much luggage isn't an easy feat for anyone, especially if you're travelling solo.
That's why we put our most reliable and trusted drivers to the task. They're all trained to conduct the safest airport transfers in Hampshire. To ensure that you get the highest level of comfort, we maintain quality fleets to escort you in. Our vehicles have enough space to carry all of your belongings and safely transfer them to your destination. No matter where you need to go in Hampshire, we can get you there.
It's common for people to run late when travelling. If you need to get to your destination quickly, our airport taxi services can make it happen! Don't worry, though, our drivers are verified to ensure that they exhibit no reckless driving or unprofessional behaviour. Our premium taxis are high-quality since they're designed to give our customers the utmost level of comfort. With your bags and suitcases secured in our cars, you can lean back and relax during the ride. Contact us online to have the smoothest travelling experience in Hampshire.