Travelling is one of the best parts of life—moving from country to country and between cities while exploring everything that the land has to offer. Whether you're travelling for business or pleasure; there are many different things that you need to take care of to ensure a hassle-free journey and seamless transitions between your destinations without wasting too much precious time.
It can get overwhelming from landing at an airport to figuring out how to reach your hotel, host's home, or your next connecting flight at another airport to managing your luggage and taking care of your kids. That's why experienced captains from Go Comfort are here to help!
The comfort of travelling with Go Comfort
We've got you covered if you're looking for a spacious, comfortable, and fully air-conditioned taxi to sit back and relax while you head from Southampton to Luton. Our cohesive transport services are led by trained staff members who are the epitome of professionalism and courteousness. They will greet and receive you as soon as you land and will take care of all your luggage before driving you anywhere that you need to go.
You won't have to worry about getting lost or reaching late when travelling with our experienced drivers. They're excellent at navigating the roads in this area and will make sure to always take the quickest and safest route to reach your drop off location.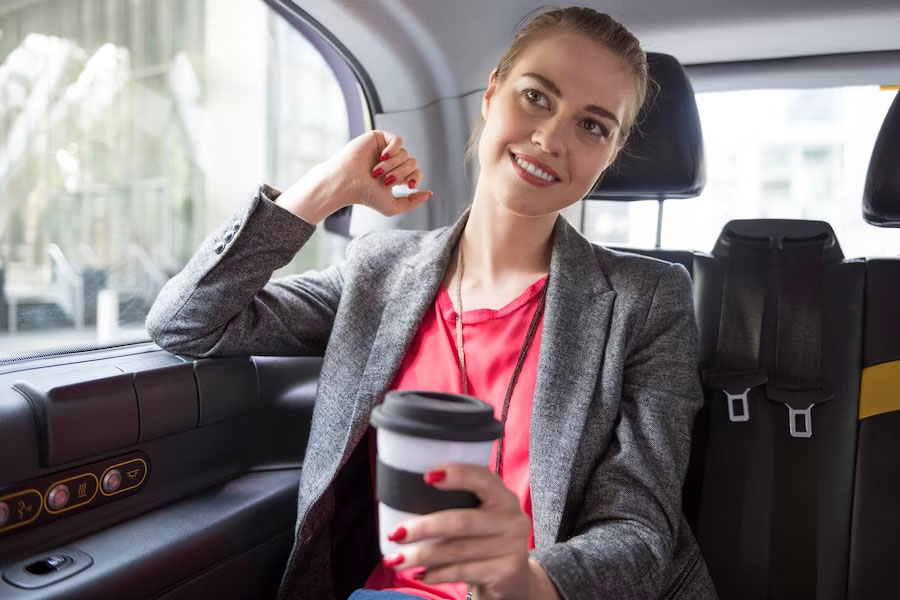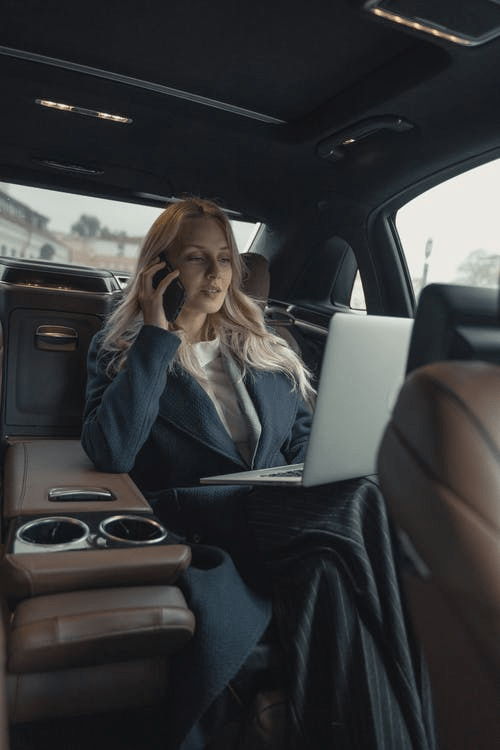 Partake in luxurious travel
If you prefer a more luxurious experience featuring high-quality chauffer services and executive cars—we've got it all. Our personal fleet of top-tier cars are ideal for VIPs and business executives who need the perfect ride to arrive anywhere in style. With premium reliability and quality, this chauffeur-driven experience is unmatched when it comes to class and superiority. We're willing and able to fulfil any of your corporate requirements that are related to your travel.
Never worry about being late
Timely and efficiently—these are two words that we love to live by. Forget about the hassle of gathering your fellow travellers, luggage, and hunting for a cab to take you to your far-off destination. Book a ride with us beforehand, and we'll make sure to be right there as soon as your flight lands in Southampton. From keeping track of your flight and its arrival time to taking the best routes to make sure that you reach your connecting flight on time—buckle yourself in for the smoothest ride of your lifetime with the help of our well-trained drivers!
Get in touch with us to get a taxi from Southampton to Luton today.
Get in touch with us for more details.