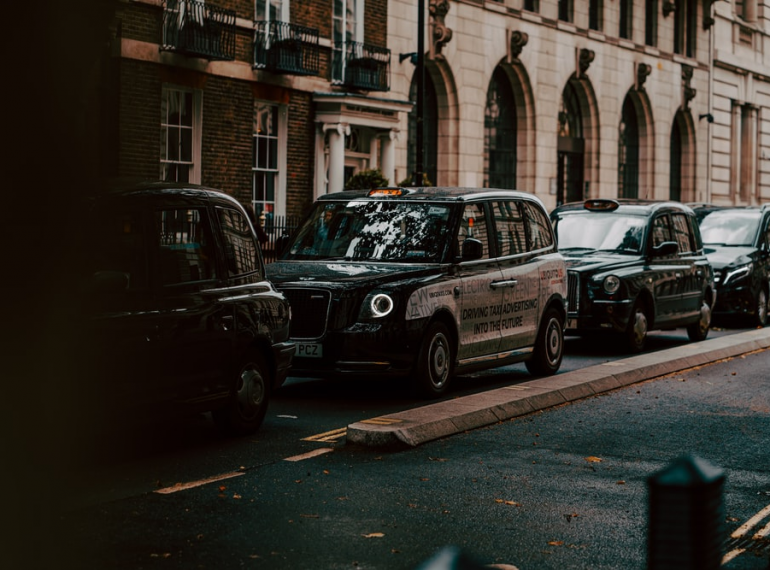 After long flight hours, the last thing anyone wants is to lug heavy suitcases while looking for a taxi. Airport transfers are arranged in advance, so you don't have to do that. They also offer smooth operation and many convenient options for travellers moving from the airport to their desired destination and vice versa.
Regular taxis are unreliable and expensive, and you're never sure if you'll even find one. It becomes even more challenging if you're new to the city and don't know much about the routes. Airport transfers ensure the safety of your belongings and family, and there's no risk of getting lost.
What Do Airport Transfer Services Include?
Advance Online Booking
You can pre-book your ride online from the website or over a phone call and choose your desired pickup time. The airport transfers company will give you different car options and the fare estimates to pick one that suits your needs.
Multiple Vehicle Options
Airport transfers also offer multiple vehicle options. For example, if you have to travel for long hours, or have an important client with you, choose a premium taxi because it's comfortable and has many features. But if you need a quick ride in the city, you can opt for regular taxi services and save money.
Fleet Management
Delays and cancellations are inevitable during flights. Many companies have the option of tracking your flight to reschedule the ride if any delay happens. It eliminates the hassle of finding a new taxi at the last moment and saves the inconvenience for the company too.
Meet & Greet
Airports are always crowded, and it can be challenging to find your taxi among hundreds of cars. Therefore, airport transfer services include a meet and greet facility, so both the driver and rider find each other easily. Your driver will be holding your name card outside the airport so you can quickly locate them.
Navigation Systems
Airport transfers make the most out of technology. Their cars are equipped with GPS tracking systems, and you can track your ride to know if it's at the pickup location. The GPS allows drivers to check the traffic situation and choose the quickest route to your destination during the ride.
Multiple Payment Options
After arriving in the city, people may not have spare cash for taxi fares or the right currency. Airport transfer services offer multiple payment options through credit cards, cash, etc. This allows you to pay for the ride without any hassle.
Arrival at Exact Location
Unlike public buses, airport transfers drop you at the exact location, so you don't have to carry heavy suitcases around. Your driver will take care of your belongings and carry them from the airport to your doorstep.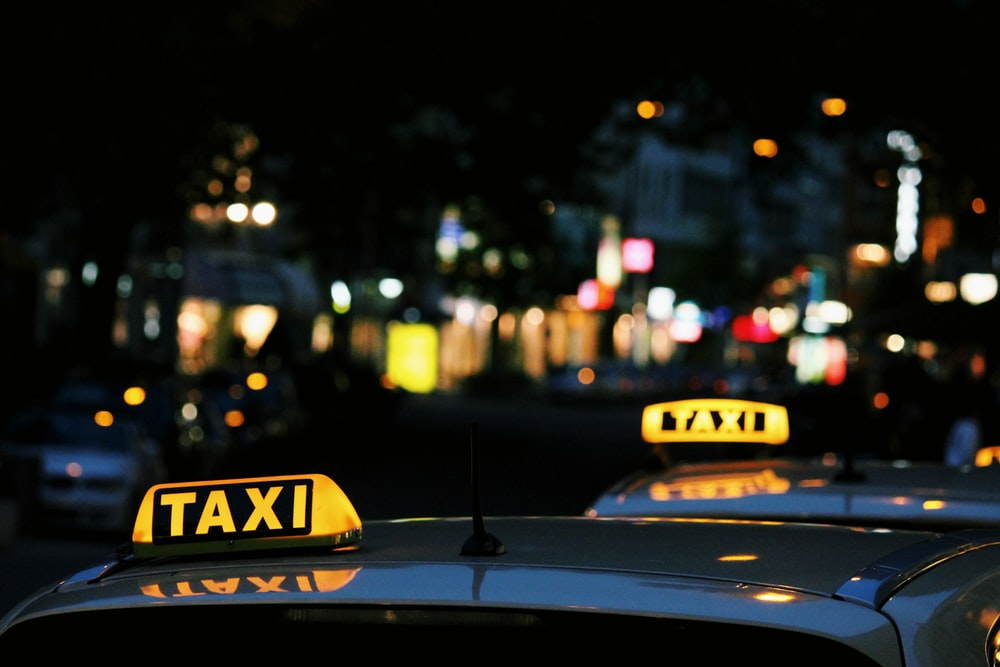 However, it's essential to look for several things before booking an airport transfer. You need to ensure that the company has a good safety record, quality vehicles and reliable services. You can get all this and more with Go Comfort.
We offer secure and premium airport transfers in Southampton and Hampshire, UK. You only need to book a ride, and our staff takes care of the other arrangements. We also offer executive chauffeur services and cruise transfers; reach out to us for more information.