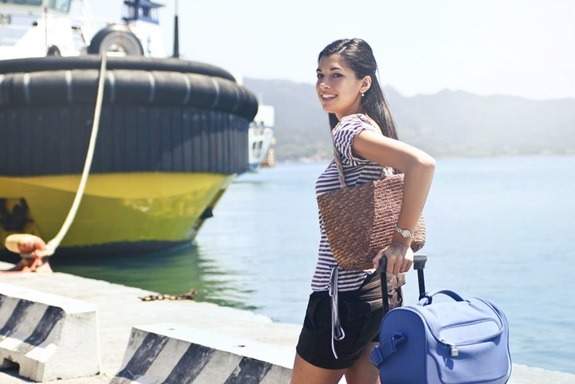 Cruises are some of the most exciting travel experiences anyone can embark on. They take you through various destinations and locations, connect you to the sun, sand, and sea for days on end, and make for the perfect, relaxing getaway. Whether you're taking a cruise that is months long or just for a few days, you'll want to plan ahead, especially if it's your first time.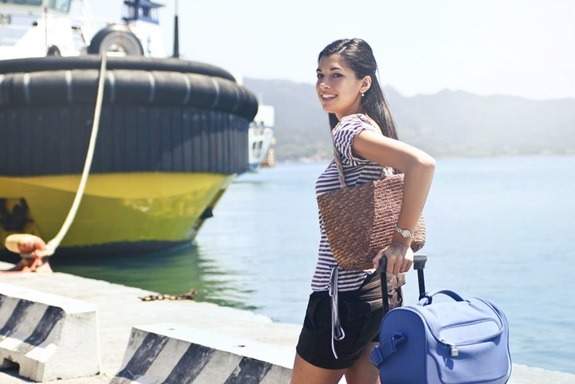 Here are some tips for the first-time cruise goer to hold onto for the best experience:
Budget ahead of time and factor in extras
You need a budget before any trip, but with cruises, there are lots of hidden charges and costs that first-time cruisers may not be aware of. This includes drink packages, port fees, service charges, and other costs, so be sure to always ask your cruise provider what these charges are. This will give you an accurate idea of how much you'll be spending during your trip.
Pre-book all the activities you want to do
Cruises offer tons of entertainment options, but there are probably thousands of other travellers with you. Especially in the wake of COVID-19, there may be restrictions and caps on the number of people allowed, so pre-book your activities before you leave. Concerts, dinners, spa days; whatever you want to do, schedule it and book your spot.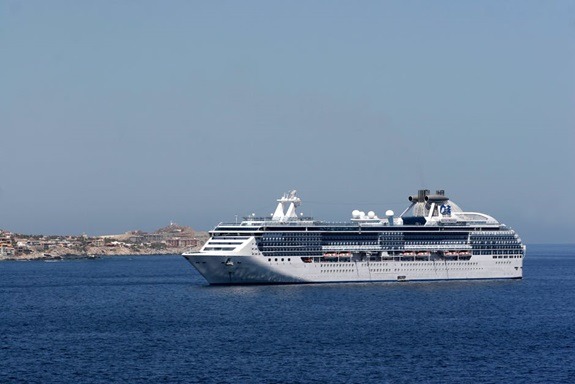 Plan and book all your cruise transfers
Cruise transfers are important to plan ahead, whether you're flying to the departure city or stopping over for a few days in between. You need to time your transport with when you head to the port because variables like traffic can make you late and cause you to get left behind. Be very careful with your transfers, and time them closely. You can't risk running late, whether it's from airport to seaport, port to hotel or vice versa.
Pack smartly because you'll be on the move
You might be tempted to pack all sorts of outfits because you'll be attending dinners and parties and more, but truth be told, you need to pack carefully. You don't need excessive clothes and shoes—just a few essentials and some items that you can dress up and down.
If you're stopping over in Southampton and Hampshire, book cruise transfers through our service and our cars will be waiting to receive you. Make your trip more seamless and comfortable through our premium cab services. We're offering executive taxi services in different cities, enabling cruise-goers to travel without worrying or stressing out. Book your ride with us here, or get in touch with us to know more about our cruise and airport transport services!