Travelling to and fro from places isn't usually an issue with the number of transportation services available today.
But what should be your best choice when your time and comfort are at stake?
Public transport isn't exactly known for its schedule and comfort. In a situation like this, a professional taxi service is your best choice.
Here's why you should consider hiring a private taxi service.
Available 24/7
While public transport comes with schedules and times, private taxis are available all the time throughout the year. All you have to do is call or book a taxi online and the driver will be available at the designated location at the time you set.
At Go Comfort, we offer a 24/7 taxi service for our customers to and from the airport.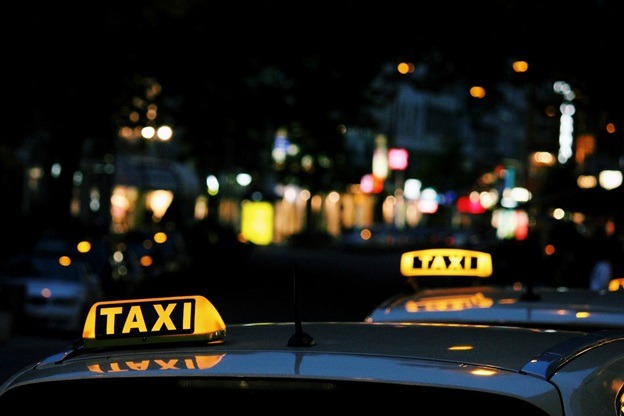 Professional Drivers
When booking a taxi off the road, you do have the chance of ending up with a driver who's unprofessional and makes you feel uncomfortable.
To ensure this doesn't happen to you, book a reliable taxi service. Their drivers are trained and professional and offer the best service to you.
Many Types of Cars
What else can a premier taxi service offer? A wide range of cars!
You can get a taxi whenever you want and can choose between SUVs, Sedans, or other luxury cars. Whatever you choose, you're sure to find something that serves you just right.
Affordable
There's a misconception that private taxis are expensive; this isn't true at all.
A professional taxi service will offer you a range of taxis to choose from depending on your affordability. They also beforehand inform you of any surplus charges that you may have to pay so you aren't left with any nasty surprises at the end.
Timely Service
Another great reason to hire a professional taxi service? It's always on time.
They ensure that you won't be late for wherever you have to go, whether it's a business appointment or your flight. With them, you'd always have the best travel experience.
If you're looking for a private car for travel, schedule airport and cruise transfers in Southampton and Hampshire through Go Comfort. We're the UK's leading PHV service and offer executive taxi services and cruise transfers and allow our clients to travel with ultimate comfort. Our private taxies are an ideal choice for those travelling to and from the airport.