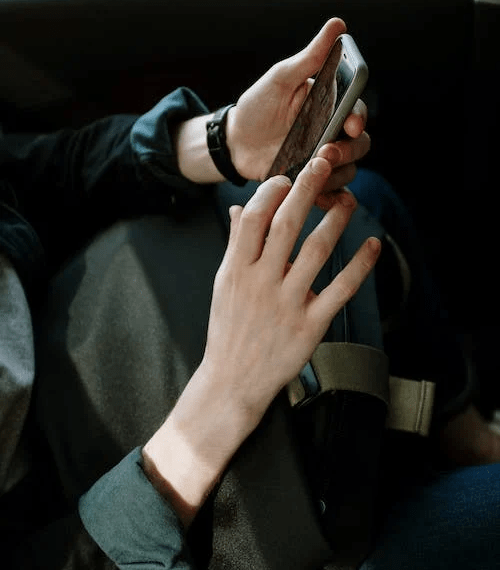 Taxi services have come a long way from the traditional way of hailing a cab on the street. With the advent of technology, various taxi booking methods have emerged, offering convenience and options to passengers.
In this digital age, it's essential to explore the pros of these different methods to make an informed choice when booking a taxi. Let's dive into the pros of various taxi booking methods.
1. Taxi Booking Apps
Convenience
Taxi booking apps provide unparalleled convenience. With just a few taps on your smartphone, you can book a taxi from anywhere, anytime. This eliminates the need to stand on the street, trying to hail a cab or wait in long queues at taxi stands. Additionally, you can specify your exact location and destination, ensuring the driver knows where to pick you up and drop you off.
Real-time Tracking
Most taxi booking apps offer real-time tracking features. This means you can track the location of your assigned taxi and estimate its arrival time accurately. This feature enhances safety and allows you to plan your time effectively, especially when you have a tight schedule.
Cost Transparency
Taxi booking apps usually provide upfront fare estimates based on the distance and route to your destination. This transparency ensures that you know the approximate cost of your ride before you confirm the booking. It prevents surprises and allows you to budget your expenses effectively.
Safety and Security
Reputable taxi booking apps vet drivers, ensuring they meet safety standards. Additionally, these apps often provide information about the driver, such as their name, photo, and license plate number. Passengers can share their trip details, including the driver's information and real-time location, with family or friends, enhancing personal safety during the ride.
Cashless Transactions
Taxi booking apps like Go Comfort usually offer cashless payment options, allowing you to pay for your ride using various methods, such as credit/debit cards, mobile wallets, or digital payment systems. This eliminates the need for physical cash transactions, making the process more convenient and secure.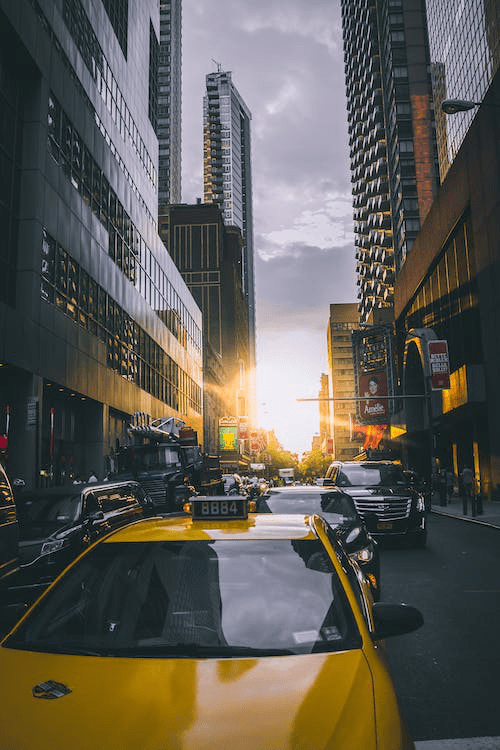 2. Online Booking Portals
Convenience and Accessibility
Online booking portals provide the convenience of booking a taxi from anywhere with an internet connection. This 24/7 accessibility ensures that users can book a taxi anytime, making it incredibly convenient, especially in emergencies or odd hours.
Transparent Pricing
Online booking portals often provide transparent pricing information. Users can see the fare estimate before confirming the booking, which helps them plan their budget effectively. Additionally, these platforms might offer various payment options, including digital wallets, credit/debit cards, or cash, giving customers flexibility in choosing their preferred payment method.
Safety and Security
Reputable online booking portals vet their drivers and ensure they meet safety standards. Customers can often see driver ratings and reviews from previous passengers, allowing them to choose drivers with positive feedback, enhancing their sense of security.
Time Efficiency
Online booking portals use advanced algorithms to match passengers with nearby available drivers. This optimises the taxi allocation process, reducing waiting times for customers. Real-time tracking enables users to see the taxi's location, estimated time of arrival, and route, allowing them to plan their time effectively and minimise unnecessary delays.
Variety of Choices
Online booking portals often work with multiple taxi service providers, offering customers several vehicle options. Whether someone needs a standard sedan, a spacious SUV, or even a luxury car, these platforms allow users to choose a vehicle that suits their requirements and preferences. Additionally, users can often select options such as wheelchair-accessible vehicles or child seats.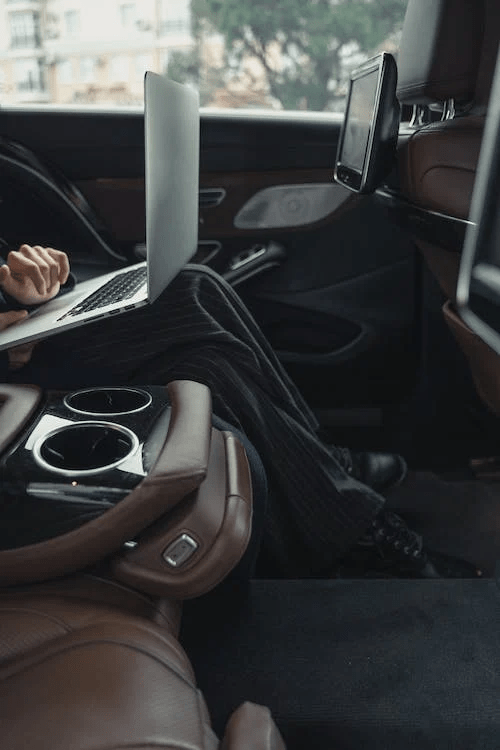 3. Pre-Booked Services
Convenience and Time Efficiency
Pre-booked taxi services allow passengers to schedule their rides in advance. This convenience ensures the taxi arrives at the specified location and time, saving passengers from waiting on the street or at a taxi stand. This is particularly helpful when catching flights, attending important meetings, or during adverse weather conditions, ensuring you reach your destination on time.
Safety and Security
Pre-booked taxi services often have stringent driver vetting processes, ensuring passengers' safety. These services provide details about the driver and the vehicle in advance, including the driver's name, photo, and vehicle number. Passengers can share their trip details with friends or family, enhancing their sense of security during the journey.
Predictable Pricing
When you pre-book a taxi, you often get a fixed fare for your journey. This eliminates the possibility of meter tampering or drivers taking longer routes to increase the fare. Knowing the exact fare in advance helps passengers budget their travel expenses and avoids disputes with the driver regarding the fare at the end of the trip.
Quality of Service
Pre-booked taxi services maintain a certain standard of service to uphold their reputation and customer satisfaction. They often have well-maintained vehicles, professional drivers, and excellent customer support. Passengers can expect a comfortable and pleasant ride experience, making their journey more enjoyable.
Availability and Reliability
Pre-booked taxi services usually have a fleet of vehicles, ensuring availability even during peak hours or busy days. This reliability is especially important where hailing a cab on the spot might be challenging. It allows passengers to be confident that a taxi will be available at the scheduled time, reducing stress and uncertainty associated with finding transportation.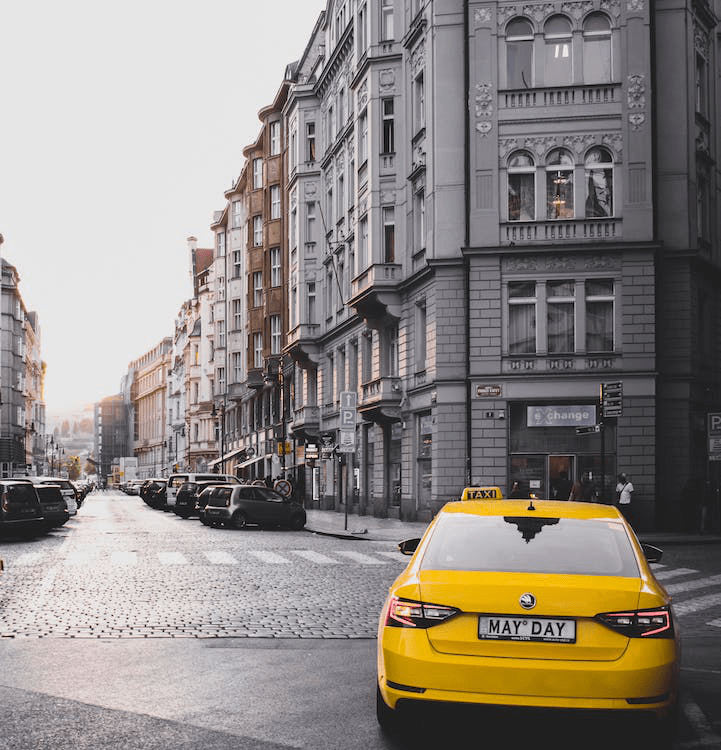 Go Comfort: Your Trusted Taxi Service Booking App
Ready to experience hassle-free rides with Go Comfort? Choose the perfect taxi for your needs. Embrace convenience, safety, and variety with us. Download the Go Comfort app now and embark on a seamless journey where every ride is a pleasure. We also offer cruise transfer, Southampton taxi, and executive taxi services.
Contact us to learn more.