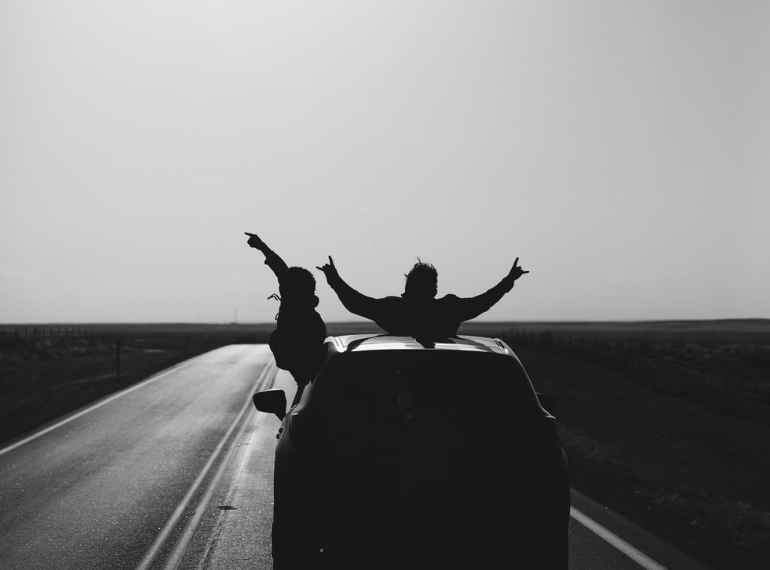 A self-driving road trip refers to a long journey in a car. This requires preparing the vehicle for the miles that lie ahead, stocking up on car-friendly activities, researching the places you'll stay, and powering the electronic devices to stay on track.
Road trips are fun for everyone except the one driving — if that's you in the making, don't say we didn't warn you!
Cons of a Self-Driving Road Trip
First things first, no matter how well you've prepared your car for the adventure, it may still break down due to the extended miles you've been travelling. You may have also not prepared your vehicle for any adverse weather conditions, which often makes driving impossible and increases the likelihood of accidents.
Secondly, there's a whole lot of pressure on the driver who's responsible for the lives of other passengers. Not being used to driving long hours can easily become exhausting, which is why it's recommended for drivers to squeeze in ample sleep before getting back on the road. What makes things worse is the chance of getting stuck in traffic or experiencing other delays, making it impossible for you to get back to work on time.
Thirdly, you can also get lost on the road despite the GPS tracking.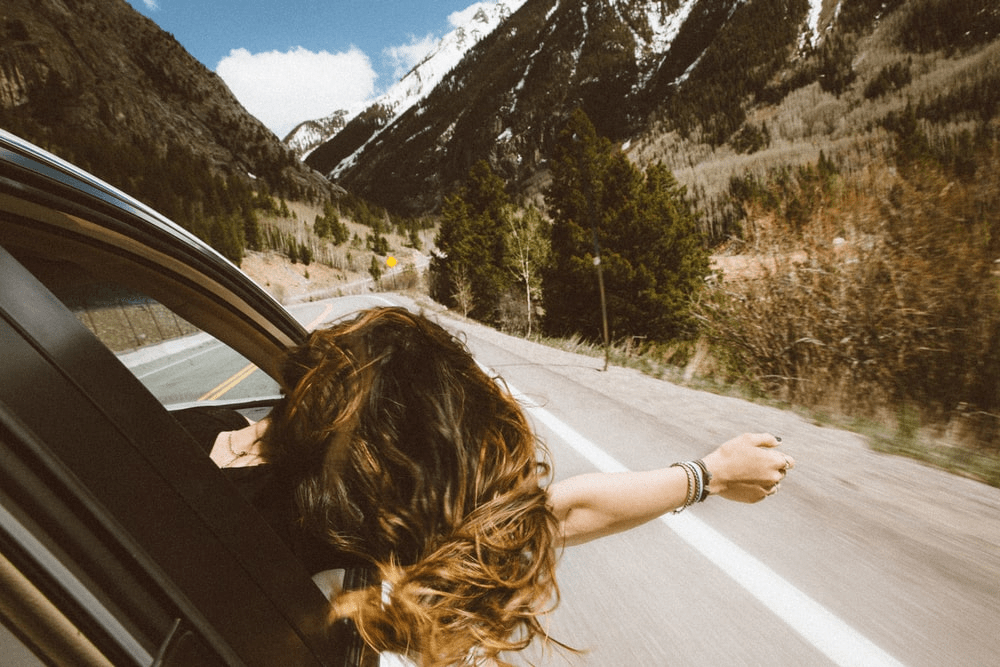 Hire a Chauffeured Car Instead!
An easy solution to all that has been mentioned is hiring a chauffeured service for the road trip. This way, no family member or friend will get exhausted on the trip. They'll have just the right amount of energy to throw their bags in the hotel and set off on a journey of exploration by foot. Trained chauffeurs have all the experience needed to navigate through town without getting lost in the tracks. This also makes the trip much safer!
In addition, being driven in an executive car is all about optimising comfort levels. There's no reason to get cramped in with your siblings when you can just rent out a bigger chauffeured car.
About Go Comfort's Executive Cars
Go Comfort is a premium taxi service in Southampton offering airport taxi transfers and cruise transfers across Hampshire, UK. Our executive cars pair with business executive chauffeurs to offer an elite taxi service. Our professionally trained business executive chauffeurs meet the service and safety standards of Go Comfort on duty and off duty. These are well-trained drivers with valid licenses (supervised under the transport of Southampton) to guarantee that there are no risks involved. Moreover, our extensive fleet of latest model cars gives you innumerable choices for the vehicle you'd like to explore Southampton, Hampshire, in.