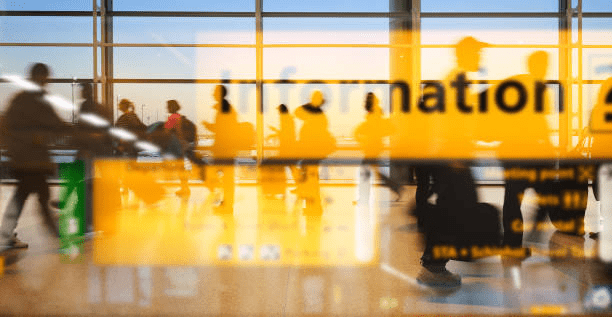 Whether you're an experienced jet-setter or a newbie traveller, there's one thing you have to deal with every time you have to hop on a plane: travel anxiety. The stress hits you hard on the day and continues to build up until you reach your destination safely.
Travelling, without a doubt, is an enjoyable and thrilling experience, but not for all. Some people have to go through a stressful ordeal on the day they travel. The journey from point A to B can come with some serious anxiety-producing moments.
According to a survey, 63 per cent of travellers feel stressed about the journey to and from the airport. They fear getting stuck in traffic, getting lost, or missing their flight due to cab delays. Booking airport transfers offer various benefits, but perhaps the biggest of them all is reducing travel anxiety.
Let's take a close look at some ways booking an airport transfer can reduce your travel anxiety.
Airport Transfer Service Offers Convenience
There's nothing more relaxing than knowing you don't have to worry about parking, local cabs, and waiting or walking long distances to hail a cab.
Hiring a reliable airport transfer service will take care of all these details for you. You don't have to worry about getting to and from the airport on time. Plus, you'll never miss a flight or waste your precious travel time due to these inconveniences.
So, whether you're travelling for business or pleasure, convenience should be your top priority.
You Can Book an Airport Transfer Service Online
An online booking option allows you to pre-book before hopping on a plane. This reduces stress throughout the flight and while boarding and collecting your baggage.
Moreover, online booking is easily accessible and convenient. You can book before you depart, ensuring timely travel. Knowing you have a ride to and from the airport offers peace of mind like no other.
Booking an Airport Transfer Service Saves Time
Travelling to another city or country, especially when you're visiting for the first time, can cause major anxiety. You're unfamiliar with the airport, the routes, the prices, etc. Figuring out all these details can waste a lot of time.
Any delays might cause you to miss your flight or board it last minute, which is a primary concern of travellers with travel anxiety. However, an airport transfer service solves all these issues, thus reducing travel anxiety.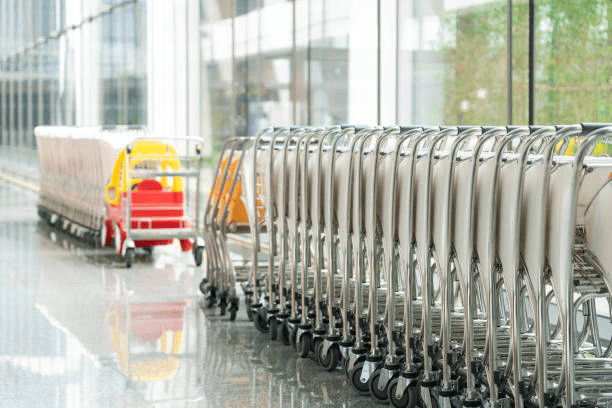 Airport Transfer Services are Safe
One of the main things that trigger anxiety is the fear of getting lost or meeting unfamiliar people. And these issues can amplify when you struggle to find a decent commute.
When you book an airport transfer service, you know that an experienced and reliable driver will take you to and from your destination. Knowing you're in safe hands will calm you down tenfold.
Book Airport Transfer Services Online
Ready to fly stress-free? Book your airport transfer service at Go Comfort UK. We are a reliable and reputable provider of airport transfer services in Southampton.
Contact us to learn more.