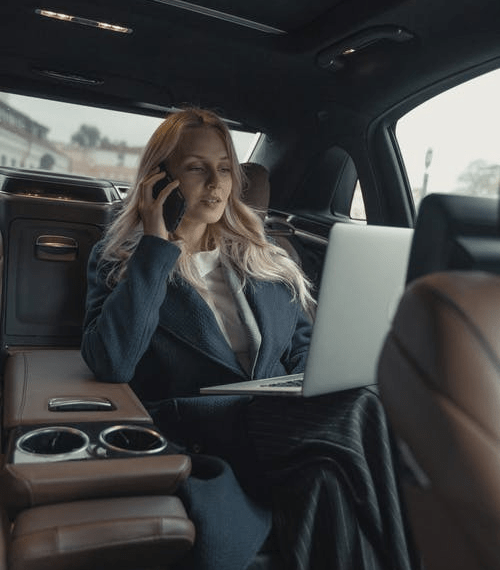 Many of us have been working from home for the past two years, and now that things are slowly getting back to normal, we need to get reaccustomed to the joy of travelling.
After spending way too much time indoors, it seems as if we may get the chance to get off our sofas and workspace and actually 'travel'. Business managers have been taking advantage of lifted lockdown restrictions and are starting to get more mobile.
If you're travelling to Hampshire for business, here are some tips for you to make the most out of it:
Leave the Hotel As Much As You Can
Many people make the mistake of staying in a hotel after work hours because they're too exhausted to socialise. We'll advise you to plan your evening strategically and try to take advantage of the place you're in.
Hampshire's architecture is definitely worth the trip. It has a rich history that makes the overall experience even more enjoyable. Plan your day accordingly, and even if you're too busy to hang outside for hours, take some time for the stunning sea views and must-visit places. It will be worth it!
Avoid Jet Lag
If you're taking an international flight to Hampshire, you may want to try out a few post-flight tricks to avoid jet lag. Here are some tips you can try out:
The first thing you have to do is disinfect everything and always wear a mask.
Second, stay hydrated! Drink lots of water.
Stay comfortable, and don't dress too formally for your flight.
Regulate your light exposure.
If your flight is at night, try to get some sleep.
Treat Yourself
You don't have to let your fitness fall to the wayside, but there's no harm in indulging once in a while, especially when you're travelling.
People of Hampshire are passionate about dining and good food. There are many restaurants you can visit and try out local food.
Winchester is a notable gastronomic hub of the county that you can't miss. Many famous chefs such as Hugh Fearnley Whittingstall and Rick Stein have their restaurants up there.
Hire the Best Private Transport Services
Booking for hotels and transportation can be overwhelming, especially when travelling for business.
If your expenses are covered by the company, you can hire an affordable private taxi service to travel comfortably and in style. Many transport services also offer cruise and airport transfers in Hampshire.
Take Your Family
Having your family around can help you feel at home and bring you the work-life balance you seek on your business trips. You can extend your stay for a few days and make the most of your business trip to Hampshire.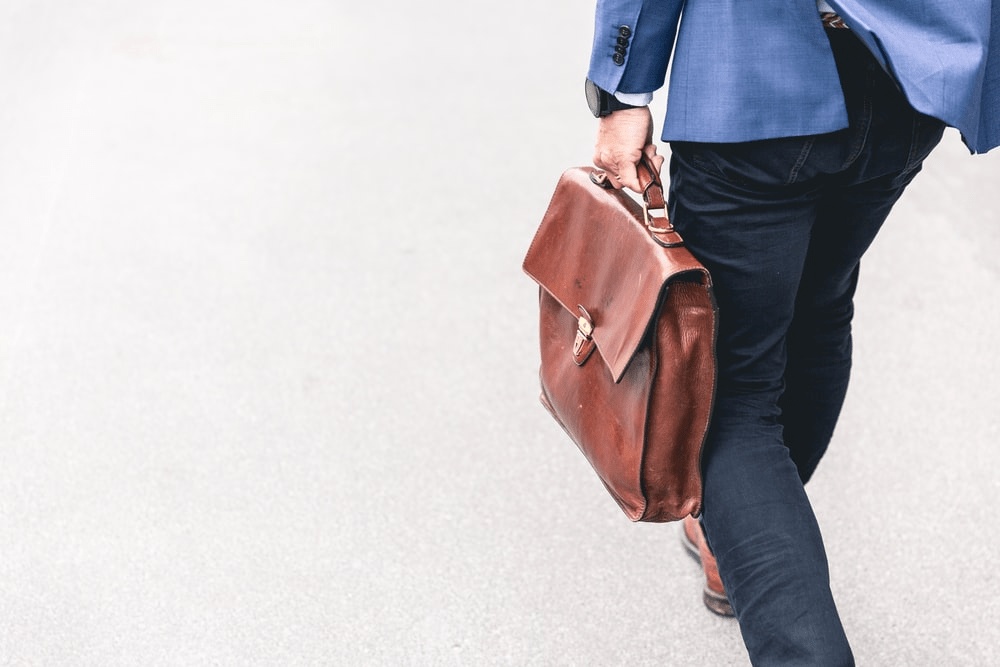 If you're looking for the best taxi service in Hampshire, we've got you covered! At Go Comfort, we can help make your business stay in Hampshire comfortable and enjoyable.
You can hire our business executive chauffeurs, premium taxi, or airport transfer services in Hampshire and get the chance to travel in style with the best taxi service providers.
Contact our team for more information and details!