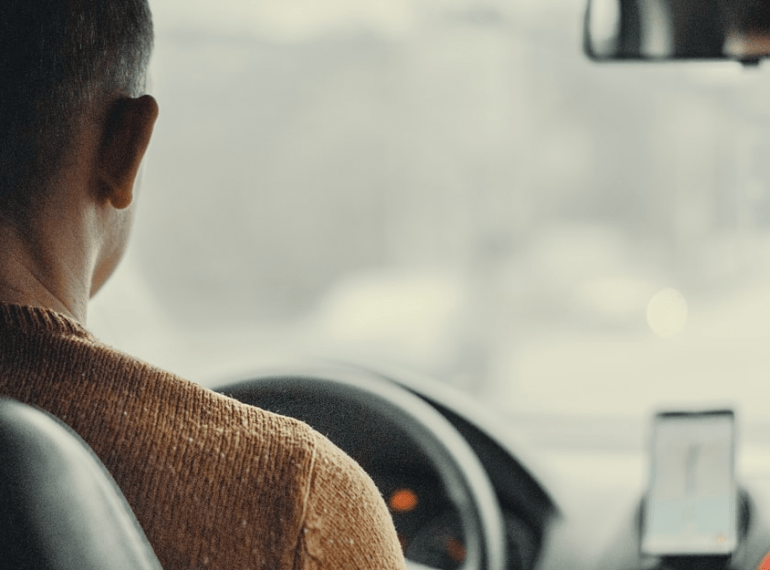 Travellers ideally hail a taxi to protect their own vehicles, to not have to worry about parking or the routes, and to make it to their destination in style. Go Comfort is one such premium taxi service in Southampton, Hampshire, offering executive taxis to its valued customers. Here are qualities we've worked on over the past few years in service:
We're More Responsible and Patient
With a fleet of executive cars, we've also established a business executive chauffeur service. Our drivers are trained to attain perfection in professionalism. You're always in safe hands with Go Comfort because you're sure to be driven by a licensed driver who abides by all traffic laws.
Our chauffeurs understand that you may be having a good or bad day. There's nothing to worry about because our chauffeurs can read their guests and pick up the best means of communication accordingly.
Our Chauffeurs are Excellent at Problem Solving on the Go
New to the town? Being driven by an executive chauffeur who possesses impeccable knowledge of the road will be an instant relief for you. No wonder we quickly became a worldwide recognised service as our chauffeurs act promptly even under pressure!
Go Comfort's taxi drivers are honest and punctual — so you don't have to worry about being scammed at the hands of a taxi driver who increases their fee thinking you wouldn't know the rules around here.
Always in Good Order
Our executive cars driven by chauffeurs are well maintained and organised. We understand the threat of the spread of lethal viruses from high contact surfaces, which is why we tidy up using high-quality disinfectants to kill all germs.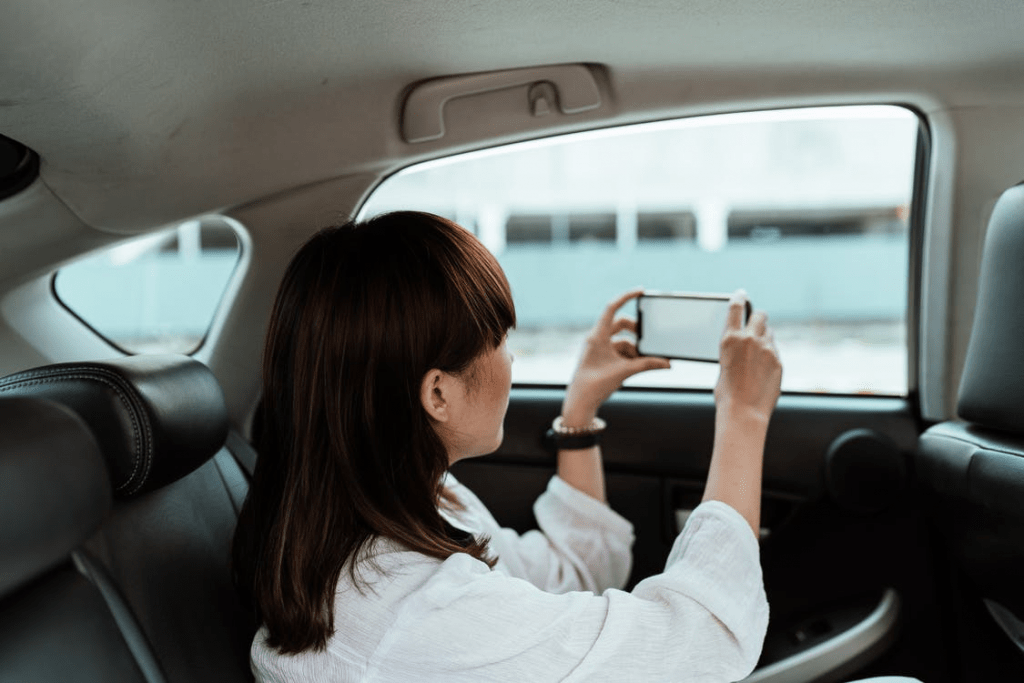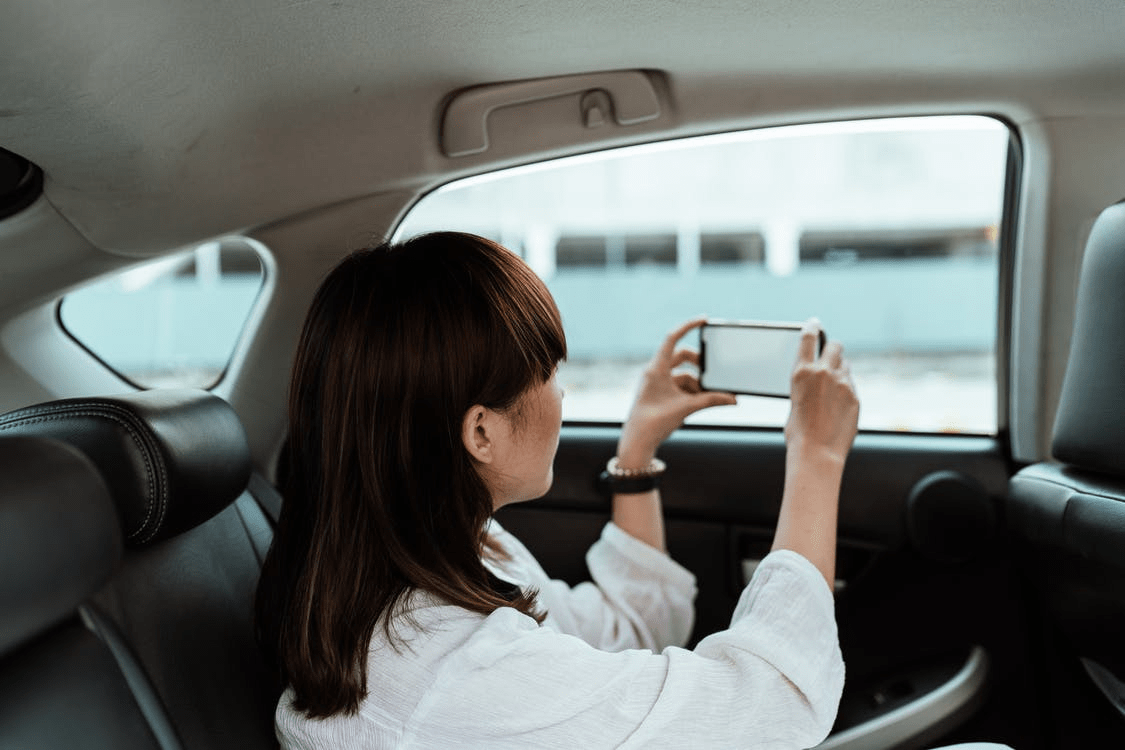 Book Your Taxi Transfer with Go Comfort
Go Comfort now offers airport taxi transfers and cruise transfers across Hampshire, UK. Our executive cars are driven by business executive chauffeurs of Southampton whose services have been recognised worldwide. We keep on adding the latest model executive cars to our fleet to give you an experience like no other.
Our airport taxi transfer involves 'meet and greet' at local Bournemouth and Southampton airports, as well as handling of luggage and paperwork to ensure a safe journey to and from the airport. Passengers can avail the cruise transfer service from Gatwick, Heathrow, or other faraway airports. After a quick meet and greet at the designated arrival halls, you shall be escorted along with your luggage in an executive taxi to Southampton port. Book your taxi online today.