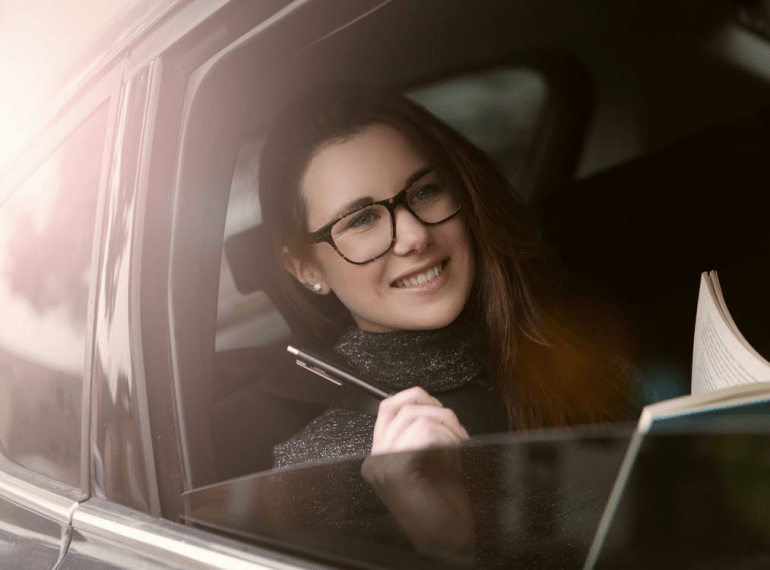 Scenario #1: You work 24 hours a day, 7 days a week, hoping to afford a vacation where you're allowed to relax. How does driving for long hours on a trip like that sound? Even getting to drive the fanciest car in the world will eventually get tiring.
Scenario #2: You've taken a long fight to meet a potential client who could really invest in your business. But rather than getting to prepare for your presentation, you have to stress out about following the map to get to the meeting point in time.
You can resolve both of these problems just by hiring a chauffeured car. Here are the benefits of hiring a driver for your vacation and business trips:
Reduce the Stress, Escape the Mess
A chauffeur is more than just anyone who gets you from point A to point B. They're trained extensively to offer top-notch customer service and to abide by all laws governing safety. With a chauffeur at your disposal, you remain more relaxed throughout the journey as your driver pretty much knows all the routes to getting around town in record time. Moreover, you also have enough time to plan for what lies ahead — note that chauffeurs are strictly instructed to respect the client's privacy and time.
Competence, Comfort, and Convenience
Unlike other taxi services, Go Comfort allows you to pre-book your ride — so while you land at the airport, your chauffeured vehicle is likely to be parked in the waiting area. No more waiting in line to get the next yellow cab that requires you to stuff your luggage in yourself because a chauffeur does everything for you!
Suppose you get stuck on your way to the destination, what do you do? You could take a nap, click some more pictures in the name of sightseeing, send emails, reply to those pending messages on your phone, or even have an online meeting with a client.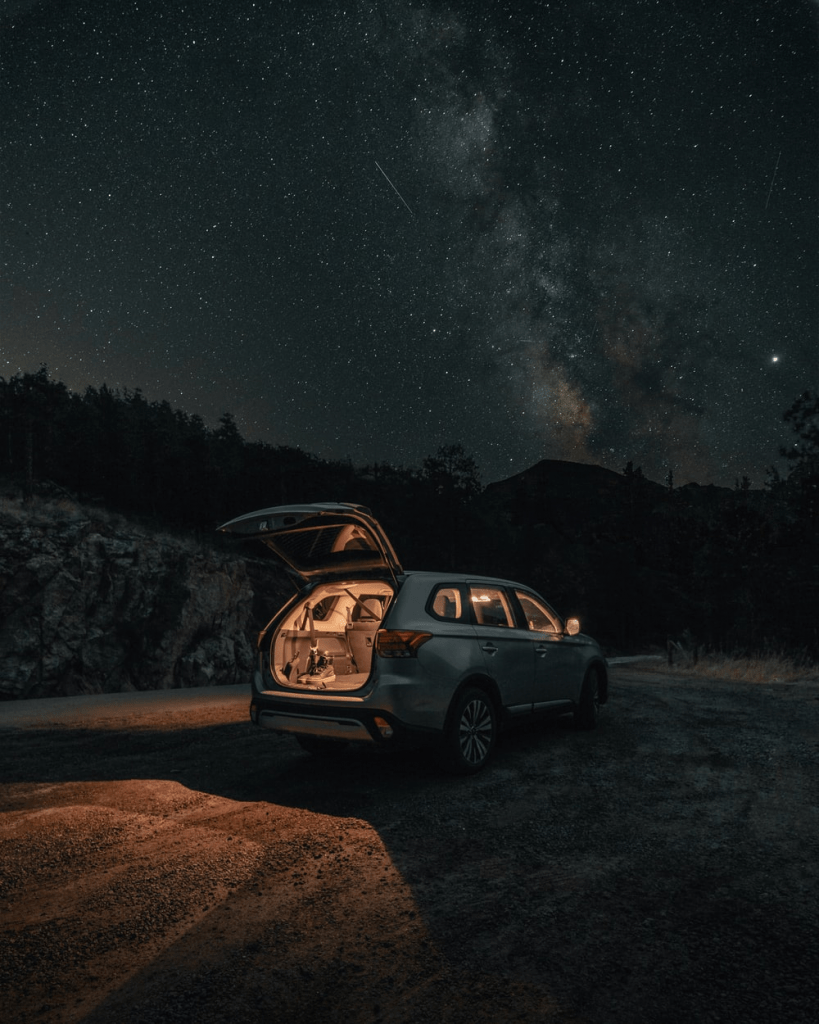 Choose Go Comfort's Worldwide Recognised Chauffeur Service
Welcome to Go Comfort! This is a premium taxi service in Southampton with a fleet of executive cars paired with business executive chauffeurs to give you uninterrupted comfort. Go Comfort offers airport taxi transfers and cruise transfers across Hampshire, the UK, for those travelling for business or to make the most of their leisure time.
Our professionally trained business executive chauffeurs have valid licenses (supervised under the transport of Southampton) that make them qualified to drive our latest model cars in Southampton, Hampshire. Airport transfer involves 'meet and greet' at local Bournemouth and Southampton airports. Whereas the cruise transfer service applies to passengers seeking transfer from Gatwick, Heathrow, or other faraway airports to Southampton port.
Book your taxi online from Go Comfort.