Private taxi services have made travelling an easy affair, especially to and from airports. But, before you hire a private car, there are several things to look for to ensure you're making the right choice.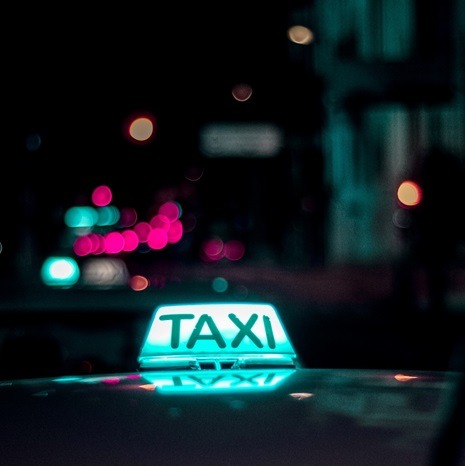 Here's what to look out for:
Payment Transparency
Any reliable private car service will have a convenient and transparent billing process. There should be no unclear fee structures where the client must pay more than the initially discussed price. Whenever you hire a private taxi service, ask enough questions to get a better idea of the payment process and any additional fees that may be added.
Do a Safety Check
Every time you hire a private taxi service, you're putting your life and safety in someone else's hands. Check out the safety measures that have been put in place by the company to guarantee your safety and protection throughout the ride.
Confirm whether all the drivers have been professionally trained for the job and carry a valid driver's license. Look for their insurance policy as well in case an accident occurs. You should also ask how safe and secure they keep your personal information, including your address and credit card details.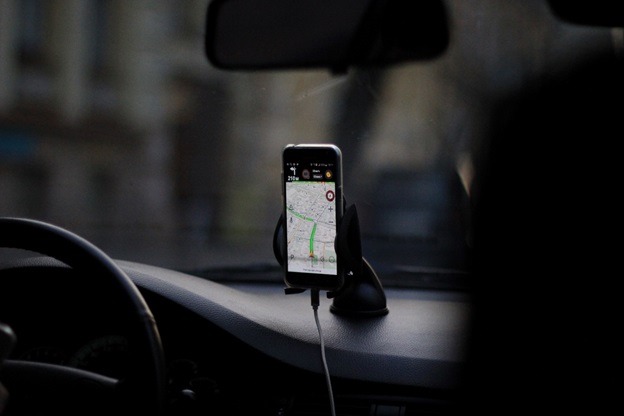 A Range of Vehicles
Productivity and comfort are important for any business traveller, and your private car service should be able to provide that. See the kind of vehicles the company keeps; you want a company with a range of cars to accommodate different types of travellers.
Are They Flexible?
Sometimes unforeseen circumstances arise that result in cancellation. It could be health issues, bad weather, or work-related problems. Whatever it is, if you provide notice, will the car service you're choosing accommodate these changes? It's unfair to pay for something that was beyond your control; hence, you must ensure that the private car service has a policy on cancellations.
Knowledgeable Drivers
You have to ensure that the company hires drivers that are up-to-date with the city routes, who know where you can run into heavy traffic, where the fast routes are, and who can improvise. This makes sure that your driver can make you reach your destination on time while providing you with a smooth journey.
If you want a ride to or from the airport, hire a private taxi service. At Go Comfort, we provide airport transfers across Hampshire. Whether you need a taxi from Southampton to Heathrow or Gatwick, we're here for you. We're UK's leading PHV service allow our clients to travel with maximum comfort and safety.