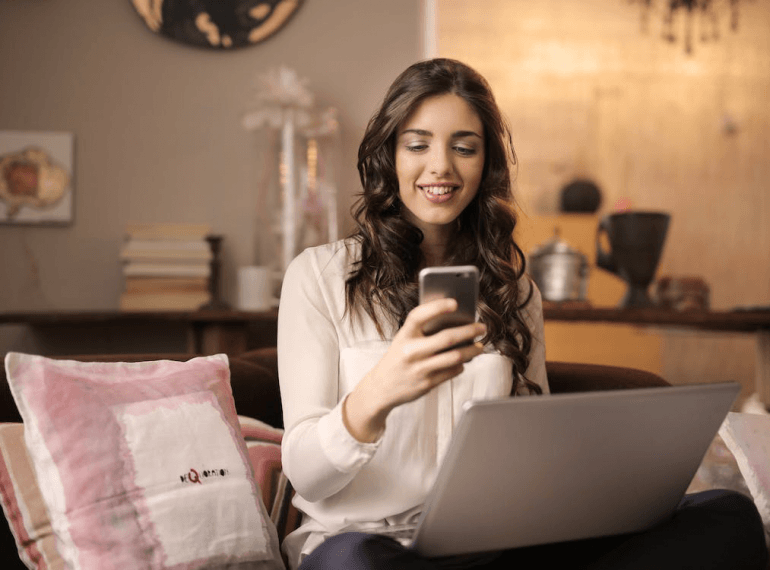 In today's fast-paced world, convenience is the key to making life smoother and more enjoyable. Whether it's travelling from one place to another for business or pleasure, we all seek ways to simplify our experiences.
This is where the Go Comfort app steps in, revolutionising the way passengers plan and manage their travel journeys. With a plethora of features designed to enhance convenience, this app is a game-changer for modern taxi service users.
Although Go Comfort also specialises in a variety of taxi services, such as airport taxis, executive taxis, and Southampton cruise taxi, our app takes things up a notch. This is why we'll explore how the Go Comfort app elevates the passenger experience through its instant quotes, easy booking process, and a range of other benefits in this blog. Keep reading to learn more.
1. Instant Quotes: The Power of Transparency
Gone are the days of uncertainty when it comes to fares. The Go Comfort app brings transparency to the forefront by providing passengers with instant quotes for their desired routes. This means no more guessing games or surprises at the end of a journey.
Passengers can now enter their pickup and drop-off locations and receive accurate fare estimates upfront. This transparency empowers passengers to make informed decisions and plan their budgets effectively, ensuring that their travel experience begins with confidence.
For instance, if you're travelling from Southampton to Heathrow Airport, you can make your booking a day before and get an instant quote while making your booking.
What's more, you can even choose your mode of payment, be it cash or card. This ensures you won't have to worry about how you will pay, and you can even make the arrangement beforehand to minimise hassle on travel day.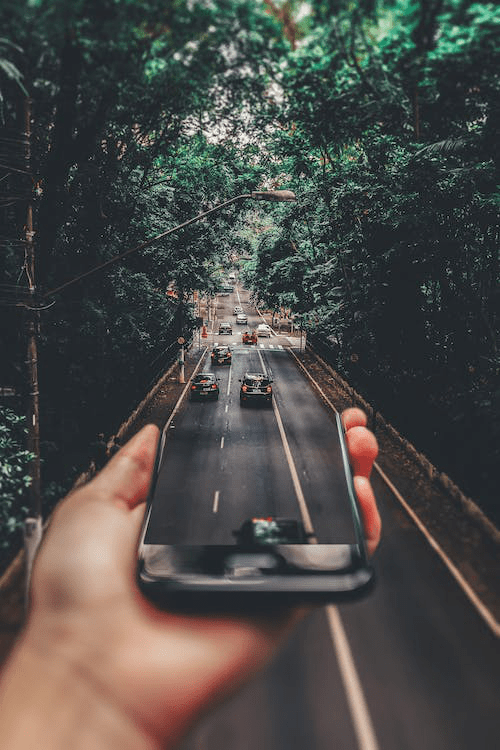 2. Effortless Booking Process
The app's user-friendly interface ensures that booking a ride is a breeze. With just a few taps, passengers can select their preferred vehicle type, input their travel details, and confirm the booking.
This seamless process prevents waiting in long queues or making countless phone calls to secure transportation. Travel plans can be arranged within minutes, saving valuable time that you can spend on other important tasks.
3. Manage Bookings On-the-Go
The ability to manage bookings on the go is a true blessing for modern travellers. The Go Comfort app allows passengers to view, modify, or cancel their bookings from the convenience of their smartphones.
This level of control ensures that you can adjust travel plans without the hassle of making multiple calls to customer service or waiting for email confirmations. Flexibility becomes the norm, and it accommodates last-minute changes effortlessly.
4. Real-Time Tracking for Peace of Mind
Anxiety about arrival times and whereabouts is a thing of the past with the Go Comfort app. Passengers can track their rides in real-time, allowing them to know exactly when their vehicle will arrive.
This feature is particularly valuable for those who are pressed for time or are travelling to unfamiliar destinations. Real-time tracking offers peace of mind and helps passengers plan their time effectively.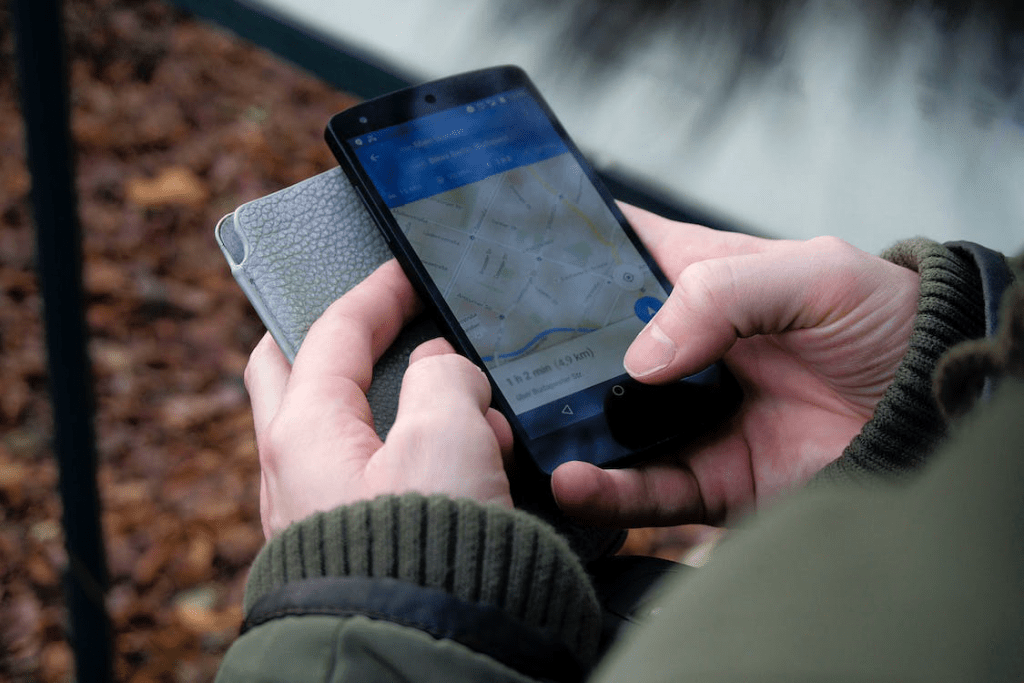 5. Secure and Cashless Transactions
The app takes the hassle out of payment methods by offering secure and cashless transactions. Passengers can link their preferred payment methods to the app, eliminating the need to carry cash or worry about payment hassles.
This seamless payment process ensures a smooth end to the journey without any awkward fumbling for change or concerns about payment security.
6. Reliable and Professional Drivers
Safety and comfort are paramount when choosing transportation options. The Go Comfort app connects passengers with a network of reliable and professional drivers who prioritise passenger well-being.
Background checks and driver ratings ensure that passengers can confidently step into their chosen vehicle, knowing they're in capable hands.
7. 24/7 Customer Support
Travel plans don't always fit neatly into a 9-to-5 schedule, which is why the Go Comfort app offers 24/7 customer support. Whether it's a query about a booking, a change in plans, or a concern during the journey, passengers can rely on round-the-clock assistance. This level of support adds an extra layer of convenience, ensuring that help is always just a tap away.
8. Personalised Travel Preferences
No two travellers are the same, and the Go Comfort app acknowledges this by offering personalised travel preferences. Passengers can set their preferred vehicle type and manage other settings before the journey begins.
This level of customisation ensures that each ride is tailored to the passenger's comfort and preferences, creating a truly enjoyable travel experience.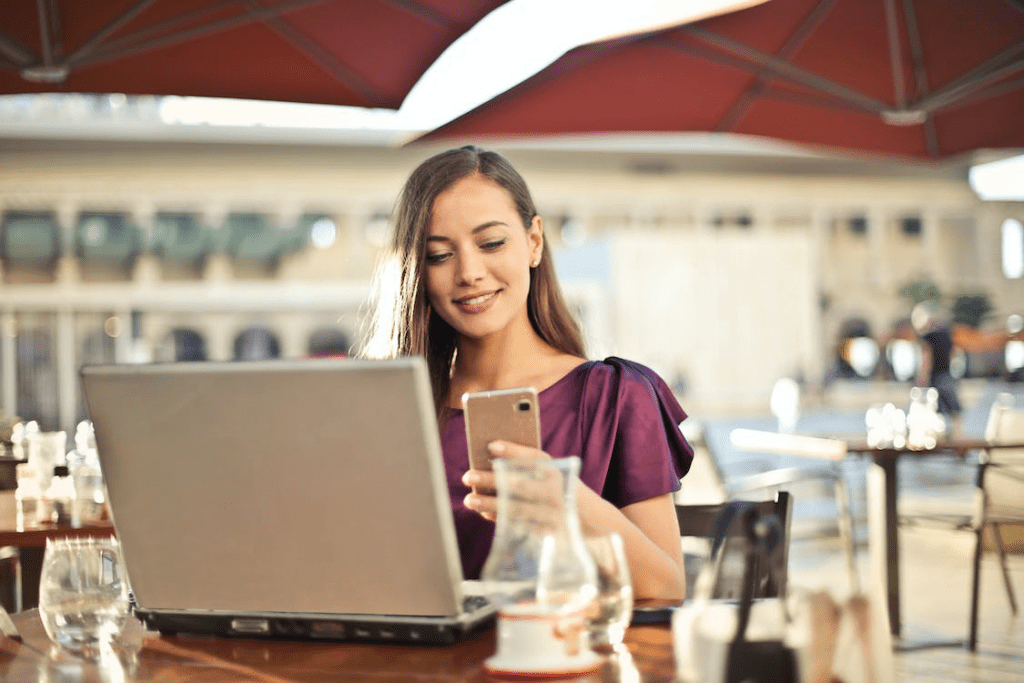 Ready to Experience Seamless Travel? Choose Go Comfort!
Don't let travel stress get in the way of your journey. Embrace the future of convenience with the Go Comfort app! Say goodbye to uncertain fares and cumbersome booking processes.
Go Comfort is a leading Southampton taxi service provider, specializing in airport taxi, executive taxi, and cruise transfer services. Join the countless satisfied passengers who have already discovered the power of Go Comfort.
Experience travel like never before – convenient, reliable, and tailored to your needs. Whether you're a frequent traveller or embarking on a new adventure, our app ensures you'll always have a comfortable ride at your fingertips.
Download the Go Comfort app today to make bookings and unlock a world of travel convenience.