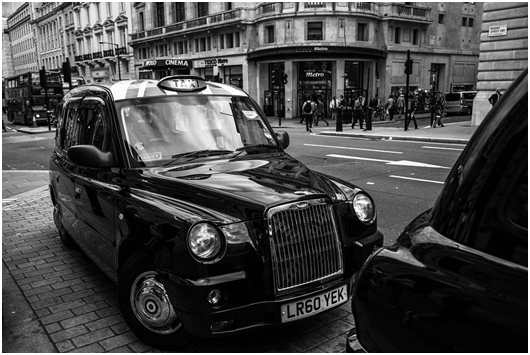 If there's any one automobile that's still linked to metropolitan transportation, it's the taxi. If you belong to New York City of have been there, you'd know what I'm talking about.
We can't say that taxis are not common today but it's obvious that they've been altered over time to meet the changing needs of people. Taxi services nowadays allow passengers to pre-book the taxi online or place a reservation via call which itself is a huge technological advancement. The significance of taxis can neither be ignored today nor in the past.
Travelling through hired services from one place to another is not a new concept, people have been doing this by either using horses, carriages, or boats.
Starting from the early days of carriages that were common in London and New York in the 20th century, the history of taxis is full of rich culture and interesting stories. However, the automobile industry continues to evolve by introducing taxi apps and websites for online booking.
Read more about the in-depth history of taxis and find out more about the future of the automobile industry.
Starting From the Beginning
The concept of a taxicab originated way before the 20th century. In 1605, there was a demand for horse-drawn carriages also known as hackney carriages. They were quite popular in London and were mainly used to give rides to pedestrians in overly populated areas.
After a few decades, this practice became more common amongst other European countries. In 1635, authorities passed regulations against hackney carriages. These regulations became stricter with time and by 1662, it was necessary to carry a coachmen's license for offering a hackney carriage ride.
The next advancement in taxi services came in 1834 with the trend of a hansom cab. The major difference between hackney carriages and a hansom cab was size. This cab was smaller than the carriage and hence was able to move faster.
Hansom cabs only had one horse and were more convenient to ride. These conveniences increased the demand for vehicle hiring worldwide.
In the late 18th century, the demand for hansom cabs increased in metropolitan areas in the US in cities like New York.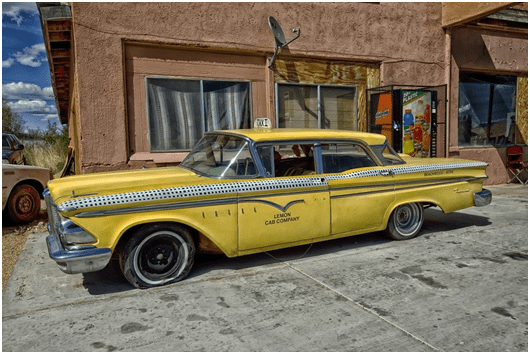 19th-20th Century
In the early 20th century, London became the first city to launch the first-ever battery-powered taxi. However, these vehicles were considered a nuisance due to their constant humming.
On the bright side, this vehicle brought some advancements in the form of taximeters. In fact, the taximeter is the reason why these vehicles are called 'taxis'. This manual taximeter was used to calculate the fare of the journey according to the distance covered. The name was derived from the word 'tax' that means 'to charge'.
Companies that initially earned a lot through hansom cabs started to add these modern taxis to their fleet. New York started running these taxis also referred to as hummingbirds in 1898 but were immediately replaced by gas-powered engines during the early 19th century.
Another major technological advancement in taxis was the radio. In 1948, two-way radio was introduced in taxis. This proved to be an invaluable tool for businesses as it allowed them to communicate to the fleet for better customer service.
As time passed by, vehicles became trendier and their demand kept increasing. Therefore, taxi companies became more competitive and were always on the hunt for new upgrades and advancements to incorporate into their vehicles.
Yellow became the statement colour for taxis in 1967 because New York passed the rule that all taxis must have uniformity in colour, so passengers don't get confused between normal cars and cabs.
Although some companies came up with different coloured taxis, the majority of the taxi services stuck with the yellow colour to maintain the tradition.
In history, the most iconic car model for taxis is the Ford Crown Victoria. However, these cabs are rarely seen now due to the many factors contributing to their downfall.
Firstly, Ford restricted this model in 2011. Secondly, hybrid vehicles took over their demand and quickly gained popularity. Finally, in 2013, Hurricane Sandy completely destroyed the last remaining fleet of the Crown Victoria.
The most successful taxi company in history was called the Checker Taxi which launched the iconic black-and-white cab and continued to operate for 60 years.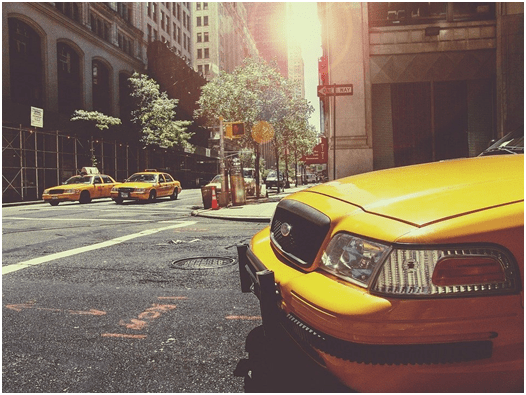 The Present
The demand for taxis today is co-related to the state of the economy. Keeping in mind that a new car is too costly, most people prefer travelling in taxis thus taxi companies have come up with advanced technology and unique features to make travelling safe and comfortable for people.
Apart from budgetary concerns, another reason behind the rising popularity of taxis is tourism.
Nowadays, taxi service companies are extremely customer-focused. The drivers are specifically trained to meet and entertain the passengers, and cabs have been replaced with executive taxis.
The Future
It's anticipated that the taxi industry will evolve in radical ways in the future. Although they've changed a lot over the past decade, recent technological advancements have left people more surprised than ever.
Each upgrade comes with the curiosity of the next one and the automotive industry never fails to amaze.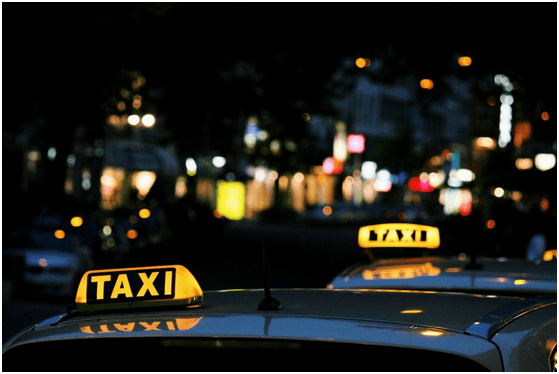 If you're looking for business executive chauffeurs in Southampton, consider Go Comfort and book any of our executive taxis.
We have professionally trained drivers and luxury taxis that can make your journey relaxing and smooth. Our airport and cruise transfers have made lives easier for travellers.
Whether you're travelling for the first time or with kids, our expert drivers and executive cars can make your travelling experience easier. Contact them now for reservation or book their taxis online and have a stress-free ride wherever you go.