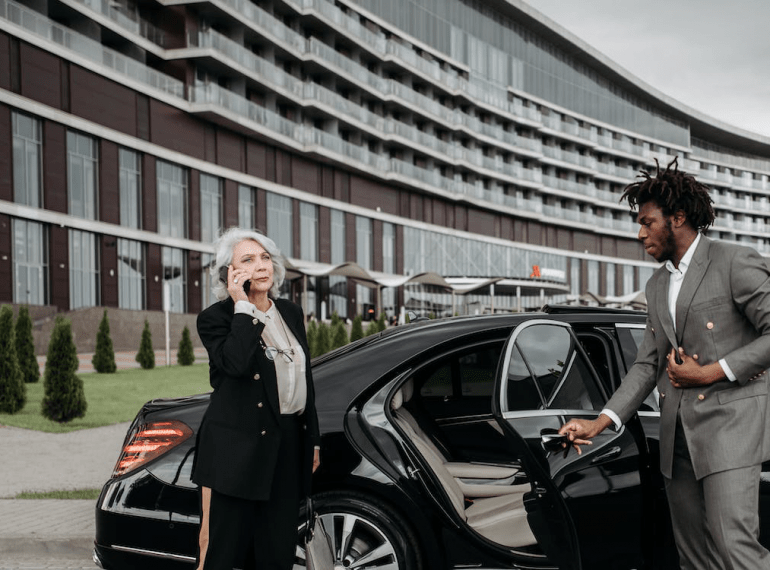 In today's fast-paced world, time is of the essence, which is why executive taxi services have become a lifeline for busy professionals and travellers. Whether you're heading to a crucial business meeting or catching a flight, these services offer a seamless and comfortable travel experience.
However, navigating the realm of executive taxis can be overwhelming for many. This comprehensive guide will walk you through booking and enjoying the ride with executive taxi services. Keep reading to explore more.
1. Understanding Executive Taxi Services
Before delving into the booking process, it's essential to understand what sets executive taxi services apart. Unlike regular cabs, executive taxis provide better service and comfort. These services often feature luxury vehicles, professional and well-trained drivers, and a focus on punctuality. They cater to a discerning clientele, offering a premium travel experience beyond just reaching your destination.
2. Choosing the Right Executive Taxi Service
With a plethora of executive taxi service providers in the market, choosing the right one can be a daunting task. Consider factors such as reputation, customer reviews, fleet quality, and pricing. Reputable services often have a strong online presence and positive testimonials from satisfied clients like Go Comfort.
Additionally, inspect their fleet to ensure they maintain vehicles in excellent condition. Compare pricing structures to find a service that fits your budget without compromising quality.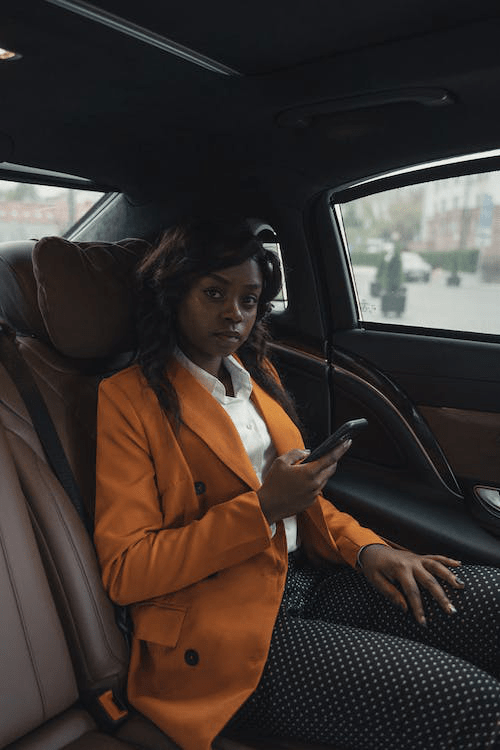 3. Booking Your Executive Taxi
Booking an executive taxi is a straightforward process, thanks to the advancements in technology. Most reputable services have user-friendly websites and mobile apps, allowing you to book a ride with just a few clicks.
Provide your location, destination, and preferred vehicle type, and the service will confirm your booking details. Some services even allow you to track your driver's location in real time, ensuring you're aware of their ETA.
4. Enjoying the Ride
Once you're inside the executive taxi, it's time to relax and enjoy the ride. These services offer a serene and comfortable journey. The vehicles have amenities such as air conditioning, plush seating, and sometimes even Wi-Fi connectivity.
Professional drivers, trained in customer service, ensure a smooth ride, allowing you to focus on your tasks or unwind during the journey. Don't hesitate to communicate your preferences to the driver, whether it's about the temperature inside the vehicle or your choice of music.
5. Etiquette
Understanding the etiquette of executive taxi services is important for a pleasant experience. Always be punctual, as the driver's time is as valuable as yours. Be respectful and polite, as you would be with any service professional. This is key for a seamless and smooth experience. Both you and the driver will feel at ease and enjoy peace of mind.
6. Safety Measures and Security
One of the paramount concerns while travelling is safety. Executive taxi services prioritise the security of their passengers. Explore the safety measures implemented by the service provider, such as background checks for drivers, vehicle inspection protocols, and adherence to local regulations.
Additionally, some services offer features like real-time tracking, SOS buttons, and emergency contacts for an added layer of security, ensuring you have a worry-free journey.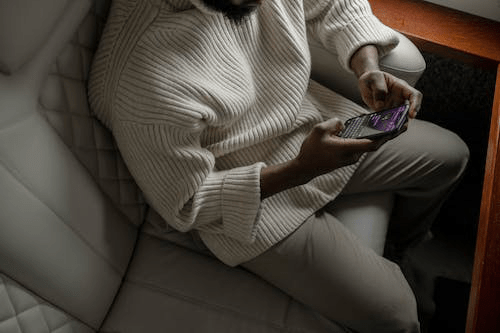 7. Customising Your Experience
Executive taxi services often go the extra mile to cater to your specific needs. Whether you require a child seat, have accessibility concerns, or need assistance with luggage, don't hesitate to communicate your requirements during the booking process.
Many services offer options to customise your ride, ensuring a tailored experience that suits your preferences and enhances convenience.
8. Loyalty Programs and Benefits
Frequent travellers can benefit greatly from executive taxi services' loyalty programs. These programs often reward regular customers with discounts, priority bookings, and exclusive offers.
They allow you to enjoy a range of benefits that enhance your overall travel experience. Keep an eye out for promotions and loyalty rewards, as they can significantly make your executive taxi journeys more economical and enjoyable.
9. Green Initiatives and Sustainability
In today's eco-conscious world, many executive taxi services are embracing sustainable practices. These initiatives include using hybrid or electric vehicles, implementing eco-friendly driving techniques, and even participating in carbon offset programs.
You contribute to environmental conservation by choosing a service provider with strong green initiatives, making your executive taxi journey comfortable and environmentally responsible.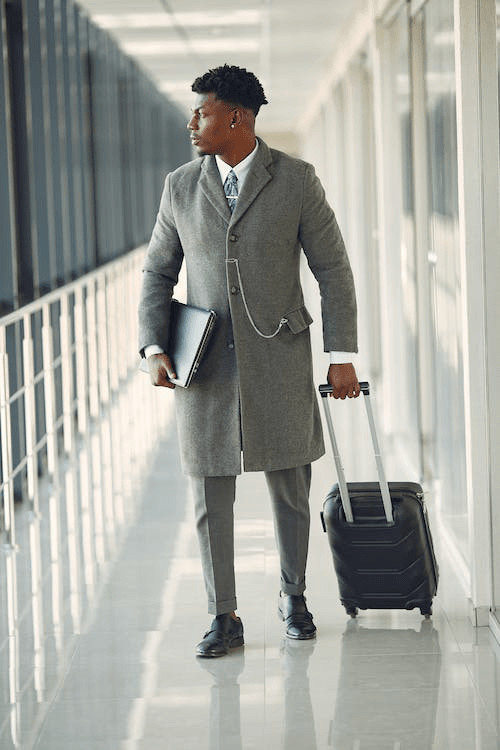 10. Providing Feedback for Continuous Improvement
Feedback is invaluable for service providers as it helps them enhance their offerings. After your journey, take a few minutes to provide feedback about your experience. Most executive taxi services have platforms for customer reviews and ratings.
You contribute to the service's continuous improvement with your feedback, ensuring you and future passengers have even better experiences. Honest feedback helps maintain high service standards and fosters a relationship of trust between passengers and service providers.
The Bottom Line
Executive taxi services offer a premium travel experience that combines convenience, comfort, and professionalism. Understanding the nuances of these services can help you choose the right provider and adhere to proper etiquette so you can make the most out of your executive taxi journey.
Whether you're a busy executive, a traveller in a new city, or someone looking for a stress-free commute, executive taxi services ensure you reach your destination in style and with peace of mind.
Reputable Executive Taxi Service Provider
Want to experience the epitome of luxury travel? Choose Go Comfort for your next executive taxi ride! Enjoy plush interiors, professional drivers, and unmatched punctuality. Book now and elevate your journey to a new level of sophistication and convenience. We also offer cruise transfer and airport taxi services.
Your premium ride awaits – contact us today and travel in style with Go Comfort! Book Southampton to Gatwick taxi today.