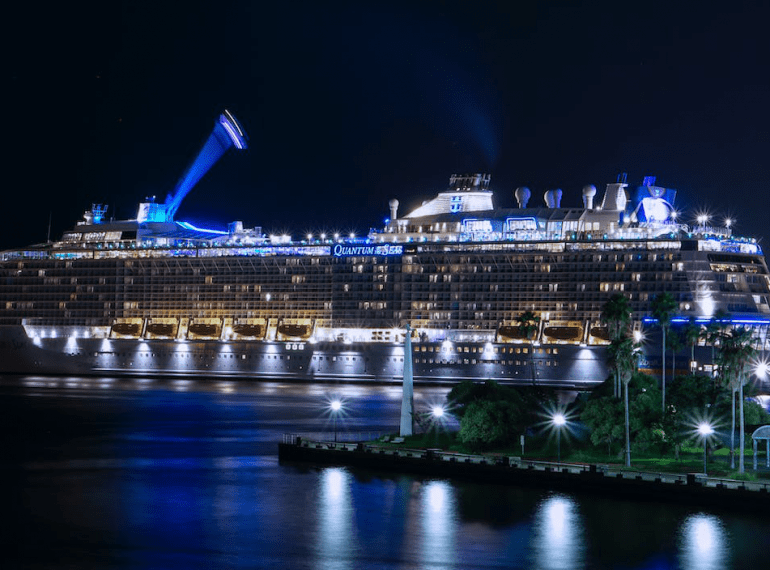 Setting sail on a cruise vacation is an exciting adventure, but the journey to the cruise terminal can sometimes be a time consuming task. Choosing the right cruise transfer service can make a significant difference in the overall experience of your vacation.
This guide will walk you through the essential aspects of cruise transfer services, helping you make an informed decision that ensures a smooth start to your holiday.
1. Understanding Cruise Transfer Services
Before diving into the selection process, it's crucial to understand what cruise transfer services entail. These services transport passengers from airports, hotels, or designated meeting points to the cruise terminals. They provide convenience and ease, allowing travellers to focus on the excitement of their upcoming cruise without worrying about transportation logistics.
2. Researching Your Options
Not all cruise transfer services are created equal. Researching your options is vital to finding a service that aligns with your preferences and budget. Start by looking for reputable companies with positive reviews from past travellers.
Consider factors such as pricing, vehicle types, and customer service. Reading testimonials and online forums can provide valuable insights into the experiences of other cruise passengers.
3. Assessing Convenience and Efficiency
One of the primary reasons for opting for a cruise transfer service is the convenience it offers. Assess the efficiency of the service provider by checking their punctuality, reliability, and the availability of amenities such as Wi-Fi and comfortable seating. A reliable service ensures that you reach the cruise terminal on time, reducing stress and allowing you to start your vacation on a positive note.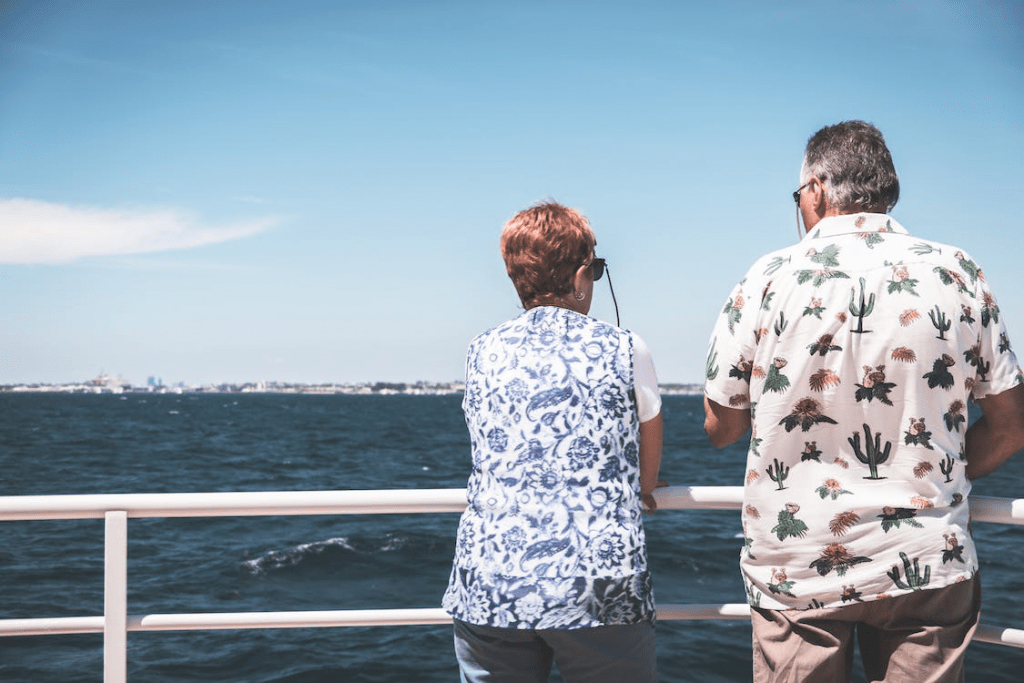 4. Safety and Insurance
Safety should always be a top priority when choosing a cruise transfer service. Verify the company's safety records and certifications.
Additionally, inquire about their insurance policies in the event of unforeseen circumstances. Reputable services prioritize the safety of their passengers, employing experienced drivers and well-maintained vehicles to guarantee a secure journey.
5. Booking in Advance
To secure the best cruise transfer service for your vacation, it's advisable to make your booking well in advance. Early booking guarantees availability and allows you to explore various options and compare prices.
Keep in mind that popular cruise destinations often have a high demand for transfer services, especially during peak seasons.
Experience Seamless Cruising with Go Comfort!
Want to take your cruise vacation to the next level? Choose Go Comfort for unparalleled cruise transfer services. With our reliable, safe, and convenient options, your journey to the terminal becomes stress-free. We also offer airport taxi and executive taxi services.
Don't wait! Book Southampton cruise taxi now via our app for a hassle-free start to your dream cruise. Your adventure begins with Go Comfort – where comfort meets convenience!