Wondering how to get to your cruise ship for the most-awaited cruise? Just grabbing a taxi from your location and heading to the cruise port may sound tempting, but it is less than ideal. When you're making travel arrangements for your cruise, be sure to consider all these options to find the best way to your ship: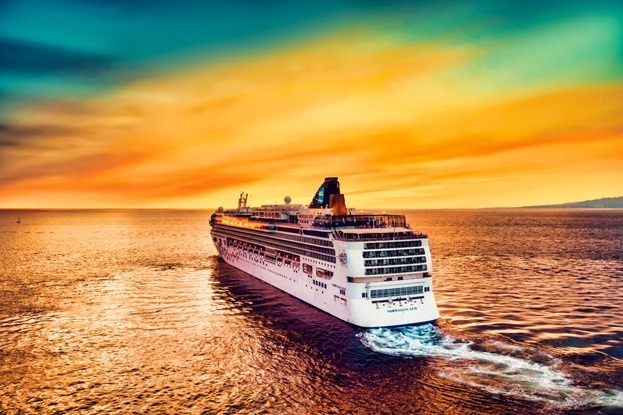 Cruise Shuttles
Cruise lines provide their shuttle service from the airport to the cruise for a fee. Of course, this is a convenient method, if not a luxurious one, where a cruise line representative takes your baggage. This helps you a lot if you're in a foreign land and have no idea where to go and what to do.
However, cruise shuttles are very expensive, and you might have to wait for a bit before you hop onto your cruise ship.
Hotel Shuttles
If you're having an overnight stay in a major city, your hotel can also offer cruise port transfers. Some hotels also offer cruise stay packages where the cost of a shuttle is also included in the stay package.
The problem? There might be only a few shuttles available that leave at specific times, so you won't get a lot of say when you get to the port.
Private or Shared Vans
You can also choose a private or shared van service; this is a great option if you're travelling with a large group. It's also very economical; however, you don't get a relaxing, quiet experience that you would get in a private car.
Plus, you'll have to book in advance and research pricing and companies.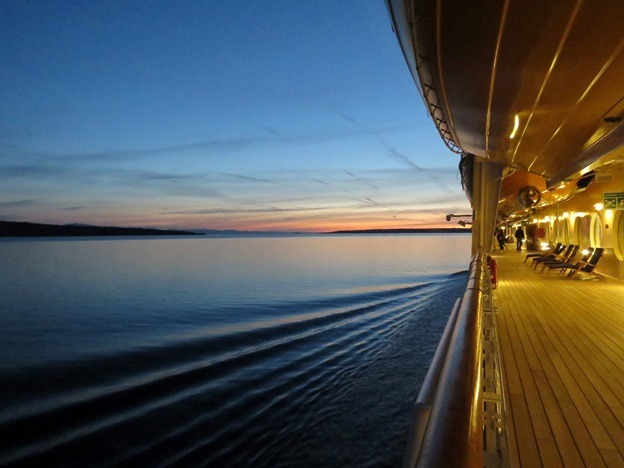 Premium Taxi Service
If you want to travel to your cruise in style and comfort, then hiring a premium taxi service is what you should be going for. A high-end premium taxi service will take care of your luggage, get you to the port in time and hold up your holiday spirit. Hire a company like Go Comfort — we offer luxury transport to everyone in Southampton
Go Comfort for Cruise Transfers in Southampton
Are you cruise-ready? Let Go Comfort offers you luxury taxis in Southampton to get you to the port in style and comfort. We offer cruise transfers across Southampton and Hampshire, ensuring our customers get to their destination without any worrying.