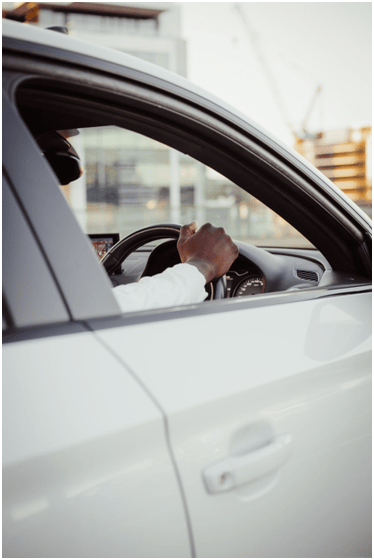 Everyone desires to hop into a nice car whether they've just got off work, have an airport transfer, or a cruise transfer waiting for them. Travelling is an exhausting task. If you're waiting for a plane, you have to check in hours before departure, and if you're hailing a taxi, it can take ages.
After several hours of flying, getting luggage, and overall tiredness from travelling, the last thing a passenger wants is to wait in a long line for cabs. With so many people anxiously wanting to order a cab, cutting through the mob and hoping for a good trip becomes impossible. With such a huge demand for drivers, even costs rise unreasonably. As a result, many individuals believe airport pick-up is a challenge.
If you've had similar thoughts, it's time to go over the facts and debunk all the myths. Here are a few typical fallacies that aren't true if you hire a car from a reputable and trustworthy provider.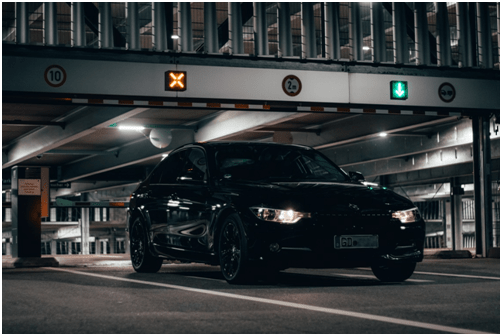 Chauffeur Services Are Ridiculously Overpriced
This is arguably the most common misunderstanding, as the named chauffeur signifies imperial, unique, and uniformed services. This image, however, has to be corrected as it's now feasible to enjoy such great service at reasonable prices. Take advantage of these luxurious rental automobile services without burning a hole in your purse for travel, weddings, conferences, anniversaries, or other events.
Chauffeured Cars Are Only Reserved For Special Occasions
People often believe that chauffeur services are only reserved for major events, based on the previous misconception we discussed. They believe that only a wealthy couple or rich business people will employ this service for a grand entrance—or that only well-heeled business owners will ride in an S-Class.
Now is the moment to dismiss that notion and reserve an executive chauffeur service or other automobiles for any occasion. This facility is increasingly used for Southampton airport cab pick-up and even tourism.
They Are Not Safe To Travel In
Another criticism circulating is that one cannot rely on an unknown driver to transport them from one location to another. But, it's important to note that taking taxis has become a common occurrence.
It's safer than ever when it comes to reserving a chauffeured service. Responsible businesses increasingly employ female drivers for those occasions when a woman feels uncomfortable travelling by herself. Also, for added security, be sure you're renting from a licensed firm.
You're Trying Too Hard
You have an important meeting scheduled with folks who may or may not be interested in doing business with you. Maybe you want to decrease your anxiety and let an executive chauffeur drive you to and from your meeting. However, some people may see it as you trying to be something you're not. We feel that this is the greatest of all myths. Getting a chauffeur to drive you to your meeting can help you project the appropriate image and make a positive impression—which we all know is crucial!
If you're looking for reliable executive chauffeur service in Southampton, you've found the right company. Go Comfort offers maximum convenience with our business executive chauffeur services. We also offer premium airport taxis, cruise transfers, and airport transfers in Hampshire. Get in touch with us to get the ultimate luxurious experience!