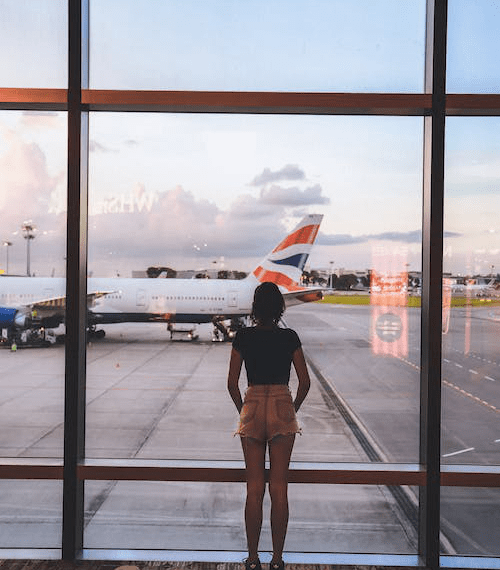 Travelling can be exciting and stressful, especially when it comes to navigating airports. One of the most common concerns for travellers is finding reliable and affordable transportation, particularly airport taxis.
This blog post will unveil airport taxi hacks to help you save time and money. Whether you're a frequent flyer or a first-time traveller, these tips will ensure a smooth and budget-friendly experience.
1. Plan for Cost-Efficiency
One of the best hacks to save money on airport taxis is to plan your journey. Research the average taxi fares from the airport to your destination and compare prices among different taxi companies.
Additionally, consider using apps offering competitive rates and discounts for airport transfers. You can avoid surge pricing and ensure a fixed fare by booking your ride ahead of time, saving you from unexpected expenses.
2. Navigate Airport Taxi Queues Smartly
Avoid the long taxi queues at the airport by using designated taxi services. There are many taxi services where you can find licensed and metered taxis. These taxis are generally safer and more reliable than random cabs that approach you inside the terminal.
Look for signs directing you to official taxi stands, and don't hesitate to ask airport staff for guidance if needed. You can be confident in the service and avoid scams or overcharging by choosing official taxi services.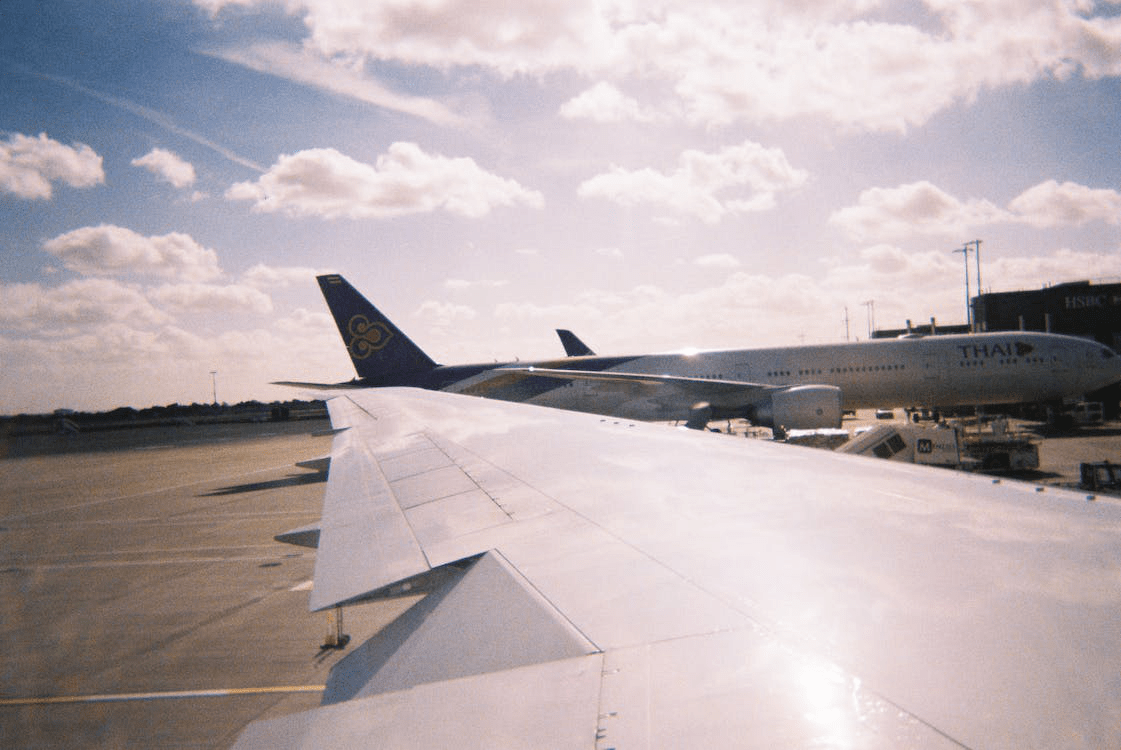 3. Utilize Airport Shuttle Services
Several airports offer shuttle services that operate on fixed routes and schedules. These shuttles are budget-friendly and convenient, especially if you're staying in a popular hotel or tourist area.
Research the shuttle options available at your destination airport and consider their routes. Using shuttle services saves you money and ensures a hassle-free transfer without the stress of negotiating fares or directions with taxi drivers.
4. Be Aware of Local Customs and Tips
Every destination has its taxi customs and tipping practices. Research the tipping norms in the city you're visiting to avoid over-tipping.
Additionally, be aware of any common scams or tricks taxi drivers might use to overcharge tourists. Knowledge of local customs and awareness can empower you to negotiate better fares and avoid unnecessary expenses.
Trusted Airport Taxi Services
Looking for a trusted airport transfer service provider? Experience ultimate comfort and savings with Go Comfort! Don't miss out on our exclusive offers and seamless Southampton taxi services. Book your ride now and enjoy a hassle-free journey to your destination. Your comfortable and affordable airport transfer is just a click away. Additionally, we also offer executive taxi and cruise transfer services.
Travel smart with Go Comfort! Contact us now or book your ride via our app.