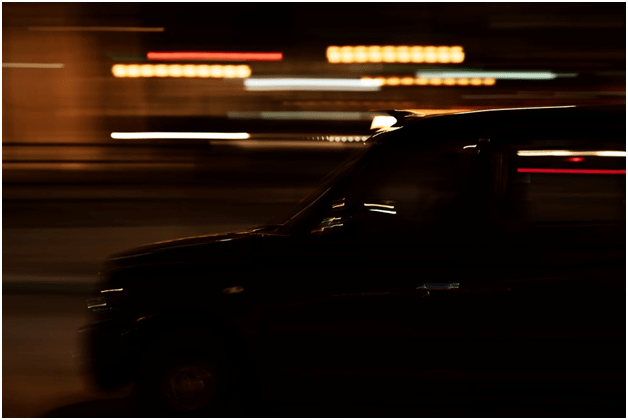 Gatwick and Heathrow are the busiest airports in the UK, and finding a taxi is always a struggle here. Even if you do, they charge ridiculous fares and don't offer a good experience. Renting a self-driving car is another hassle because driving after a long flight can be tiresome. Using airport transfers beats all the other options because of its convenience and reliability.
Although private taxi services will cost more than airport shuttles or generic taxis, they are worth every penny. Here's why:
1. No Delays or Long Waiting Time
Many people face the common problem of reaching the airport late or missing a flight. Professional airport taxi services are reliable, and your taxi and driver will be waiting at the pickup location at the specified time. You can book your ride in advance to avoid delays and reach your destination on time.
2. Quick & Convenient
You don't have to line up for a taxi or deal with bad drivers and broken vehicles. When using airport transfers, you can schedule your ride online with their effective booking websites. Also, their drivers are experienced and well-trained. They know which routes and shortcuts to take to avoid the worst traffic in the UK.
Public transport and airport shuttles have fixed stops, and they don't drop you at your exact location. But with airport taxi services you don't have to walk extra steps with heavy luggage. You can reach your destination a lot sooner with no stops.
3. Avoid Paying Extra
You may think that hiring professional airport transfers will be costly, but they charge you fair and square for their services. On the other hand, generic taxi drivers may tamper with the fare meter and overcharge, even more so with travellers. These drivers can also be annoying and unprofessional and won't take care of your belongings as professional drivers would.
4. Comfortable Rides
Airport transfers offer taxis in pristine condition so you can enjoy comfortable and seamless rides. The drivers are courteous and friendly. They keep you comfortable throughout the ride, so you don't worry about your safety. You can also choose the car according to the space you need.
5. Instant Tour Guide
If you're visiting Southampton, Hampshire, for the first time, you'd want to know more about the city and its famous places. The airport transfers also offer local chauffeurs who'll guide you throughout and tell you about the top restaurants, shops, and places to visit.
6. Safety
Whether you're travelling here for the first time or live here, safety is a major concern. That's why most people prefer renting a car to drive by themselves or ask their friends or relatives to pick them up. Airport transfers are safe and reliable, and you can check their Google reviews or customer testimonials to confirm. They keep you and your belongings safe and ensure that you reach your destination safely.
7. Luxury Vehicles
Another great thing about airport transfers is that you get to choose the vehicle. If you're going on a business trip or prefer travelling in luxury vehicles, you can choose their executive taxis with chauffeur services for extra comfort.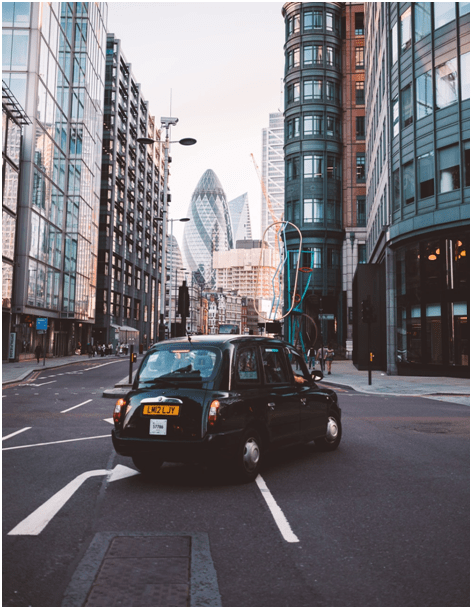 At Go Comfort, we offer premium taxi services to and from Hampshire, UK, with experienced and professional drivers. We also offer convenient cruise transfers for those headed on a cruise via Southampton.
Whether you're travelling alone or with your family, we have a car for every need. Book now or call us.