Travelling for work can be a draining experience or super fun — depending on how you tackle it. Here are a few tips to make your business trips easier, safer, and more comfortable: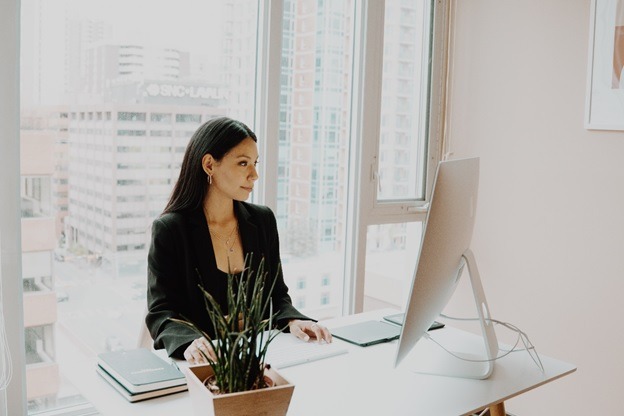 Keep Your Devices Charged
Before you go on any business trip, it's crucial to charge all your electronics at home. Don't forget to bring a portable charger along, so you're never deprived of a charged phone. There's a lot of waiting time when traveling in planes, and having charged devices will ensure you can use this waiting time productively.
Get a Comfortable Laptop Travel Bag
Since you'll carry your laptop with you, it's important to invest in a good laptop carrying bag, Something too bulky will make your travelling tough, and you don't want to arrive at your destination with a crook in your neck.
Dress Professionally
Appearances matter, and if you're dressed professionally, you'll get better customer service. This comes in handy a flight gets cancelled and you need to reschedule it. And you never know who's going to be on your flight, it's better not to dress like a slob.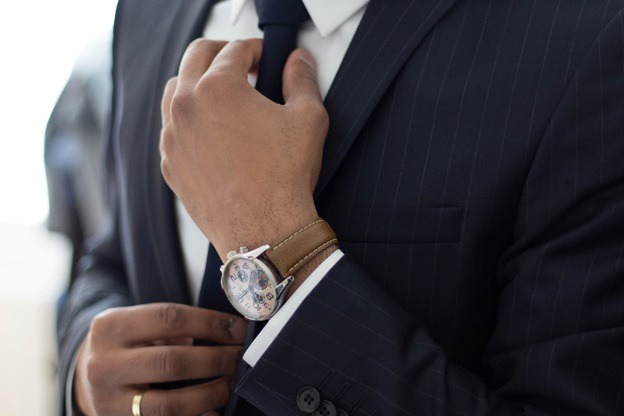 Keep Some Snacks on You
Airport food and snacks are overpriced, and you don't know when you'll be stuck in a situation that goes longer than expected. It's better to have a few travel snacks at hand and a water bottle so you can quench your hunger and thirst wherever you go.
Carry Sleep Essentials With You
It's important to get adequate, quality sleep when travelling on business. If you pack the right sleep items like a pillow, an eye mask, a travel blanket, and noise-cancelling earphones, you'll get better sleep. You don't want to arrive at a location for work and be sleep-deprived.
Stay Hydrated
When working, busy schedules often lead to dehydration. Stay away from alcohol and caffeinated beverages and drink plenty of water or electrolyte-infused drinks. Since airports don't allow you to take water through security, you can keep an empty bottle that you can fill up later.
Stay Fit
After a long day of work, all one wants is to lie down and sleep, but it's important to prioritize exercise. It'll keep you healthy, fit, and energized. If you're not into exercise, you can also go for stretches and yoga.
Looking for a comfortable ride home from the airport? Schedule an airport transfer in Southampton through Go Comfort. We're UK's premier taxi service and offer comfortable airport transfers and cruise transfers to our clients.