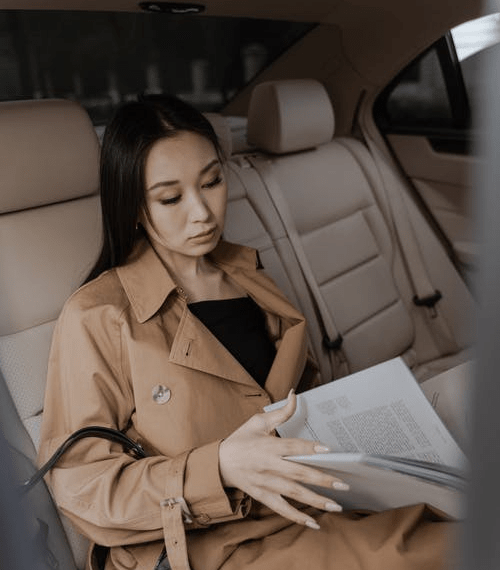 Contrary to what many believe, business travel can be exhausting and overwhelming. It is far from a vacation or a pleasurable trip.
Even though your company covers all the expenses, business travels are all work and no play. People rarely get to frolic and be a tourist in the new location.
However, if you plan strategically, you may get some time to complete your business and have fun.
Here's how you can make your next business trip fun!
Treat Yourself
One way to do business travels more fun is to treat yourself. Whether it's travelling with business executive chauffeurs, getting room service, getting a massage, or watching your favourite movie after work.
Try choosing something sustainable that you'll have fun doing and making your stay bearable. It doesn't necessarily have to be something big or extravagant. As long as you have fun and don't lose focus, you should treat yourself and not feel guilty about it.
Book Your Flight and Hotel Stay Strategically
If you're going to a city or a new country you haven't been to before, talk to your company's HR or your boss to manage your stay according to your preference.
Ask your manager if you can leave early or extend your stay to enjoy a few vacation days. You'll also find cheaper flights if you decide to travel ahead of time, saving the company money.
If your stay can't be extended, try to book an early morning or late-night flight to maximize your visit, giving you more time to explore and have fun.
Choosing the Right Taxi Service Company
If your travelling expenses are covered, make sure to hire reliable and high-quality taxi service providers.
You can find executive taxi service and airport transfers taxi to travel around for business comfortably. If you're travelling for the first time, ensure that the staff is well-trained and professional.
Make Time for Yourself
Don't forget to make time for yourself between all the work and meetings. Get some rest and take time out to see your friends if you have any around the city.
This will not only make your trip more enjoyable, but it'll make you feel at home, reducing travelling stress and anxiety.
Visit Local Hotels and Restaurants
Be a tourist and go out to explore the new hotels and restaurants. Visiting a restaurant or a local bar will spice up your trip and work routine at a new place too.
Exploring local sights is a great way to make your business travels more fun and enjoyable.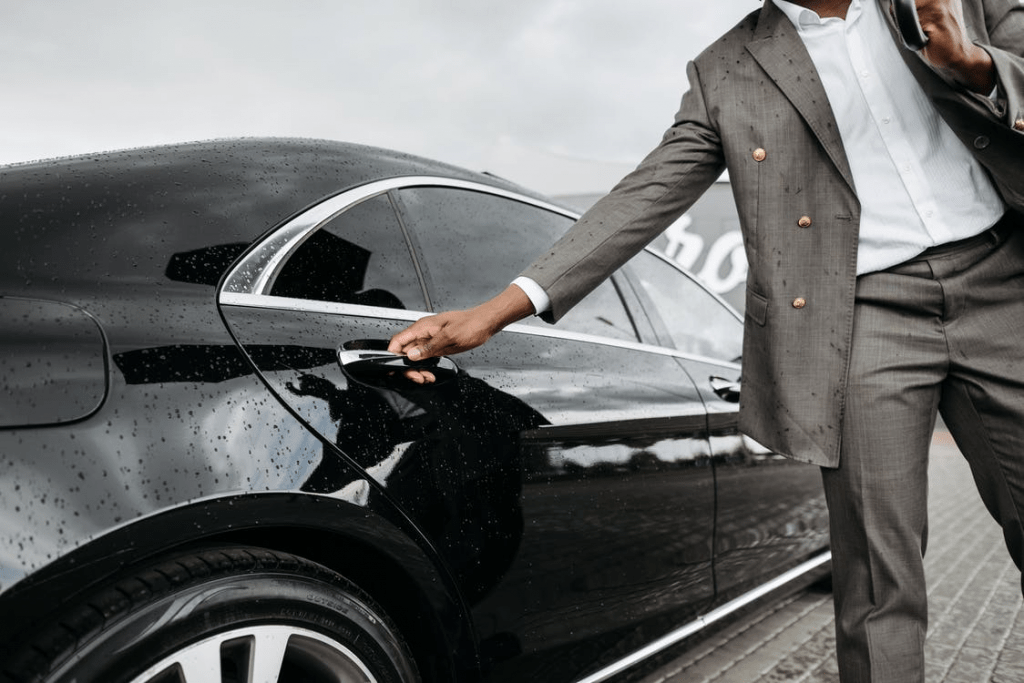 If you're headed on a business trip to Southampton, we've got you covered!
At Go Comfort, we provide airport transfer, executive taxi, executive chauffeur, and cruise transfer services in Southampton and Hampshire, UK.
Our staff members are well-trained professionals who can also handle your luggage at your arrival at the airport. They will ensure that you travel comfortably and safely.
Contact our team to learn more about our Southampton executive taxi services.