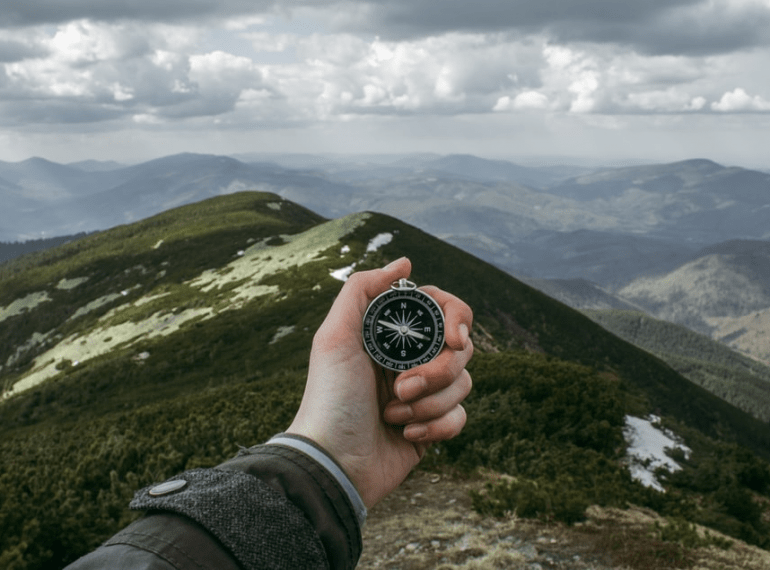 As fun as travelling is, you can seldom guarantee smooth operations. You're likely to come across tens of problems that demand a reaction. The key to overcoming travel problems is preparation — you'll need to be resourceful and creative when it comes down to brewing a solution too.
Here are five of the most common travellers come across when hitchhiking their way across the United Kingdom, followed by just the right strategy for avoiding the occurrence from the start:
1. Going off the Right Track
You know the feeling, don't you —your heart beating faster and then slowing all at once and your brain losing coordination. Most of us have gotten lost at least once as a child — perhaps at the airport, supermarket, or town centre. It's also possible to get lost as an adult, especially while travelling. For this reason, ensure your smartphone is backed up with a battery and that you have access to online and offline maps on your phone, just in case you face any connectivity issues. If you feel a little lost or could do with just a little motivation, you can also speak to a local in the region.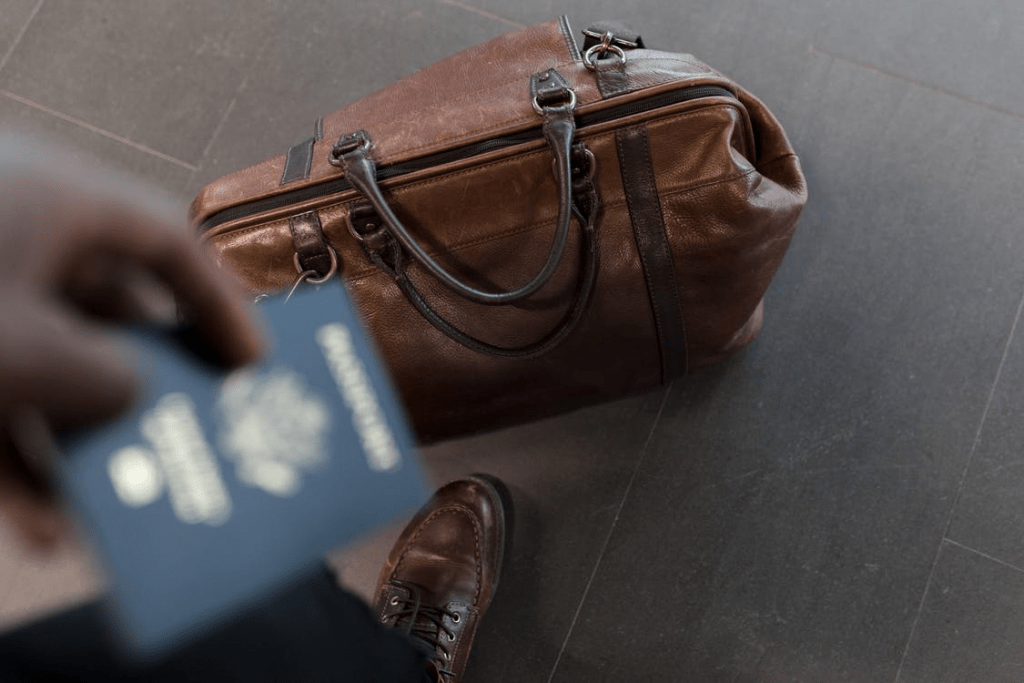 2. Losing the Gadget
As if losing signals in the middle of nowhere wasn't hard enough as it is, there comes losing your phone. This could leave you deprived of a whole lot of facilities that you would otherwise manage online. Ensure that you back up your data regularly, update your details before leaving, and are well aware of all your passwords to be able to regain control via an alternate device.
In situations like these, not knowing how to speak the local language also builds up anger, frustration, and loneliness. Try your luck at speaking the new language with gestures and smiles for the people in the region to be able to communicate with you more comfortably.
3. Under the Weather
We've all been there, done that. Yes, we're talking about not slathering on enough sunscreen and subsequently ending up with a bad sunburn. However, there are also other troubles you may come across, such as travel sickness that create a conflict between visual signals and the signals from the inner ear. A little bit of distraction could help replace the sensory malfunction with yet another sensory input.
Next, there's the jet lag caused by the natural body clock stepping out of sync due to crossing time zones. Another common travel problem that may cause you to hit the bed is insect bites; pack an extra layer of clothing to wrap up against all bugs. Last but not least, a travel problem that may strike at any given time is food poisoning — it comes in waves of cramps, diarrhoea, vomiting, and nausea.
To avoid falling sick, we suggest keeping yourself hydrated around the clock, getting good food, taking enough rest, and seeking medical assistance in time before the situation worsens further.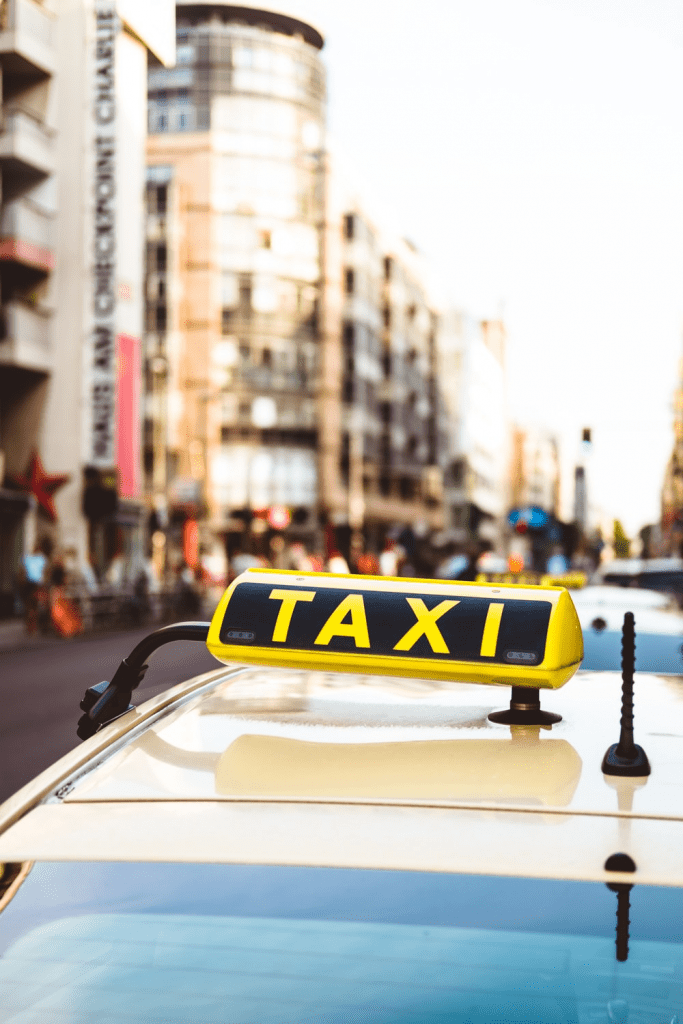 4. Running Out of Money
This is one problem that you'll want to avoid if you don't want to end up stranded on foreign land for the rest of your days. Before travelling, thoroughly research the country you're visiting to get an idea of the cost of living. This should help you draft a proper budget with just enough breathing room for other leisurely activities that you planned or didn't plan to go in the first place.
Moreover, you shouldn't have to depend on your emergency funds to get back home in case you missed a flight back home or in any other similar circumstances.
5. Getting Caught in a Knock Down
Some places tend to be more dangerous than others, so you must study the governmental warnings issued within the region before you plan to visit. If you were to get mugged, you must head into the police station to claim the insurance on all the lost goods. You're allowed to feel rage, anger, and frustration at this point, but because they're destructive emotions, the sooner you get rid of them, the better.
But don't blindly believe everything you read on the internet either — you don't want to miss out on someplace great merely because of a rumour.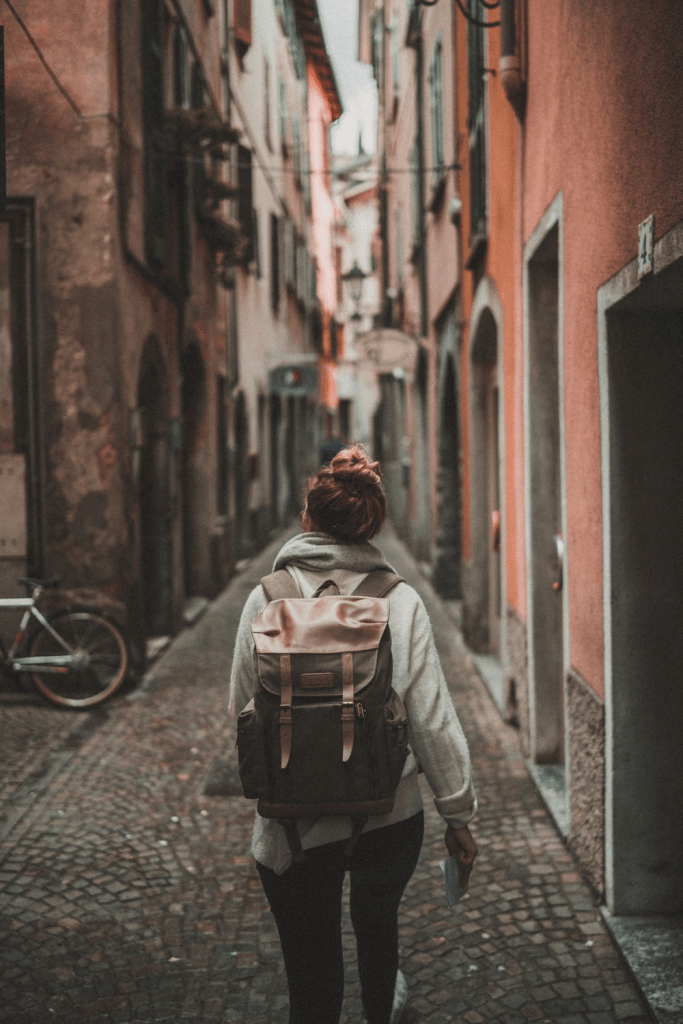 Stay Comfortable with Go Comfort
Go Comfort is a premium taxi service serving Southampton and Hampshire. This company uses its executive cars, driven by business executive chauffeurs, to offer airport taxi transfers and cruise transfers in Hampshire County, UK.
1. Airport Taxi Transfer
Starting from the 'meet and greet' at local Bournemouth and Southampton airports, Go Comfort's airport taxi transfer team handles baggage and paperwork up until you're ready to be driven to your residence. With professionally trained chauffeurs who are sure to receive your guests formally, this service is a great pick for your clients flying in to do business with you.
2. Cruise Transfer
A cruise transfer can get you to any Southampton port from Gatwick, Heathrow, or an airport that's farther away. Go Comfort cruises feature spacious cabins, comfortable seats, and other bits that make the journey enjoyable. There's also no additional planning or logistics needed — we meet you at the arrival hall, load your luggage into our executive car and take you directly to the port where your cruise awaits you. You can also use Go Comfort's cruise transfer for other extended destinations within the UK.
Book your taxi today for a faultless ride to your desired destination in just three easy steps: booking itinerary, quotation, and booking confirmation. Frequent travellers in the region can also sign up for an account to make the most of the member benefits such as quick reservations, past booking details, and booking priority.