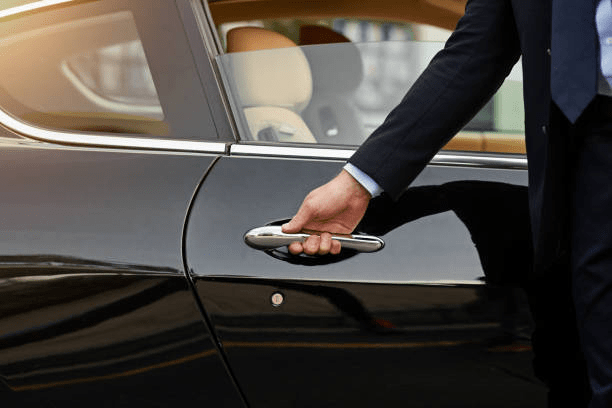 The first impression you make on your clients is one of the most crucial aspects of conducting business. Whether you're going to a meeting, a corporate event, or talking about the everyday commute to the office, getting there on time without looking like you just ran a marathon is essential.
Hiring an executive car service fits right in. It's a complete package that offers convenience, ensures you're on time for your meetings and look your stylish best. Plus, they are comfortable, cost-effective, and easy to book compared to local cabs and public transportation.
This blog will take you through the benefits of using an executive car service.
You're Always on Time
As a professional in the corporate world, you're well aware of the importance of time. Whether it's a meeting or just your everyday commute to the office, you need to ensure you're always on time. This reflects your professionalism and commitment to your job.
Using an executive car service ensures you always reach your destination on time. The professional drivers know the fastest routes and are well-informed about any traffic news. They do everything to ensure there are no delays.
You'll always be relaxed and focus on your work much better.
Looks Professional
In the fast-paced corporate world, making the right impression is crucial. Arriving at a business meeting in a chauffeur-driven car can help you achieve this. It leaves a lasting impression on your clients and business associates.
Plus, you'll be able to deliver the values that you stand for; professionalism and being on time. You no longer have to worry about being late or making a bad impression.
Offers Reliability
Using an executive car service is best if you want to enjoy a fast and reliable ride to your corporate meeting and events. A polite driver wearing a clean and tidy uniform gives off a professional impression and ensures your safety.
The driver will take care of any luggage you have, open and close the door for you, and ensure you reach your destination on time. Plus, you'll travel stress-free and focus better on your work, knowing you're in good hands.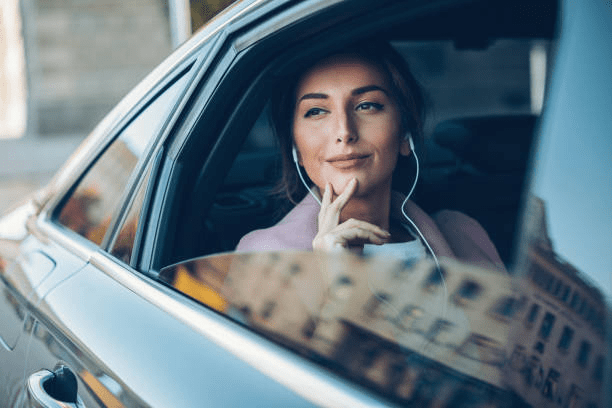 Ensures Safety
All drivers hired by an executive car service go through a background check and should prove a clean driving record. So, you'll feel at ease knowing your driver will get you to your destination on time without compromising your safety.
Comfortable and Luxurious
Executive car services have a vast collection of luxurious vehicles. You have the freedom to choose your vehicle according to your needs and budget and travel comfortably.
Moreover, all the vehicles are insured and well-maintained by the car service, ensuring you get the best service.
Executive Car Services in Southampton
If you want to make a lasting impression on your clients and travel to work in style, book our executive car services right now!
Go Comfort is a leading provider of executive car services in Southampton and nearby areas. We boast an impressive collection of high-end premium vehicles and have the most professional drivers as a part of our team.
Contact us or visit our website to learn more.