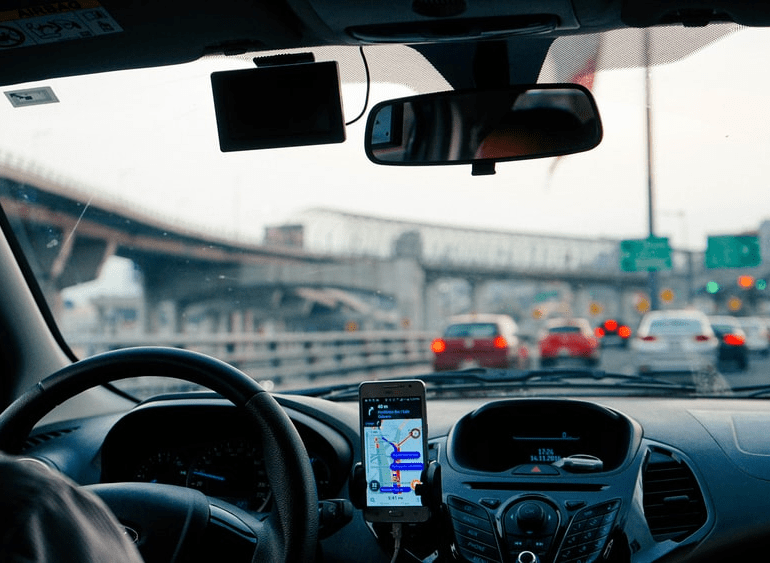 Whether you prefer luxury and comfort or want to treat a partner to a hassle-free ride, using a chauffeur service will fulfil all your personal and corporate requirements.
You get a new vehicle in pristine condition with an experienced chauffeur who will care for your needs. From protecting your valuable belongings to reaching safely on time, using chauffeur services will keep you relaxed throughout the ride.
Here are five benefits of using our executive taxi services:
1. Arrive At Your Destination Earlier
Using a chauffeur service ensures that you'll arrive at your destination on time. They know the best routes to take during peak traffic hours, and the car will be much better than a regular taxi, so it has fewer chances of breaking down. You won't get lost in an unfamiliar city with a chauffeur.
A chauffeur would do their best to ensure you don't get late for your commitment because they care more than a usual taxi driver.
2. You Can Trust Them
Chauffeur services are reliable, you can book a ride, and they will be there on time to pick you up. You don't have to worry about last-minute cancellations or any other delays. They even track your flight to know if you'll be early or late and adjust the pickup time accordingly.
Being a professional, they will take great care of your valuable belongings, so there's no risk of losing them. Additionally, you can discuss sensitive business details in your chauffeur's presence, knowing they'll respect your privacy and not disclose them elsewhere.
3. Travel in Style
Appearances matter in the business world, and your car says a lot about you. Whether signing a deal with an important client or attending a business meeting, using a chauffeured executive taxi will look more professional. These vehicles are luxurious and classy, so you can even have your business partner or client join you and treat them to a smooth ride.
4. Unmatched Transport Experience
One of the primary reasons people opt for executive chauffeur services instead of regular taxi services is the unmatched experience. Your chauffeur will know the schedule and the quickest route to your destination, so you can sit back and relax during the whole ride.
Moreover, their vehicles are comfortable and clean, and they offer a truly luxurious experience. Paying a little extra to enjoy a pleasant ride will be worth it, especially after long flight hours. You can rest in the car or catch up with work during transit, knowing that you'll reach your destination without any hiccups.
5. Overall Convenient Process
Booking a chauffeured car is convenient and straightforward; you can do it online or over a phone call. There will be multiple payment options so you can pay easily without worrying about the currency differences. They will be waiting for you at the airport and handle your luggage, and you don't have to worry about getting stuck in the UK traffic. All these conveniences will make your experience much more comfortable and smoother.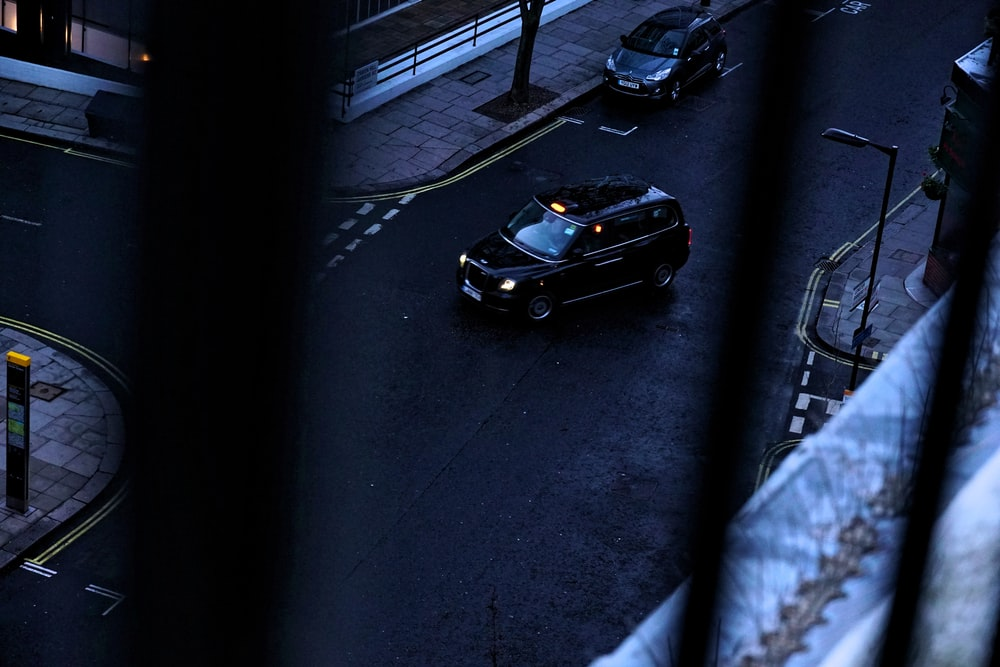 At Go Comfort, you can enjoy all these benefits and travel anywhere in Hampshire, UK. We offer premium taxi services, cruise transfers, and airport transfers that you can book in advance for a one-of-a-kind experience. Book us from the website or reach out to us.