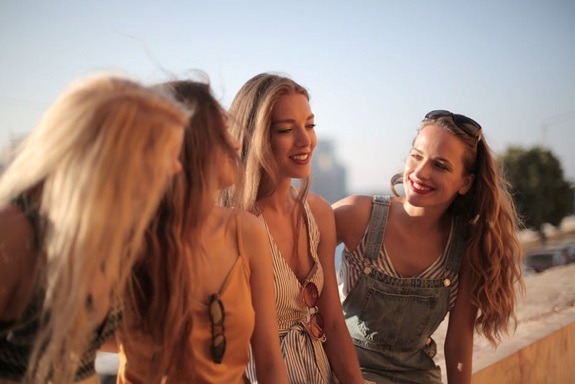 Travelling is one of life's greatest joys, but it's also one that comes with a hefty price tag. Everyone who's ever wanted to explore the world without loads of disposable income has known the struggle of sky-high costs. From airfare to accommodation to spending on transport, food, and more, there are a lot of things to factor in when you're heading on the adventure of a lifetime.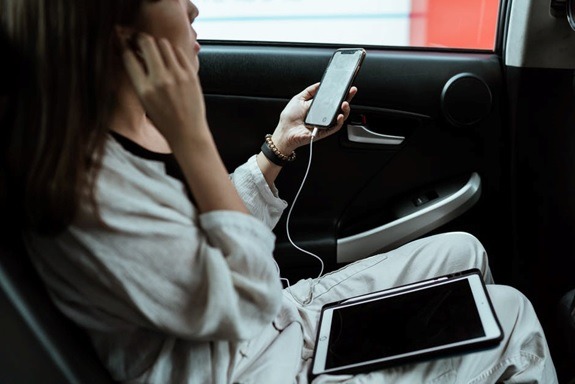 However, you can save more on the whole by travelling with a group. Here are some tips and recommendations to help you save when multiple people travel together:
1. Get joint housing and accommodation
One of the biggest benefits of travelling with multiple people is sharing accommodation. As opposed to renting an expensive hotel room by the night, you can rent out an apartment together, stay in a hostel or get a B&B for yourselves. You get more value for money and save more individually too.
2. Dividing food and drink costs equally
Don't take turns to pay for food and drinks. Split everything equally, and be fair about the way you share. Whether you'll be eating out, getting groceries, or ordering in, stick to a food and drink budget and share those costs.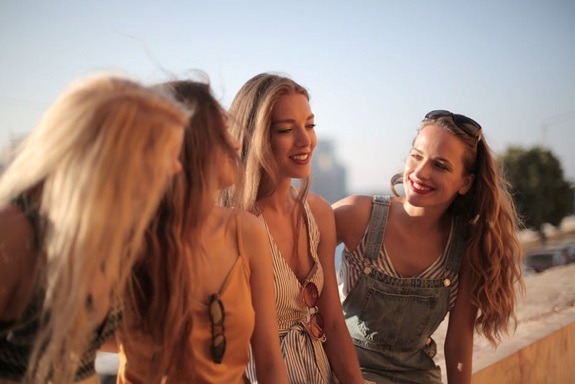 3.     Share and split transport costs together
You'll be getting around when you're at your vacation destination, and travelling together is not only safer, it's also cheaper. Booking multiple individual cars or taking public transport when you want to get to the same destination is expensive and time-consuming, which is why splitting into one or two private vehicles is more efficient.
4.     Look out for saving opportunities and deals
You'll most likely come across different group deals for restaurants, tourist spots, and other places around your destination. There is strength in numbers so take advantage of any group discounts and deals that come your way—they'll help you save more in the long run.
Travelling as a group is always cost-effective and time-saving too. While we don't offer shared taxi services, you can book them if you commute to and from the same place and manage singular payments.
Schedule airport and cruise transfers in Southampton and Hampshire through our service, and our cars will be waiting to receive you and your group. Go Comfort is one of the UK's leading PHV service, offering executive taxi services in different cities and allowing clients to travel without any hassle or stress. Our supreme vehicles are an excellent choice for you. Book your ride with us here, or get in touch with us to know more!