Tipping is an etiquette in the service industry that shows your gratitude towards the services you've received from professionals. Tipping your driver when you ride a taxi in Southampton is courteous and motivates the driver to perform better.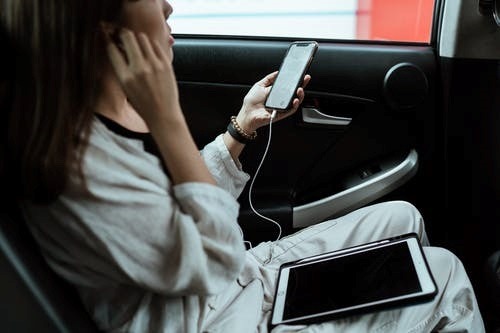 Here are some situations when you should tip your driver.
When The Driver Helps with the Luggage
Are you returning from a trip? Is the luggage too heavy for you to lift? You can ask the driver to pick up the luggage. In many cases, the driver will voluntarily pick up the luggage without waiting for you to ask them. In both cases, you should be thankful to the driver and express gratitude in the form of tips.
When it's a Long Ride
If the airport or the cruise dock is at a considerable distance from your destination, you should tip them. When drivers cover distances of 20 miles or more, it can be physically taxing. They'll also have to go through the hassle of parking and topping up the fuel. While you won't owe him money for all this, a tip would be a kind gesture towards the driver for his cooperation.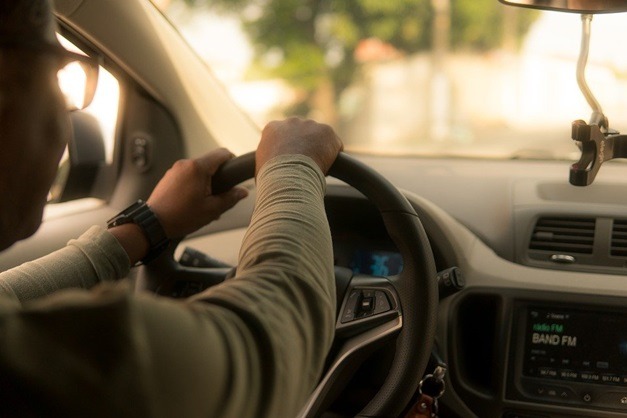 When Your Friends are Rowdy or Loud
Have you ever driven a car with unruly people sitting in the backseat? You should know how hard and distracting it is to focus on the road. If you have to catch a cruise ship and your group is chatting away loudly, it makes it difficult for the driver to concentrate. The least you can do to compensate is to tip them.
When The Driver Friendly and Helpful
If you get a driver who's helpful and nice, you must tip them. While all drivers are expected to offer professional services, some drivers go the extra mile to ensure that you're comfortable throughout the ride. As a passenger, you can tip them to spur their motivation.
If you are looking for a taxi for airport or cruise transfers in Southampton or Hampshire, visit Go Comfort today. We offer exquisite cab services for our clients. We strive to provide the best quality taxis with professional drivers so that you are never late for your flight or cruise. We also offer multiple payment options to make payments hassle-free for our customers.
Get in touch with us today.