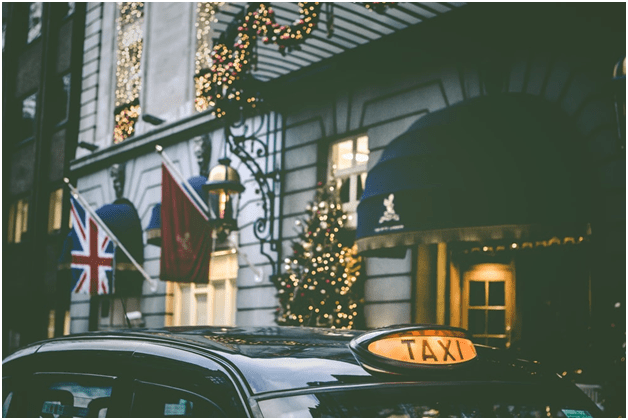 Travelling can be stressful, from creating an itinerary and planning the perfect outfit for Instagram to hoping that your luggage isn't overweight on the way back. With all this, you don't want transportation problems on your plate.
Scheduling an airport taxi before the trip will keep you relaxed during your trip. There will be fewer risks of getting late or losing your stuff on public transport. Keep reading to learn more benefits:
A Hassle-Free and Relaxed Trip
Finding a taxi at an airport—that too in a foreign country—comes with many issues such as the language barrier, high fares due to peak hours, waiting in long queues, etc. If you opt for public transport and shuttles, you must carry your suitcases. They don't drop you at the exact location either. It's better to hire an airport transfer instead of going through all this hassle.
The easier you make things for yourself, the better your trip. Also, airport transfers allow you to make online bookings with multiple payment options, and you get to choose a vehicle according to your needs. As a result, you enjoy a hassle-free, relaxed trip.
You Deserve Comfort
How will you enjoy your trip if you overwork yourself on the first day? Public transport, walking long distances, and carrying weights can take a toll on you. You're going on a trip to unwind and relax, not to follow the same strenuous routine as every other day.
You deserve convenience, comfort and a hassle-free trip. Scheduling an airport taxi will take care of that. Knowing beforehand that a car is waiting for you at the airport can be very reassuring, especially in a new city or country.
Less Stress
Most airport transfer companies offer fixed rates depending on travel distance; there are no hidden charges or surprises. This allows you to plan how much money you need to keep for transportation. Whereas with generic metered taxis, drivers may overcharge you, and your whole budget can be ruined. Hiring an airport taxi will keep you stress-free on your flight. It will be waiting for you at the airport, and the driver will manage all your luggage.
Convenient Mode of Transportation
Airport taxis charge more than other transportation mediums, but they can be cost-effective when travelling with friends and family. You can book a spacious vehicle that can fit everyone's suitcase and have enough legroom to relax since it can be a long way from the airport to the hotel.
If you're looking for a trusted option for an airport taxi, reach out to Go Comfort. We offer transportation services at the airports of London, Southampton and Bournemouth.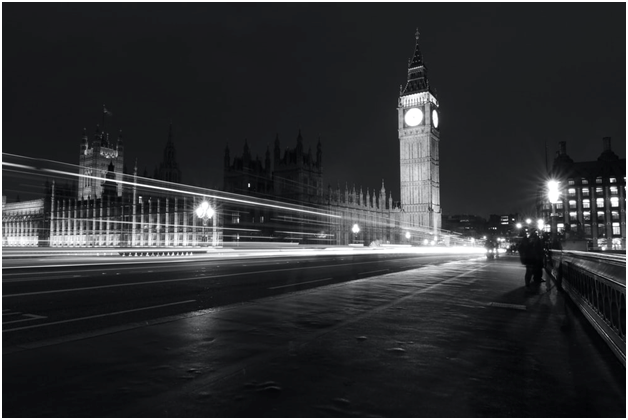 Go Comfort eliminates the stress from your trip with our reliable airport transfer services. You can make bookings for cruise transfers, taxis, executive taxis and chauffeur services with us. For more details, contact us.