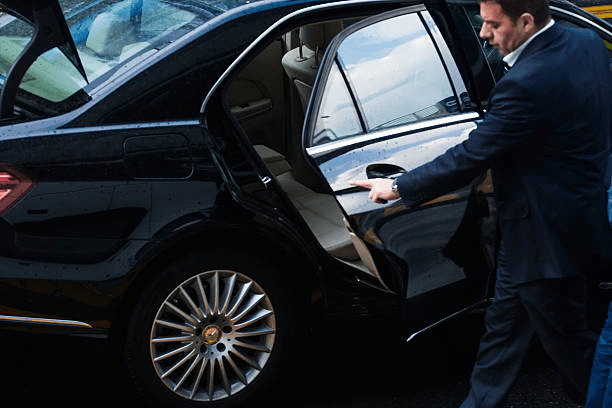 Whether you are an avid jet-setter or an occasional traveller, the stress of travelling is all the same. Although there's not much you can do due to combat travel anxiety, booking an airport transfer service might lighten the burden.
No one wants to waste precious minutes hailing and waiting for a cab when they are leaving for a flight or arriving from one. From business travellers to tourists, an airport taxi service works wonders for everyone. In addition to its many advantages, which will be discussed below, it also promises a hassle-free travel experience, reducing stress and anxiety.
These services operate 24/7, saving travellers time and money. This article will highlight some major reasons everyone needs to use an airport taxi service.
Minimum Wait Time
You literally won't have to wait after arriving at the airport or while leaving for your flight. Unlike hailing random cabs that take a lot of time and effort to find and are expensive, an airport taxi service will be there before you arrive at the airport, waiting to welcome you.
The best part is you can book the taxi in advance, knowing that you will have a car waiting for you as soon as you exit. This will ensure you have a comfortable and smooth travelling experience. Plus, you will never be late for a flight.
No Hidden Costs/ Fixed Rates
The one thing most travellers become a victim of is high taxi fares, especially when you hail a cab at the airport. However, this also makes travellers cynical about booking online taxi services, but rest assured, they are in for a sweet surprise.
Most reputable airport transfer services have fixed rates, with zero chances of any hidden charges. While booking the taxi, passengers can check the entire fare and choose their payment method–card or cash.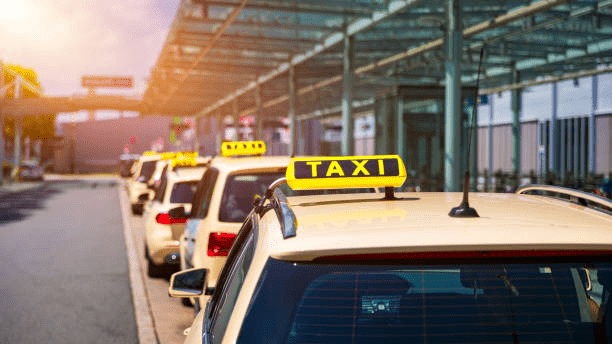 Guarantees Safety
When you travel, especially to a foreign country, safety is a major concern. You don't know the routes and local language, making you an easy target for criminals. In such cases, airport transfer services ensure a safe environment and journey as you explore the new destination.
Moreover, taxi services hire each driver after thorough training and verification. This means they are well-informed about the dos and don'ts of passenger safety and know how to maintain a professional and safe environment.
Book Airport Transfers in the UK
Available in Southampton and nearby areas, Go Comfort is a leading taxi service in the UK. We offer premium rides, professional drivers, and flexible payment options with online booking for airport transfer services.
Our drivers will be there to offer you a warm welcome upon your arrival. They will also take care of all your luggage and other belongings, offering maximum comfort and convenience.
Book your next ride right here, or contact us to learn more.