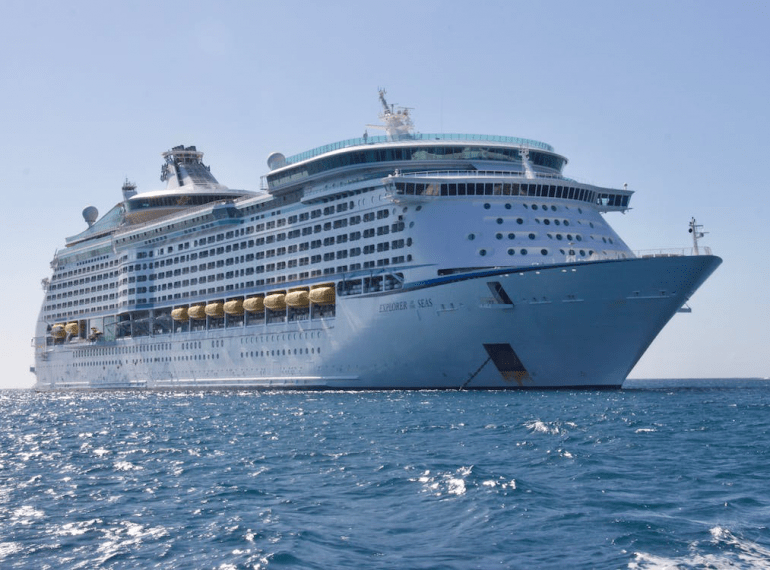 Embarking on a luxurious cruise adventure is an exciting experience that promises relaxation, exploration, and unforgettable memories. From the moment you decide to set sail, every detail matters, including how you get to and from the cruise port.
While cruise transfer services can be convenient, they can also add to your overall expenses if not chosen wisely. In this guide, we'll walk you through essential money-saving tips to consider when booking cruise transfer services, ensuring you make the most of your vacation budget.
Introduction: Navigating the Sea of Cruise Transfer Expenses
Before you embark on your cruise journey, it's essential to plan every aspect of your trip, including transportation to and from the cruise port. While cruise transfer services offer convenience, they sometimes come with a hefty price tag. However, with the right strategies, you can save money without compromising on comfort and reliability. Let's dive into some tips that will help you navigate the sea of cruise transfer expenses.
10 Money-Saving Tips When Booking Cruise Transfer Services
Just because you're cruising doesn't mean you need to spend a hefty amount of money. You should save money where you can, such as during booking cruise transfer services. Take a look at some helpful tips discussed below that can help you save money and make the most of your cruise adventure.
1. Compare Various Transfer Options
The first step in saving money on cruise transfers is to explore a range of options. Don't settle for the first transfer service you come across. Research different providers and compare prices and services to find the most cost-effective option that meets your needs.
For instance, if you need to get from the airport to the cruise port, you can check out private taxi services around the area, compare their prices and services, and opt for the one that seems the most cost-effective. Remember, you need to ensure the service provider is reliable and licensed. Don't settle for a random service just to save money and compromise your safety.
2. Book Early for Discounts
Early birds often catch the best deals. Many cruise transfer services offer discounted rates for early bookings. As soon as you finalise your cruise plans, start looking for transfer services and lock in your reservation to take advantage of these early bird discounts.
3. Consider Group Bookings
If you're travelling with a group, explore group booking options. Group rates are typically more affordable than individual bookings, and they can significantly cut down on your per-person transfer cost. Coordinate with your fellow travellers to secure a budget-friendly transfer option.
4. Research Package Deals
Some cruise lines and travel agencies offer package deals that include your cruise and transportation to and from the port. These packages can provide excellent value for money. Research different cruise packages and compare their prices to standalone transfer services to determine the most cost-effective option.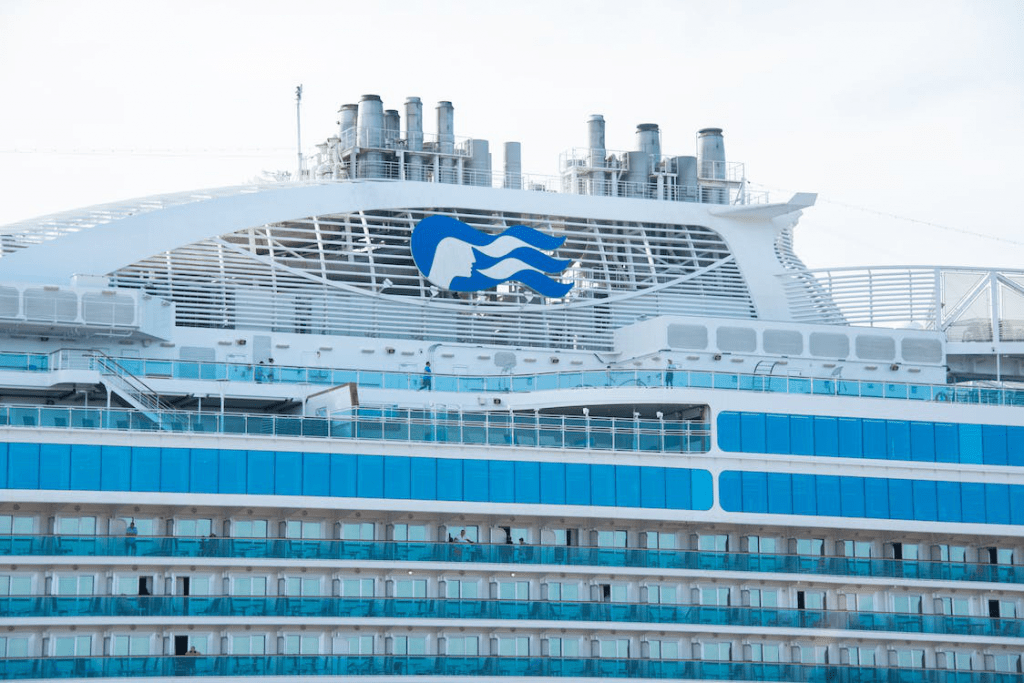 5. Check for Special Promotions
Keep an eye out for special promotions, especially during travel-related events or holidays. Many cruise transfer companies offer limited-time promotions, such as percentage discounts or free upgrades. Sign up for newsletters or follow their social media pages to stay informed about these money-saving opportunities.
6. Skip Unnecessary Luxury
While luxurious transfer options can be tempting, they also come with premium prices. Skip unnecessary luxuries like VIP services or high-end vehicles and opt for more budget-friendly options that still offer comfort and reliability. Remember, the goal is to save money without compromising on the essential aspects of your transfer.
7. Loyalty Programs and Rewards
If you frequently embark on cruise vacations, consider joining loyalty programs offered by cruise lines or travel companies. These programs often come with perks, including discounted or free transfer services. Additionally, some credit cards offer rewards or cash back for travel-related expenses, which you can apply to your cruise transfer.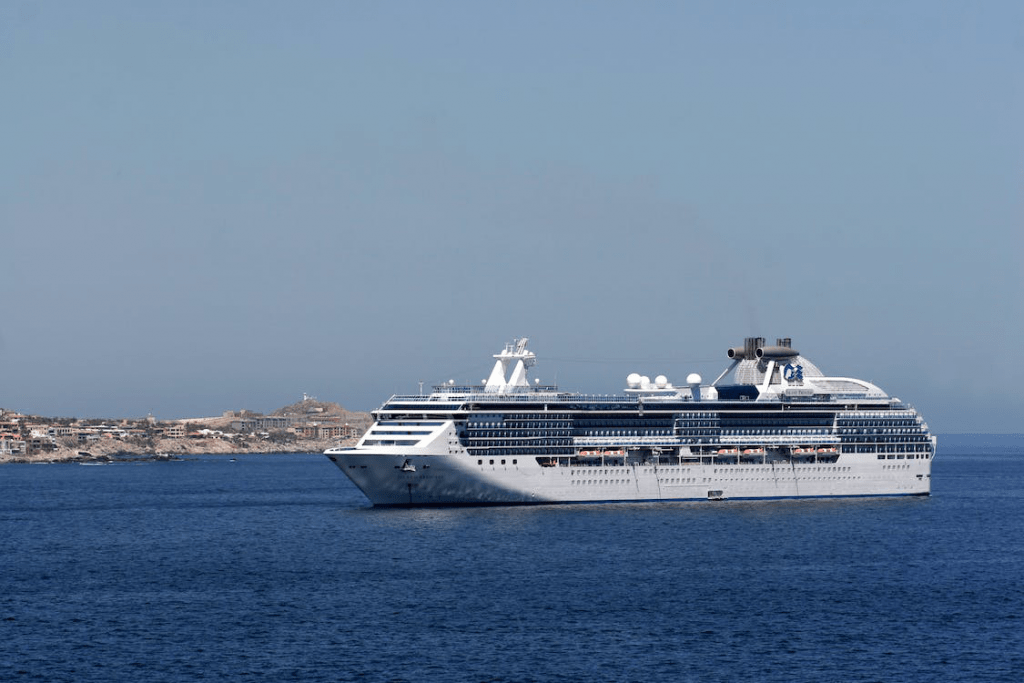 8. Flexibility with Timing
Flexibility with your travel schedule can lead to significant savings. Some cruise transfer services offer lower rates for off-peak travel times. If your cruise departure allows some flexibility, consider adjusting your travel plans to take advantage of these cost-saving opportunities.
9. Off-Peak Ports and Alternative Airports
If your cruise itinerary allows, consider departing from or arriving at less popular ports or airports. These options might offer lower transfer costs due to reduced demand. Research nearby transportation options and compare them to the main ports and airports to determine the best money-saving choice.
10. Local Transfer Services at Port
Sometimes, local transfer services just outside the cruise port can offer more budget-friendly options than those directly affiliated with the cruise line. These local operators might provide shared shuttles or taxis at lower rates, helping you save while still enjoying a hassle-free transfer.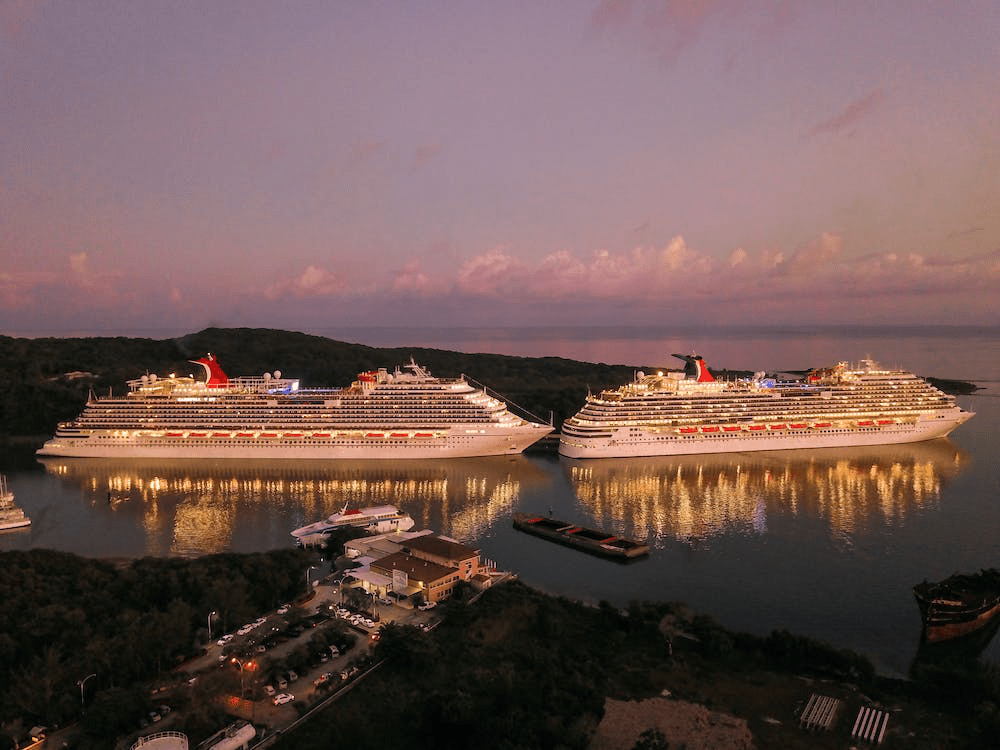 Sail into Savings with Go Comfort
Embark on a journey of smart savings and seamless travel with Go Comfort's exceptional Southampton cruise transfer services. Don't let hefty transfer expenses weigh down your vacation plans. With our exclusive services, you can experience the luxury of stress-free travel without the premium price tag.
Whether you're a seasoned traveller or a first-time cruiser, Go Comfort is your ultimate partner in cost-effective, reliable, and enjoyable transfers.
Your voyage towards memorable experiences and smart savings begins here. Book your Go Comfort cruise taxi now on our app and set sail for a vacation that's as rewarding as it is relaxing. Bon voyage to budget-friendly bliss!