Enjoy Convenient, Comfortable, and Premium Airport Taxi Transfer Service
Southampton is one of the most bustling port cities in the UK. Being situated on the south coast of England, the city is a hotspot for travellers across the country.
When you're travelling to the airport to kick off a long trip, the last thing you want is another obstacle in the way. One of the biggest problems people face is not having a ride to their destination. Getting to the airport on time can be a nightmare if you don't have anyone to drop you there. That's why airport transfer services are becoming so necessary in the UK. In a situation where you're already stressed, having someone else drive you to where you need to go can be the biggest helping hand for you.
This concern isn't just applicable to airport transfers, either. Imagine you're getting on a cruise, but have no simple way to get to your port. Our premium taxi services across Southampton are resolving such issues for many customers. Our trained drivers get you where you need to go safely, quickly, and comfortably. Whether you're travelling from Southampton to other regions, or coming to Southampton, our drivers can be your ideal travelling partners. Our team of drivers at Go Comfort offers the taxi services that you've been looking for!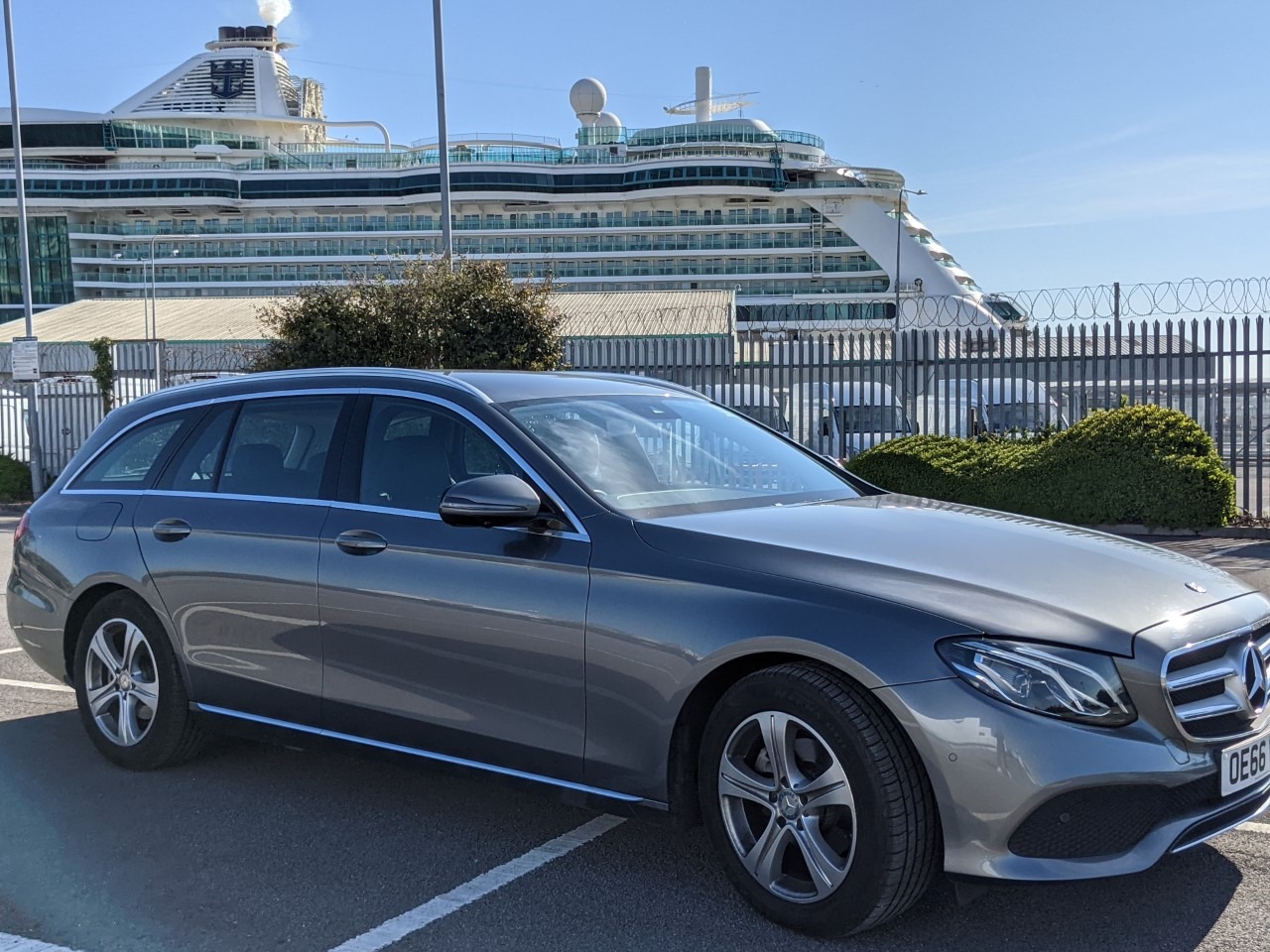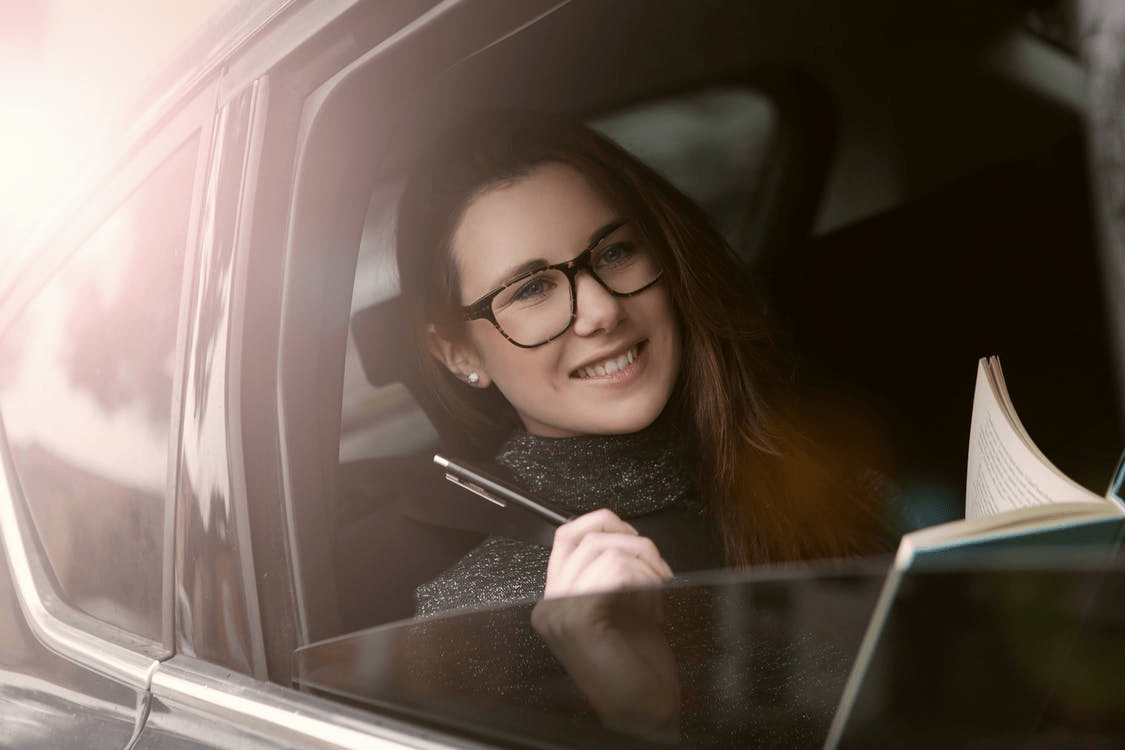 Business Executive Chauffeurs in Southampton
As a top business executive or VIP, you probably value your privacy and comfort the most. At Go Comfort, we understand that. That's why we offer business executive chauffeur services all across Southampton.
We have a fleet of executive cars that cater to the specific luxury needs of VIPs. Quality and comfort are two things we never compromise on, which is why our services are highly reliable. When you hire our drivers to escort you to your destination, their expertise, class, and reliability will become immediately apparent. Our team of professional drivers and chauffeurs are trained to cater to the needs of business executives.
We've made our services available in all of the main business districts in Southampton so that you can acquire them whenever you need. If you're looking for premium, safe and comfortable transfers to any corporate destination in Southampton, our services are ideal for you. Whether you're travelling from or to Southampton, our skilled chauffeurs can give you the supreme travelling experience you're looking for. Contact us today to get the VIP treatment you truly deserve.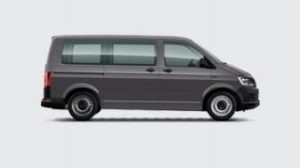 Southampton to Heathrow- Minibus £165
Southampton to Gatwick- Minibus £180.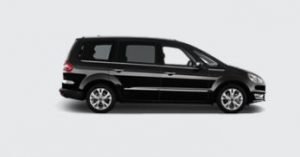 Southampton to Heathrow – MPV £130
Southampton to Gatwick- MPV £155